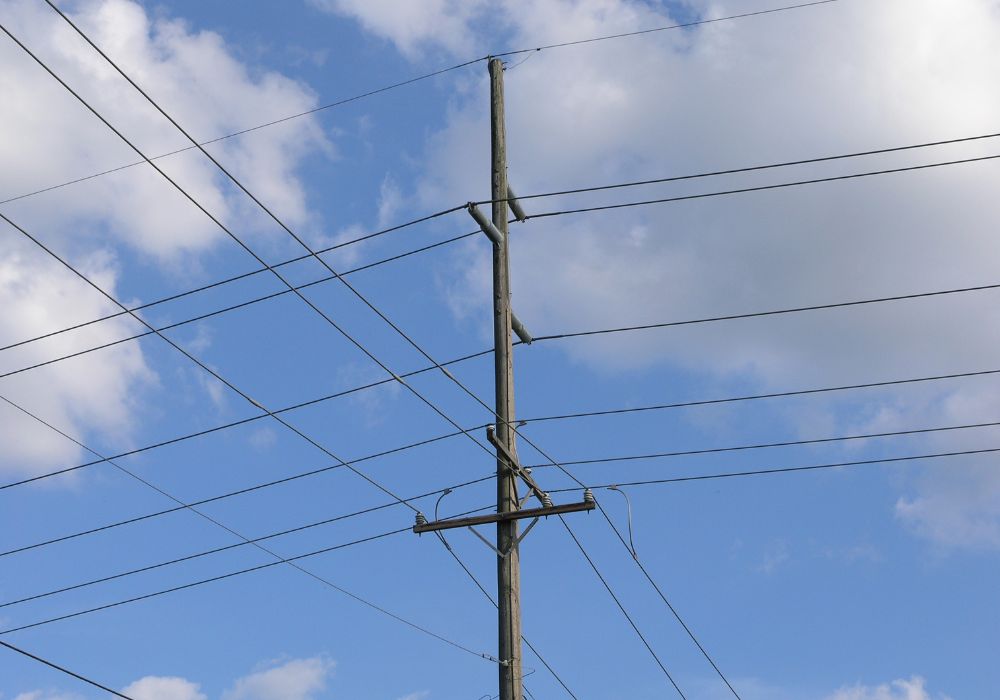 The Big Switch Off – how will it impact your charity?
Prepare for The Big Switch Off and understand how the upgrade will benefit your organisation
What exactly is the Big Switch Off?
In 2025, BT will switch business and home lines from a traditional telephone network (PSTN) to a fully digital one to make every phone line in the UK digital and route calls over Internet Protocol (IP).
Why is it happening?
The drastic development and way we use technology is why everyone will switch to IP.
PSTN has been the backbone of the UK's phone network for decades, its infrastructure made up of telephone lines strung across the streets and copper cables underneath the ground – some of them dating back to the 19th century.
In short – it's an old system that needs to be upgraded to keep up with the demands of modern communications.
Why is IP better than PSTN?
IP will be faster, more reliable, and offer endless possibilities to enable modern-day communications.
Rather than traditional lines, using IP will mean your charity can:
· Make and take calls on any device from any location on the same number
· Embrace video conferences
· Link business applications and systems
Why should you switch as soon as possible?
2025 may seem far away but charities should prepare early to beat the last-minute rush and understand what the switch entails.
PSTN is not only for calls, and a reason why charities need to review everything else that connects to the phone lines, such as door entry, alarm systems, and CCTV cameras.
How can the Charities Buying Group help?
To summarise, the Big Switch Off is happening because traditional phone lines are old, and upgrading to a digital cloud-based system will make communications more efficient.
We appreciate that change and technical jargon can feel daunting, which is why we want to guide charities through the upgrade process and answer any queries.
Organisations can email support@charitiesbuyinggroup.com or click here to submit a form.