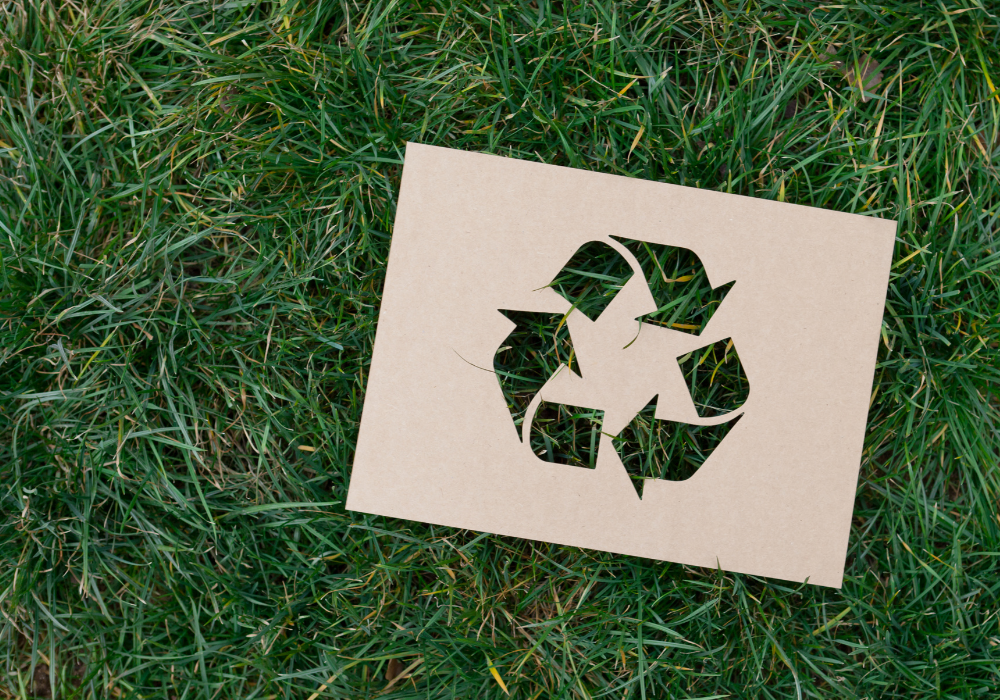 Charities Buying Group form partnership to make office equipment accessible and sustainable for charities
A new partnership to help charities save money by choosing upcycled printers and photocopiers.  
Lucrative marketing campaigns and persuasive sales assistants who deliver "why you need the latest model" speeches – it's easy to fall into the mindset that new is better. The demand for new and evolving technology is so high that companies release models every year to keep up with competitors. An expectation that perpetuates the idea that newer is better, shinier, and will perform a more superior job.
This way of thinking is what causes an overflow of unwanted technology – as people give or throw away functioning machines rather than making do or fixing them.
We want to prevent charities from buying new and choosing the greener option.
How does it work?
The company upcycles technology typically found in offices to give machines, such as photocopiers and printers, a new lease of life. Every machine undergoing a thorough restoration process of internal parts to ensure longevity for the new owner.
A process to make machines sustainable, affordable, and prevent office equipment from being thrown away.
How will this benefit charities?
We understand that helping a cause comes with operational costs similar to a business. Charities have budgets to consider and need office equipment for day-to-day operations.
Charities that need office equipment often face two choices – buying second-hand or choosing cheaper models. The problem with these choices is that third-party sellers aren't always reliable and cheaper versions may not perform to the required standard.
We hope to eliminate these problems with this partnership and encourage charities to consider a fully refurbished machine. Not only will charities have access to high-quality equipment, but peace of mind as all machines come with a full warranty.
Ultimately, we want to make reliable and sustainable equipment accessible to charities. To show that although replaceable, technology can be repurposed rather than ending up in a landfill.
For more information please email support@charitiesbuyinggroup.com or submit a form here.