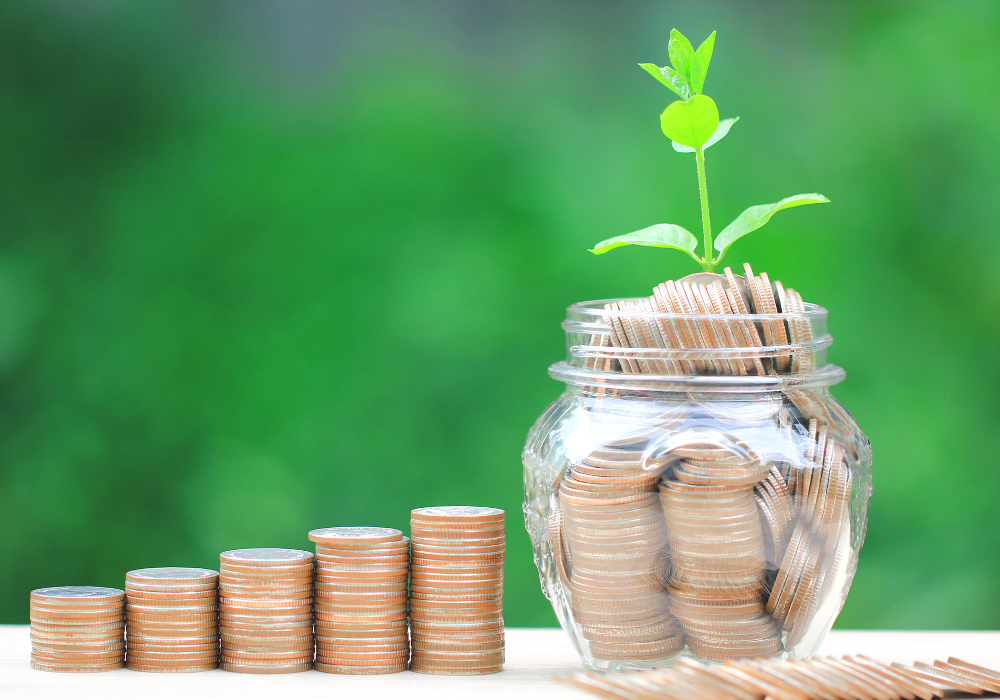 Charities Buying Group to support walking football projects through Welfare Fund
A foundation that will turn profits into opportunities for the walking football community
As a community interest company, the Charities Buying Group gives it's profits to the NWFA to support and facilitate walking football sessions. A decision that was made to see how profits make a difference to local communities, rather than donating profits to another existing charity and wondering where the money ends up and what it is being used for.
Since making the donation, the NWFA has been able to run walking football sessions for people over 70 and people with disabilities, autism, and learning difficulties who use Newcastle-based charity, Skills for People.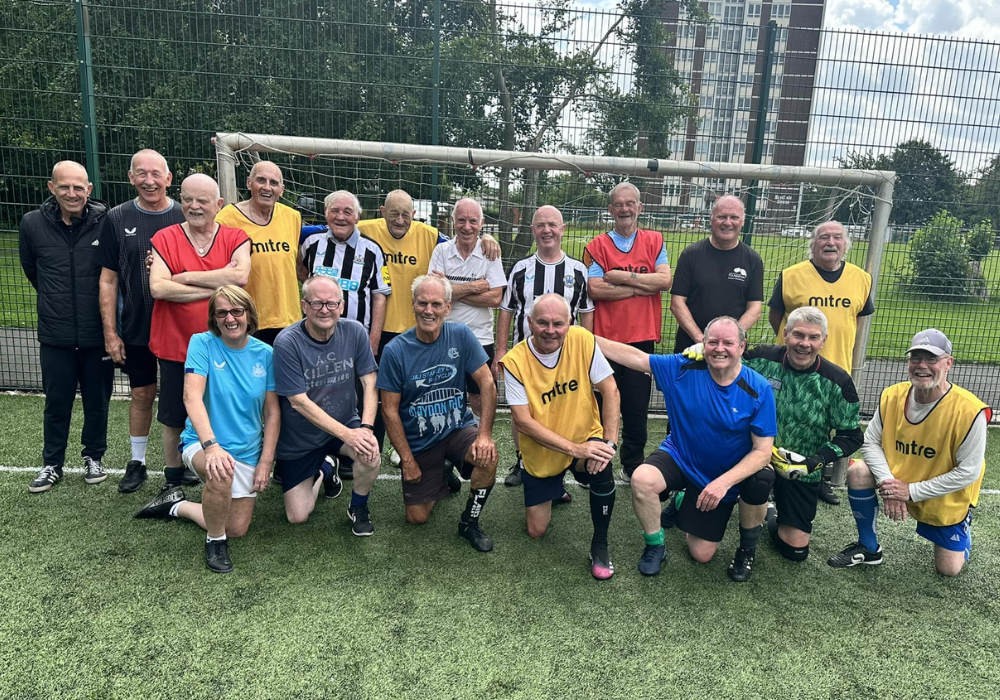 Both sessions have proven successful, with the over 70 sessions increasing to 36 participants and Skills For People receiving positive feedback from players.
"Walking football has been fantastic so far, and we are hearing brilliant feedback from the people who have been coming along," says Wellbeing Worker at Skill for People, Erin Schule.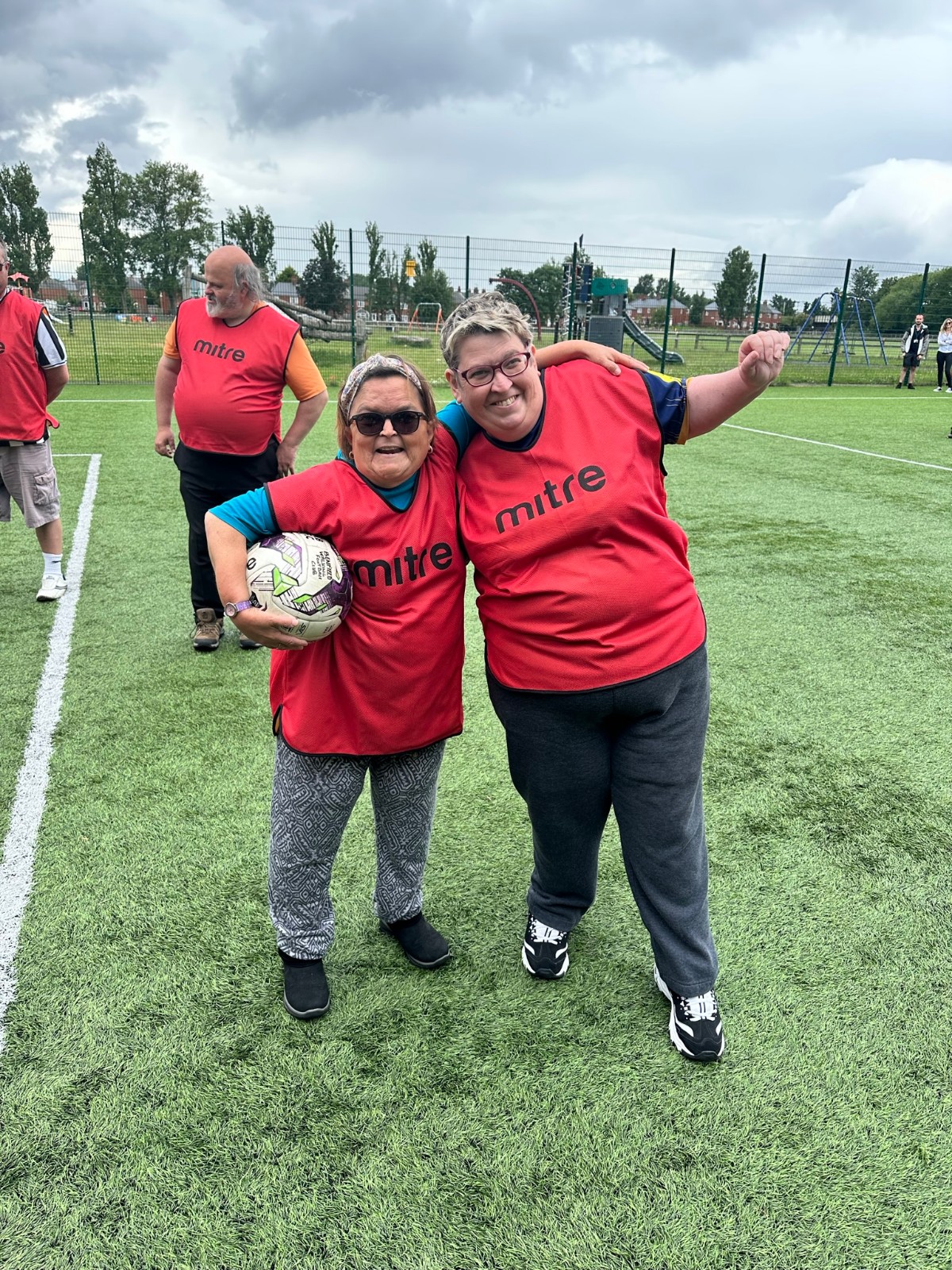 Being able to see what the profits made possible is why the Charities Buying Group wants to start a Welfare Fund and encourage other organisations to experience the same journey.
How will the Welfare Fund work?
At the end of the year, community football teams cannot retain profits and need to donate excess funds. We want to encourage these teams to donate surplus funds to the Welfare Fund and witness first hand how their profits make a difference.
What will the Welfare Fund achieve?
The Welfare Fund will exist to support and facilitate various community projects that aid current, new, and future walking football players. As well as facilitating sessions for different groups, the fund will also support individual players who may struggle to pay for kits, football boots, and transportation.
How can my organisation join?
Any organisation that can donate to the Welfare Fund is encouraged to join the foundation.
Together, contributing organisations can watch from afar or become part of the NWFA to see the endless opportunities walking football creates for people who want to join the inclusive community.
Organisations that want to participate can email info@nwfa.co.uk or click here to submit a form.