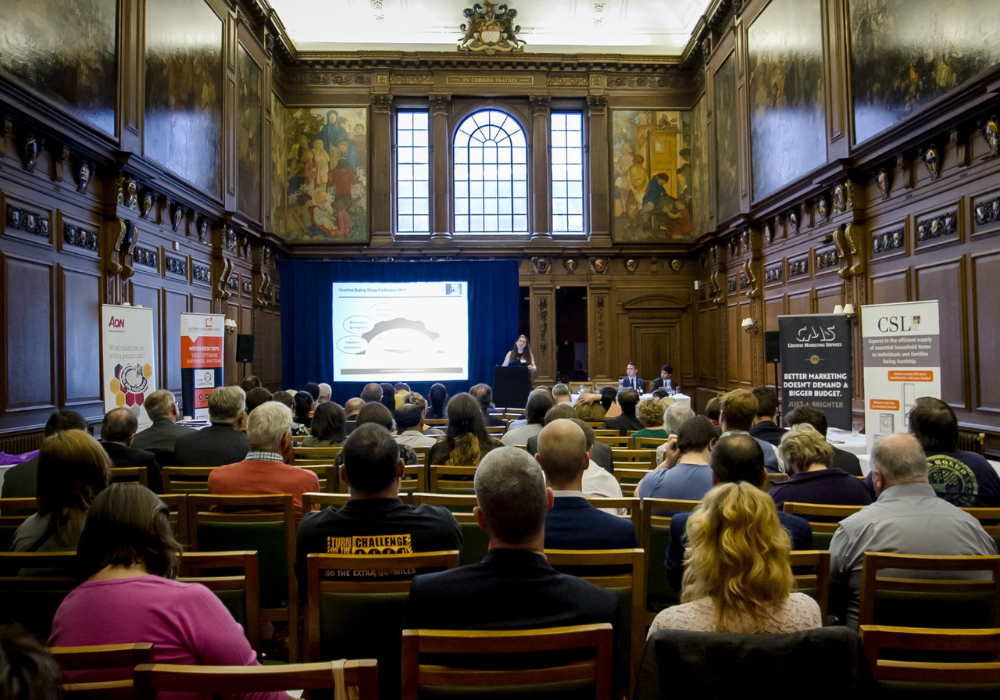 Charities Buying Group will host 'Key to saving money' conference for charities
The Charities Buying Group is thrilled to announce the return of its annual conference – an event for charities to save money and network with others.
This year's theme is the 'Key to saving money' as charities try to navigate today's financial climate and rising costs. Through presentations and discussions with leading industry experts, the event hopes to ease pressures and offer charities money-saving solutions.
The Charities Buying Group has run annual conferences since 2013 (up until Covid) that have featured a range of guest speakers such as Ester Rantzen, Sir Ed Davey, and Sir Bob Russell.
It's an event for charities to "not only see ways to save money but network with charity colleagues and make contact with both suppliers," explains Charities Buying Group CEO Michael Hodgetts.
Whose prime mission, particularly in light of the urgent need to ensure charities get value for money, is "making a difference in these times of financial uncertainty."
"My favourite part of the conference is seeing the interaction between both charities, the Charities Buying Group and presenters," says Michael.
Who utilises "the after-event reception to talk with people on charity issues affecting them in a more informal environment."
To date, the conference has saved charities money, introduced them to resources, and other people within the sector.
It's a day that welcomes all charities to collaborate and ensure the longevity of charitable services together.