What is Walking Football?
Walking Football is aimed at encouraging older adults to take part in regular games. As the name suggests, Walking Football is pretty much football … just at walking pace instead.  Nonetheless, it still brings the same level of excitement, passion and emotion that people experience in the regular version of the game and it still demands skills  – tactical knowledge, accurate passing nad good positional play are still very much required to succeed at the game.
—–
The game is small sided, with no running on or off the ball, very little contact and kick-ins instead of throw-ins. With less stress on the body and no real sudden change of direction or cutting movements, the game allows participants to play without apprehension.
Walking Football is a unique small-sided ball game created by John Croot in 2011. It's similar in some respects to Association Football and this is what makes it such a great sport. When playing the sport, all of the skills you have learned will come flooding back. Memories will come back too because the game is familiar. It's the game you love and remember but played in a new way.
This site should give you all the information you need to start playing.  Plus, it should help you in finding a club that is close by.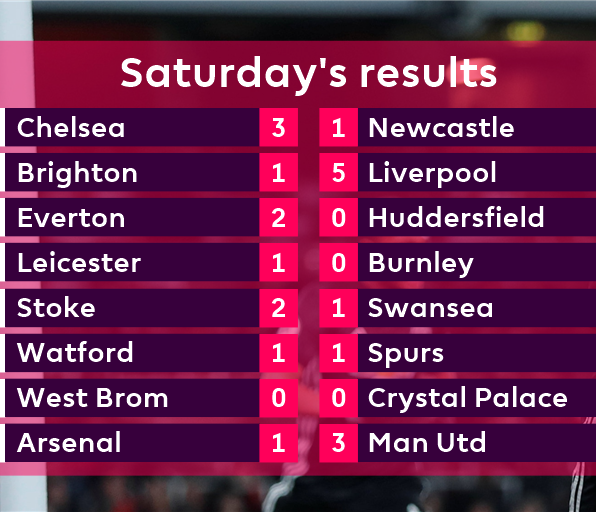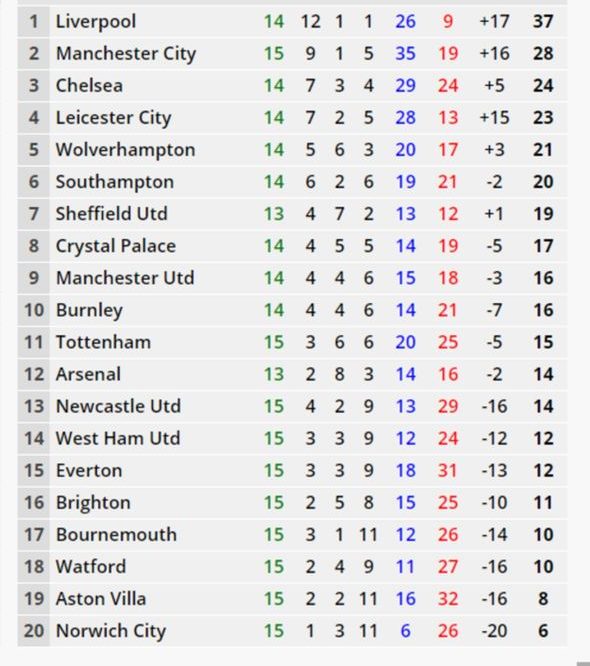 Why Walking Football is proving so successful
a bit of text about what the physical benefits are of playing walking football
a bit of text about what the mental benefits are of playing walking football
a bit of text about what the social benefits are of playing walking football
Follow NWFA on Social Media