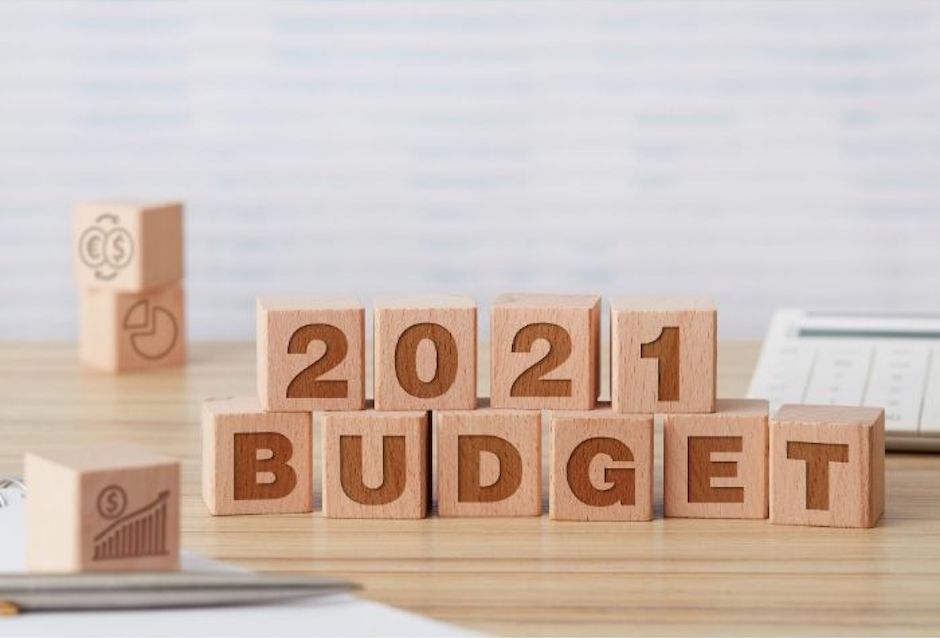 The 2021 Budget – a brief for small charities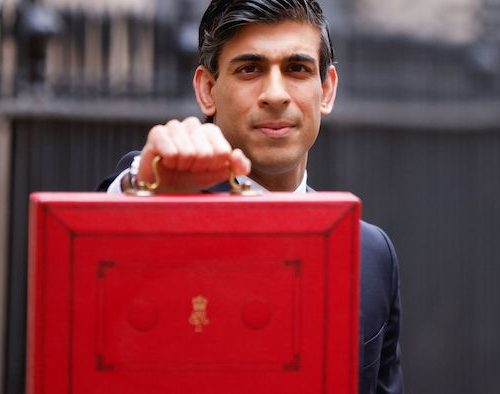 The 2021 budget announcement by Chancellor Rishi Sunak revealed that there was little mention of local government finances, an important source of funding for small charities. Perhaps it's the misconception that charities can solely rely on funds from other sources and fundraising to survive, but direct investment from the government is imperative for small charities. Understandably the budget is focused on rebuilding the economy, as a repercussion of the pandemic was the UK suffering from its first recession in 11 years. But the government's response to funding charity organisations caused a collective sense of disappointment throughout the charity sector. Particularly after the #rightnow campaign and numerous attempts that agencies underwent to receive direct support.
"Charities, alongside other businesses and organisations in the economy, will suffer further from lack of finance over the next few years. As companies and potential sponsors have been financially hit as a result of the pandemic, this will make it even harder to raise funds. Particularly for smaller charities, which make up the largest part of the charity community," explains Charities Buying Group founder, Michael Hodgetts.
Although the lack of government funding is set to continue, charities throughout the UK continue to persevere through such unprecedented times for their cause. Even though the uncontrollable circumstances alongside a demand for volunteers are proving to become an unsustainable situation for smaller charities. 
Charities mentioned
It's important to highlight that the charity support package of £750 million, which includes £60 million for the devolved administrations through the Barnett formula remains. There was also a section within the 2021 budget that mentioned Armed Forces charities, support for veteran's mental health, and domestic abuse.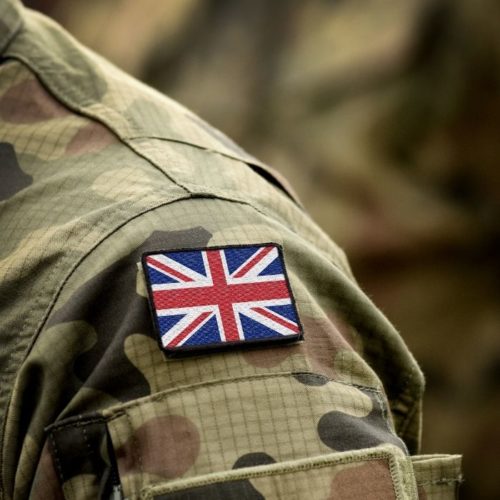 The government will provide up to £475,000 to Armed Forces charities in 2021-22 to support the development of a digital data strategy. A strategy that will help charities to work with the government and one another. The Charities Buying Group understands that such a strategy could take "some time to achieve as collaboration issues could transpire", and expressed that "with their large membership base" would be "happy to help this strategy move forward." The funding will help to ensure that members of the Armed Forces community throughout the UK can access support if they need to. An additional £10 million during 2021-22 will go toward the Armed Forces Covenant Fund Trust that will deliver projects and initiatives to support veterans with mental health needs.  
Charities tackling domestic abuse will receive £19 million towards dealing with domestic abuse. This will also include £15 million to increase funding for perpetrator programmes that work with offenders, a programme that is set to reduce the risk of abuse continuing across England and Wales. A further £4 million between 2021-22 and 2022-23 will be used to trial a network of 'Respite Rooms' across England, so specialist support can be received by homeless women facing severe disadvantage. This comes on top of the £125 million announced at SR20 for local authorities to deliver the Domestic Abuse Bill's new statutory duty to support victims. 
NHS Support
Over £8 billion has been used to assist local authorities throughout the UK to respond to the pandemic in 2020-21. This funding is on top of £1.6 billion that was provided in 2019-20, bringing the total to nearly £10 billion. If your organisation supports the NHS by helping with test and trace or vaccine mobilisation, there may be an opportunity for additional funding. You could enquire how the local health provider network is managing additional funding.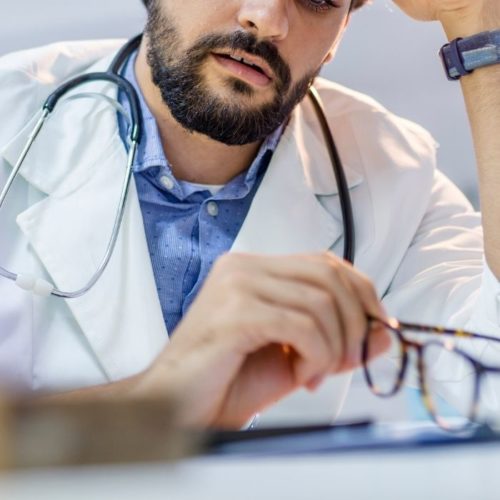 Education
With teaching staff already being overstretched after the pandemic caused major disruption throughout the education sector, schools may need support from small charities. The £2 billion of education funding will go toward supplementary support for free school meals, and to help children catch up on learning.
Restart and additional restriction grants
With teaching staff already being overstretched after the pandemic caused major disruption throughout the education sector, schools may need support from small charities. The £2 billion of education funding will go toward supplementary support for free school meals, and to help children catch up on learning.
Business rates
The primary focus of the budget is to help the public find employment and also improve opportunities at work. The new incentive and changes will be beneficial information for organisations that work with employability.
These points include:
Business rates for certain organisations will continue to include three months' holiday of 100% and nine months' 66% relief with cap.
An apprenticeship scheme to encourage businesses to hire apprentices by offering a grant of £3,000.
The £20 increase of Universal Credit will continue for a further six months.
A one-off payment of £500 will be paid to those on working tax credit.
The national living wage will go up to £8.91 in April (more in London)
Animals
The Zoo Animals Fund will extend for a further three months (until June 2021) to licensed zoos and aquariums throughout England. This support will go toward animal care and essential maintenance. If appropriate or necessary, small animal welfare and conservation charities could potentially enquire with zoos if there is an opportunity for a partnership.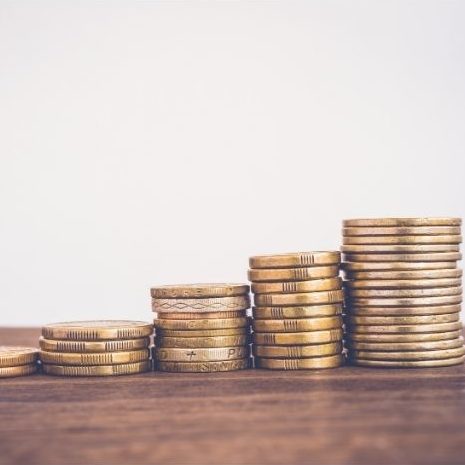 Funding roundup
Culture Recovery Fund (£300 million) – to continue support for national and local organisations as the industry recovers.
National Museums and cultural bodies (£90 million) – to continue support for government-sponsored National Museums and cultural bodies
Film and TV Production Restart Scheme (£500 million) – this scheme will be extended until 31st December 2021 to continue to support the UK screen production industry.
Sports Recovery Package – this £300 million support will go toward major spectator sports in England, supporting clubs and governing bodies.
Levelling up fund
A desirable fund that will need to have support from a constituency MP and will be coordinated by the council. It is set to improve everyday life across the UK by improving infrastructures, local transport, and cultural heritage sights. This one bid per local area fund will be able to improve and regenerate town centres and the high street.
Funding for big events
£28 million will go toward the

Queen's Platinum Jubilee even

t scheduled in 2022.
£25 million investment in

UK grassroots community sports facilities

.
£2.8 million to support the

UK & Ireland bid for the FIFA World Cup

in 2030.
UK Community Renewal Fund 
This scheme will support communities throughout the UK from 2021-2022 to create programmes and orchestrate new approaches as the country transfers from the EU Structural Funds model.
Community Ownership Fund
The £150 million fund will go toward local facilities amenities throughout the UK, so communities can continue to benefit from them. It is in place to ensure that sociable outlets such as pubs, sports clubs, theatres, and post office buildings can continue throughout the UK.
Community groups will be able to bid for £250,000 to run as a community-owned business from summer 2021. In exceptional cases up to £1 million of matched funding will be available to help establish a community-owned sports club or buy a sports ground that is at risk
Prosperity Fund 
This funding will be competitively allocated to deliver funding to areas in need. The government has identified 100 priority locations based on an index of economic resilience, to receive capacity funding to coordinate applications.
Community Interest Company or trading subsidiary
If you are a community interest or trading subsidiary the extension of furlough (CJRS) may be beneficial. The furlough scheme will continue for a further five-month until the end of September 2021, so employees will continue to receive 80% of their current salary for hours not worked. There will be no employer contributions beyond National Insurance contributions (NICs) and pensions required in April, May, and June. The government will provide an employer contribution towards the cost of unworked hours of 10% in July, 20% in August, and 20% in September. Individuals who registered as self-employed before lockdown are now eligible to access government support if evidence is provided.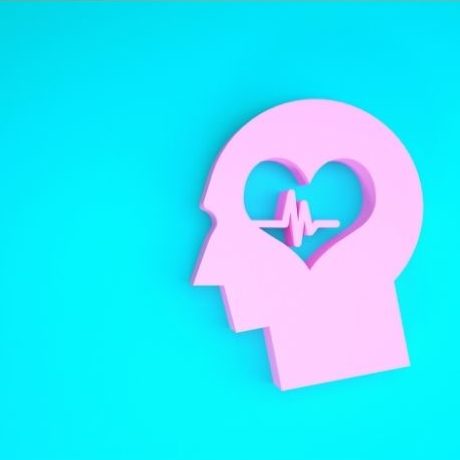 Mental health 
An analysis by the Department of Health and Social Care reveals that the fall in economic activity, restrictions, and unemployment increase due to the pandemic could have an impact on mental health. This could have medium and long-term impacts on mortality and morbidity.
The continuation of lockdowns has consequently affected mental health and wellbeing. The disruption brought by the pandemic means that anxiety and depression levels are now consistently higher than the pre-pandemic averages.
The next steps 
At the moment it is unclear what funding listed will be available to smaller charities. The SCC has stated that they will be reaching out to every large funder who is supporting grant schemes toward art, heritage, and sports organisations to enquire about their short and long term plans for small charities. If a scheme listed above sounds applicable to your charity, there is no reason to not enquire or seek guidance from a local MP or the council to see if your cause could benefit in some way.
For further support, the Charities Buying Group provides free advice to charities no matter how big or small. Founder Michael Hodgetts wants to emphasise that their "efforts are to help all charities make the best use of limited funds." The personal service will be beneficial to any charity, especially in light of the pandemic, as a conversation will enable charities to make the most out of limited funds.
Although this isn't the budget that charities anticipated or hoped for, people within the sector remain optimistic as charities continue to overcome funding and volunteer cutbacks through such unprecedented times.