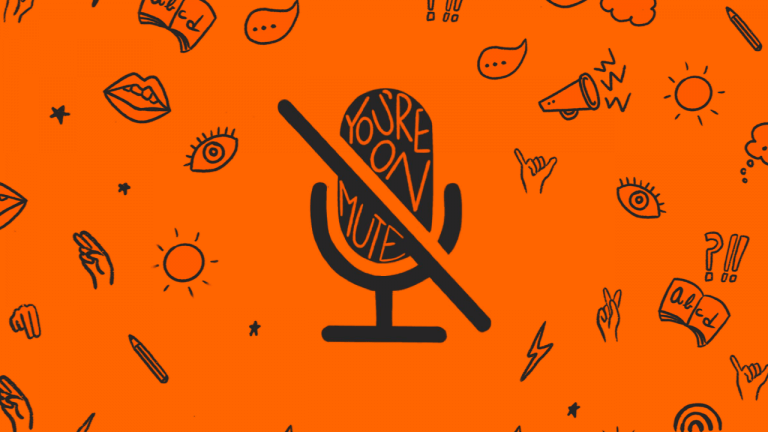 'You're on mute' campaign to raise funds for deaf children
DeafKidz International creates a 'you're on mute' detector to raise awareness of the challenges that deaf children face throughout the world.
'You're on mute!' – is a popular, frequent (and often frustrating) phrase of lockdown as a result of video calls replacing IRL conversations. That is why this Deaf Awareness Week (3rd-9th May 2021), the charity DeafKidz International wants to emphasise how this phrase is a day-to-day reality for deaf children in developing countries. A child who can't click a button to enable communication.
The 'You're On Mute' detector can be used via the Google Chrome browser. The detector will record how many times the phrase is said during a video call, then prompt said person to donate that amount on a JustGiving page.
The money raised will help to remove communication barriers and empower deaf children to succeed.
Find out about the campaign here.