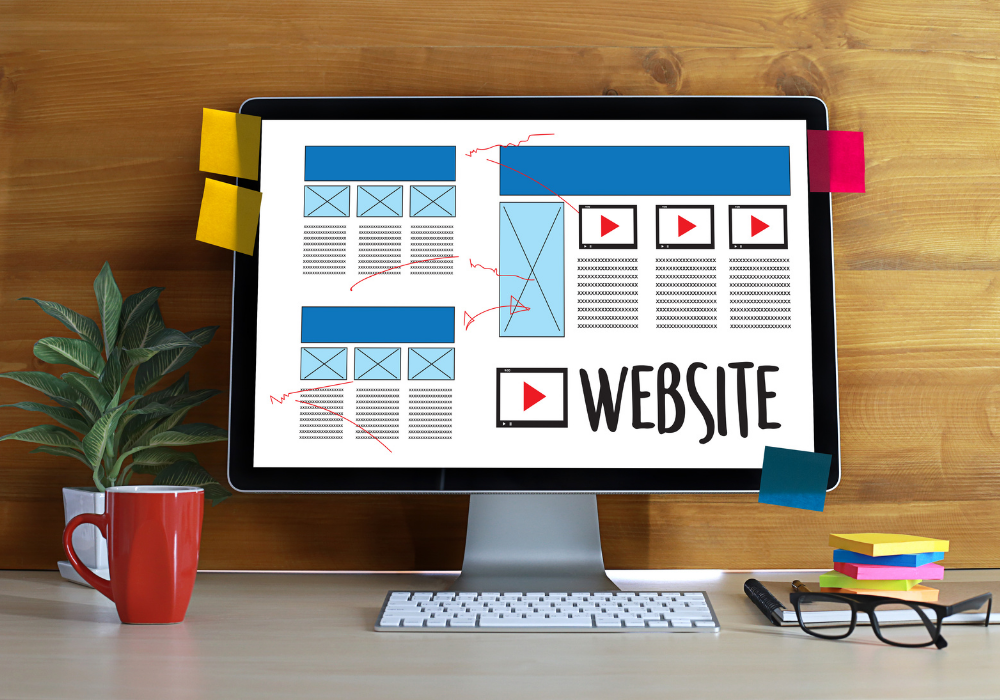 Win a website worth £15,000 for your cause
Steadfast Collective is offering a charity, non-profit or community-focused organisation the chance to win a website.
Need we emphasise that an online presence is vital for a charity? In the digital age, a website is the perfect way to share your cause with the world, build a community, and can potentially lead to donations.
The issue is that website design can be expensive, particularly for organisations that are already surviving on limited funding.
That is why Steadfast, a company that creates digital products, websites, and web applications, alongside design and UX partner Lobo Creative, is giving away a new website worth up to £15,000 to a UK-based community. Having been in a similar situation, Steadfast understands the pressure small businesses, charities, and non-profit companies face in regards to starting up an online presence.
The company wants to give back, and support the work of a business, charity, or non-profit organisation that is helping their community – either locally or online.
The winner will receive a workshop so their goals are fully understood before the website is created by design expert Lobo Creative. Steadfast Collective will also ensure the website has CMS best suited to the organisation's needs.
The competition is open to any UK-based business, charity or non-profit, and can be entered online with a contact form. The form is to explain why a particular organisation should win and can be completed by companies and nominations.
ENTRIES CLOSE 24TH MAY