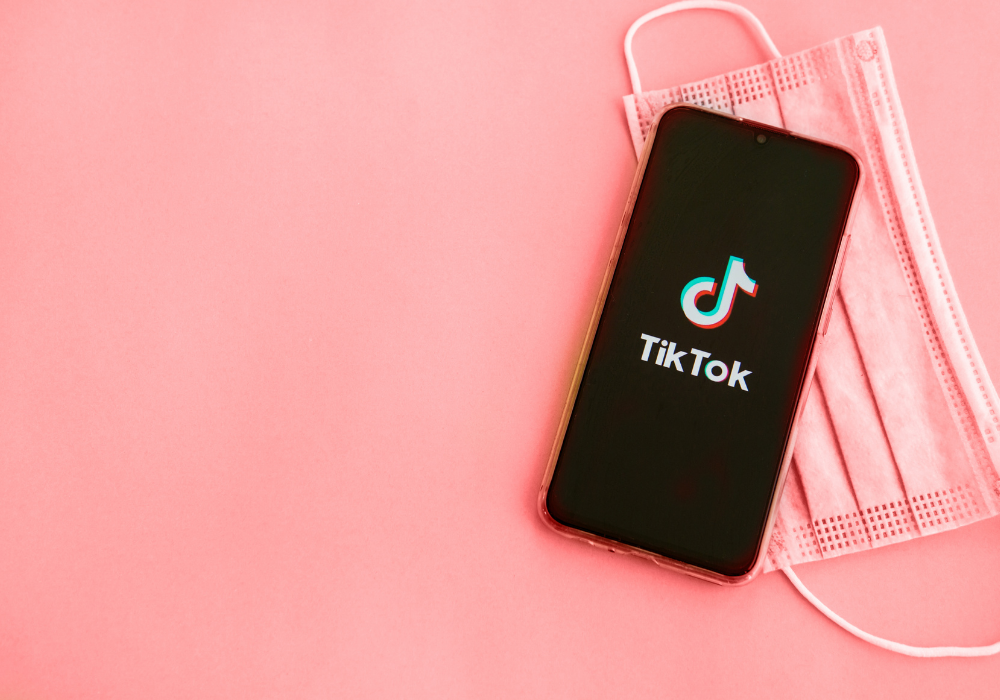 Why charities and nonprofits should use TikTok
TikTok – a fun and informal video-sharing app of teenagers posting lip syncs, dance routines, and life hack videos.
Although a somewhat accurate description, with many of those videos being popular, the perception that TikTok is an app for Gen Z's couldn't be further from the truth.
TikTok = Raise awareness
TikTok encourages people to use the app to have a positive impact and connect with others on a global scale. To raise awareness, share fundraisers, and help communities. The #forclimate partnership with the International Federation of Red Cross and Red Crescent Societies was started to highlight the extreme impacts of weather. With over 555.5M views and 273k videos created, people used the hashtag to share experiences and inspire one another to protect the planet.
The British Red Cross is a charity that continues to optimise the use of TikTok to raise awareness and grow. With 406.1k followers and 6.7m likes (and counting), the charity's profile includes fun but informative clips.
With over 3.7m users (in the UK alone), TikTok is a free way to share your charity or organisation's cause. Posting to this platform could also reach a new audience as the largest percentage (26%) of UK users are aged 18-24.
Important tips and tricks
Include hashtags – these will help your profile's algorithm and ensure that your account shows relevant and similar content.
Video – Think fun and engaging when you are creating videos.
Message – Be clear and informative. What message can you convey within 60 seconds?
If the idea of making such videos is daunting, ask volunteers for help in person or via social media. There is a high percentage that a Gen Z (or millennial) who supports your cause will use TikTok daily and be able to help your organisation begin its journey into this ever-growing platform.