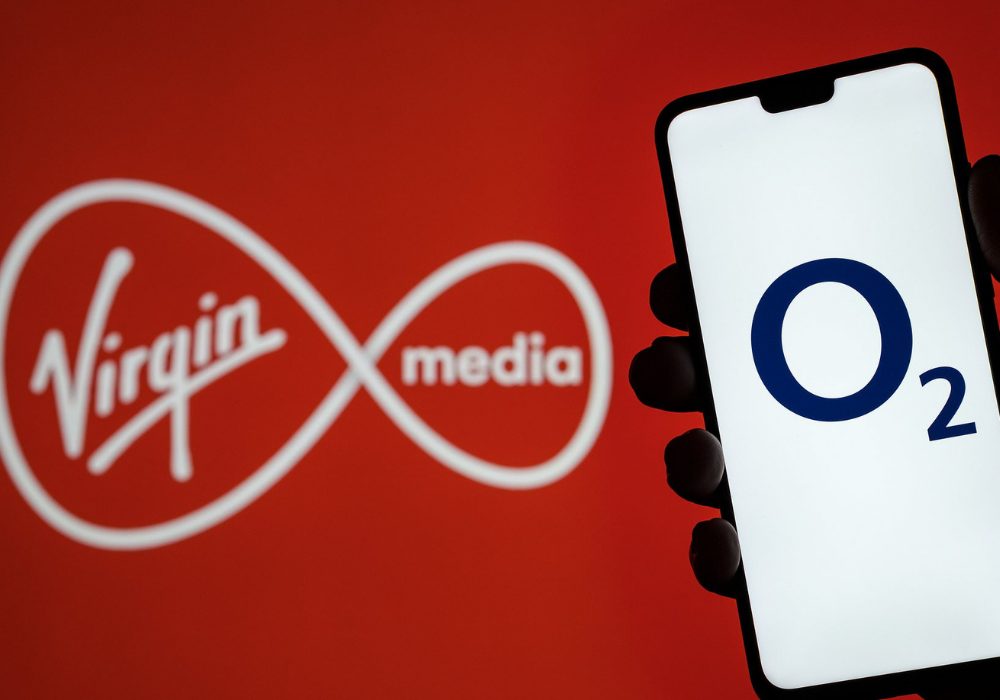 Virgin Media O2 Together Fund
Virgin Media O2 is pledging £500,000 to support hundreds of local charities throughout the UK.
UK charities will reap some of the benefits from the £31 billion merger between Virgin Media and O2. The Together Fund, which was announced the week of the launch, is offering grants of £1,000 for charities that inspire people to work together to create positive change.
The initiative is to support projects that aim to reduce loneliness, promote a sense of community, or protect nature. This cause has been selected as the nation continues to emerge from the pandemic and restrictions ease.    
Lutz Schüler, CEO of Virgin Media O2 said:
As one of our first acts as a new business, we've created a fund dedicated to supercharging hundreds of community-based charities that are already doing incredible things. Our broadband and mobile networks already connect millions of people across the country, but as a business, we're committed to doing more to bring people together, accelerate positive social and environmental change and promote a sense of community belonging as we push ahead with our mission to upgrade the UK.
Virgin Media O2 also wants to help charities that rely on and use digital technology to benefit the public.The funding will hopefully be made available for the Together Coalition's national #ThankYouDay on Sunday 4th July.
Details
Who can apply? Local charities registered with the Charity Commission for England and Wales, the Charity Commission for Northern Ireland, or the Office of Scottish Charity Regulation and with a turnover of less than £1 million.
How much? £1,000
Deadline date? Midnight on Monday 14th June
Apply for the fund here.