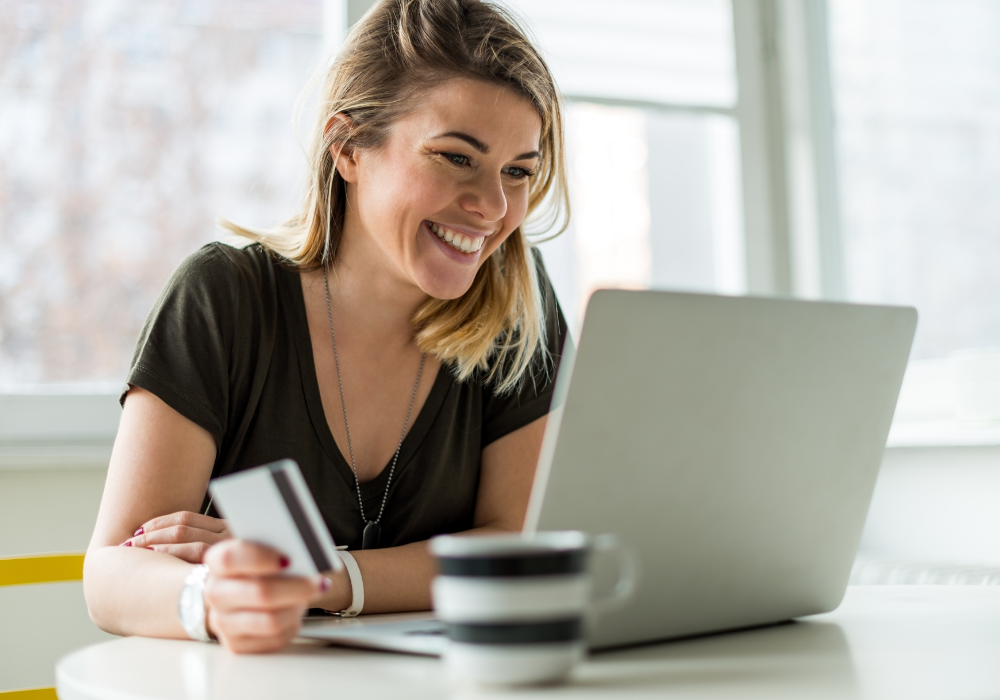 How online shopping can support charities (without costing extra money)
Give As You Live Online and Smile Amazon are websites that turn online shopping into donations for charities.
Although a charity's cause may resonate with others, it is not always possible for certain individuals to make a monetary donation. That is why Give As You Live and Smile Amazon is a great alternative to emphasise to supporters that still want to help. At a time when online shopping continues to grow in popularity, this is a free and easy method of raising funds for any charity. Simply emphasise to followers via word of mouth or social media that a slight tweak to their online shopping will be an invaluable contribution to your cause.
How does it work?
Ask your supporters to switch from Amazon to Smile Amazon – it's the same company and products. There are thousands of local and national charitable organisations to choose from that will benefit from a 0.5% donation after every eligible purchase is made.
This way of shopping helps organisations such as the RSPCA and collectively raised over £9.1 million for charities.
Give As You Live has over 4,500 stores to shop from and will make donations to chosen charities at no extra cost to the customer. The stores involved pay Give As You Live a commission for sales and customers, and that commission are used to benefit charities. 100% of every donation goes towards the cause as charities are not required to pay joining fees or commissions. So far, this website has raised £14,665,782 for UK charities.
3 simple steps to start raising funds.
Register

for free

Tell supporters

Start fundraising
After registering your charity to Give As You Live or Amazon Smile it's important to remind your supporters to use the website when they are online shopping, as more purchases made on the website means more donations. You can encourage supporters, friends, and family to make this small tweak to their online spending.