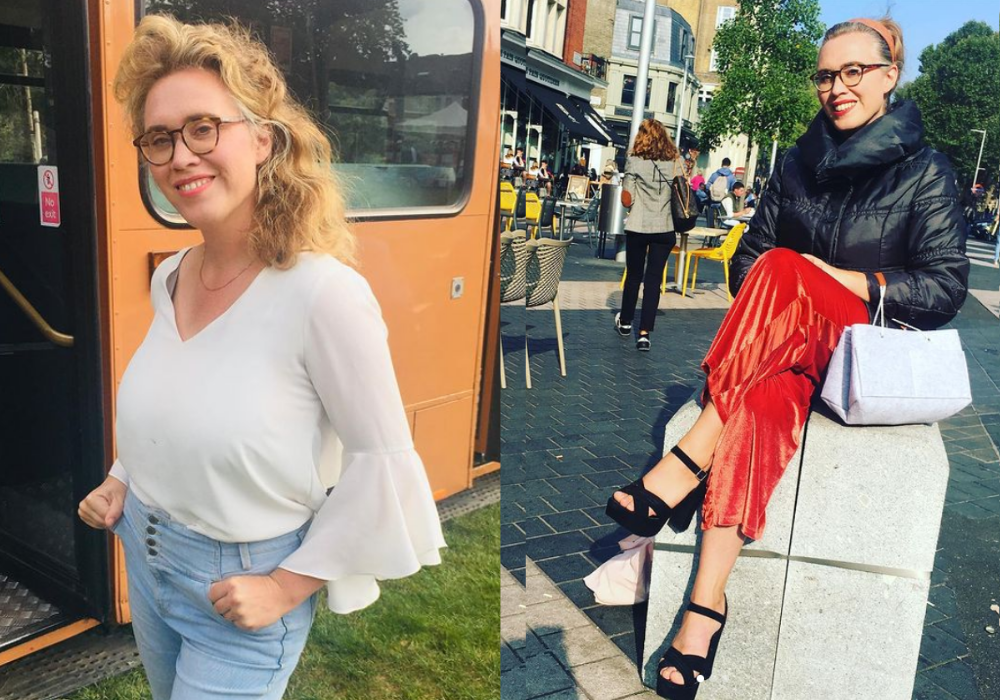 We spoke to Little Lives charity shop influencer, Lucinda Luella
Out with the old and in with the… old – purchasing items from charity shops is no longer taboo.
With influencers and the sustainability movement at the forefront, purchasing items from charity shops continues to grow in popularity as consumers question how their spending habits may contribute towards the climate crisis.
Influencers are using their platform to share thrifty finds to their followers, by styling outfits, posting haul videos, or doing 'hit or miss' polls via Instagram. From homeware to clothing, this content can inspire various generations to favour their local charity shops for items rather than buying new. This shift in consumption is great news for charities, as members of the public will be more inclined to add local charity shops to their shopping trip. "I'd rather have a good quality item that someone has worn rather than not good quality but new," explains influencer and avid second-hand shopper, Lucinda Luella.
Luella, a teacher, mum of three, and now influencer for Little Lives charity uses her Instagram account to share thrifty finds with her 15.9k followers. The London based blogger explains that: "I have always been interested in fashion and second-hand clothing from being very young. Most Saturdays I used to spend with my grandma in the local town hall where there was always chatting, cake and table top sales."
Luella's grid is an influx of outfits (primarily sourced at Little Lives) with wholesome captions that give a true insight into her everyday life. After shopping in Little Lives since its opening, Luella's frequent visits, purchases, and mentions were noticed by the charity. "One day they inboxed me and asked me to be an influencer for them," she explains.
Established in 2017, the Little Lives charity wants to help children suffering with disabilities in local communities. The charity has three stores in London and optimises the use of Instagram to merchandise and style the items available to purchase in creative ways. The charity's use of Instagram shows that influencers are an invaluable collaboration opportunity for all charities to drive foot traffic into stores, to boost sales and awareness.
As more people become aware of the climate crisis, the likelihood of second-hand shopping becoming a defining trend is inevitable, as charity shops prevent 339,000 textiles from becoming landfill every year.
More details on Little Lives can be found here.
Check out Lucinda Luella's socials here.