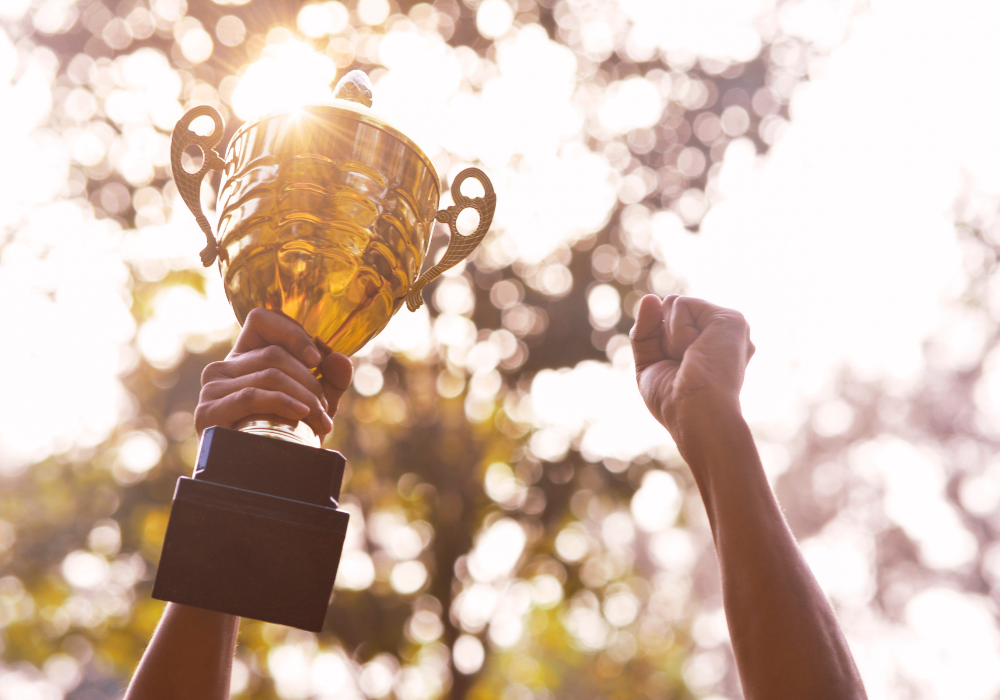 Walking Football Club trophy will be displayed in Abroath FC boardroom
Davie Waddell and Gordon 'Gogs' Smith, players of Arbroath Walking Football Club, represent Scotland and bring home a trophy.
The trophy was won at a charity tournament that was held in memory of Samantha Birtles. It was a tournament that saw ten teams participate and raise an additional £1,088.90 for Treetop Hospice.
To show appreciation to their club and the community trust's support, Waddle and Smith asked if the trophy could be displayed at Arbroath Football Club boardroom.
The trophy that is "officially classed as a Scottish National Treasure," can now be found in the boardroom.