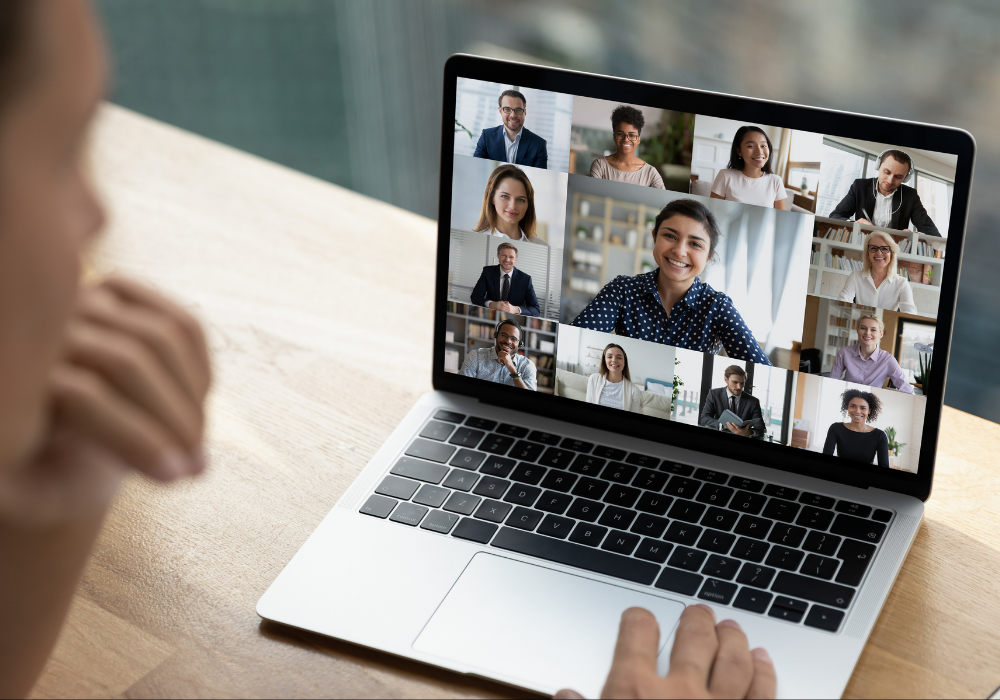 Turn Zoom calls into fundraising opportunities using Pledge
Zoom proved to be a vital source of communication throughout lockdown and although COVID-19 restrictions have been lifted, and the journey back to the new normal is in full swing, the App is still being used.
Be it for business or pleasure, many conversations continue to take place via Zoom as office staff continue to work from home, and travel restrictions prevent family members from reuniting face-to-face. Video calls remain the closest alternative to a conversation for many situations and individuals.
Created by fundraising platform Pledge, the 'Donations' button by Pledge app means that meetings can raise funds for non-profits. The app is free to use, and the 'Donate' button can be added to the Zoom call when it is enabled in the settings.
Ross Mayfield, Product Lead of Zoom Apps & Integrations commented:
"We're excited that Donations by Pledge is bringing the ability to add a Donate button into Zoom Meetings. This shows the power of Zoom Apps to harness the scale of our platform to positively impact the world and deliver happiness to our users."
The app is free to use and distributes money to over 20,000 charities throughout the world. The charities that benefit from this are only made to pay standard payment processing fees, with donors given the option of leaving an additional tip to Pledge.