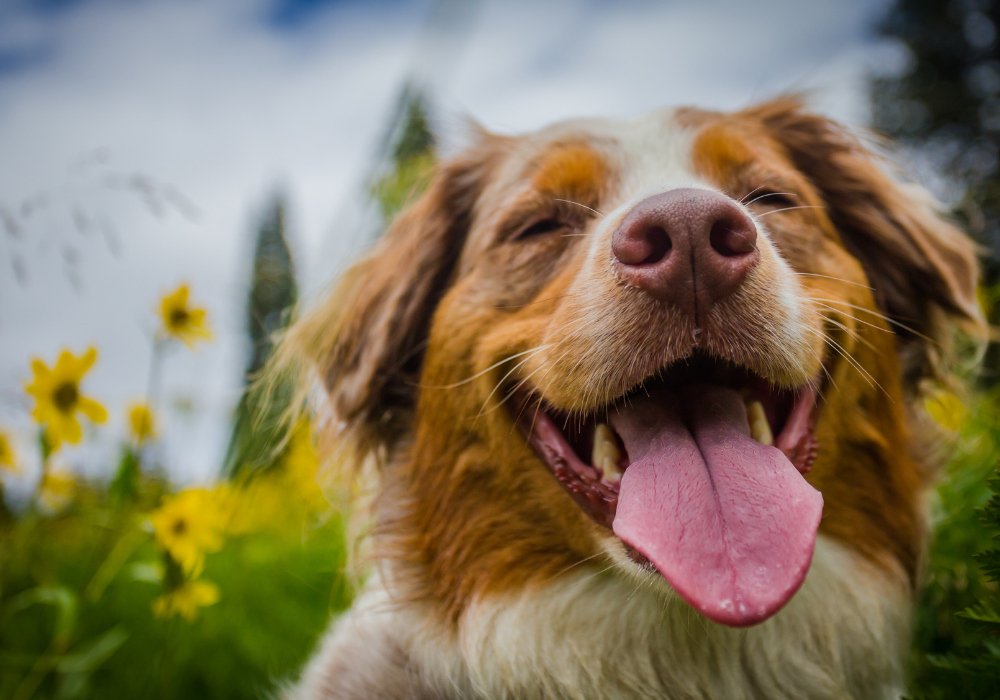 Wagathon campaign aims to raise £1 million for dog charities
It's time to sign up your four-legged friend and reach for a pair of trainers – a 'Walk 9k For K9s' challenge will take place on the Bank Holiday weekend.
The campaign, organised by the fundraising platform Give As You Live, is the UK's very first Wagathon event. It is being held across Bank Holiday weekend (28-30th August), in a bid to support and collectively raise £1 million for dog charities across the UK.
The funds raised are to give dog charities a much-needed boost after COVID-19 had a significant impact on fundraising. So, whether it be dog shelters, training service dogs, or dog welfare, if a charity helps a pooch, it can benefit from this event.
Annabelle Risdon, the director and head of partnerships at Give As You Live, said:
"The pandemic has impacted hundreds of dog-related charities, resulting in thousands of lost donations to help support vital canine welfare. Our Wagathon initiative provides an opportunity for these charities to boost their donation drives this summer. The mission is to ensure all dog charities are supported in their quest to increase donations after such a difficult period."
Alongside the Wagathon and in celebration of National Dog Day, which takes place on 26th August, 'Give As You Have' will also run a competition. The online competition means that one lucky dog owner could be in with a chance of winning a £100 donation for a dog charity of their choice and a £100 hamper full of treats and goodies for their four-legged friend.
The signup process is simple, and as follows:
1. Select a dog charity of your choice that your dog will be raising donations for.
2. Create a 'Give As You Live' donation fundraising page for your dog.
3. Upload an image of your dog.
To ensure that your 9k walk reaches its maximum potential, social media is a free tool to spread the word. The more people you tell, the more money you and your four-legged friend can raise.