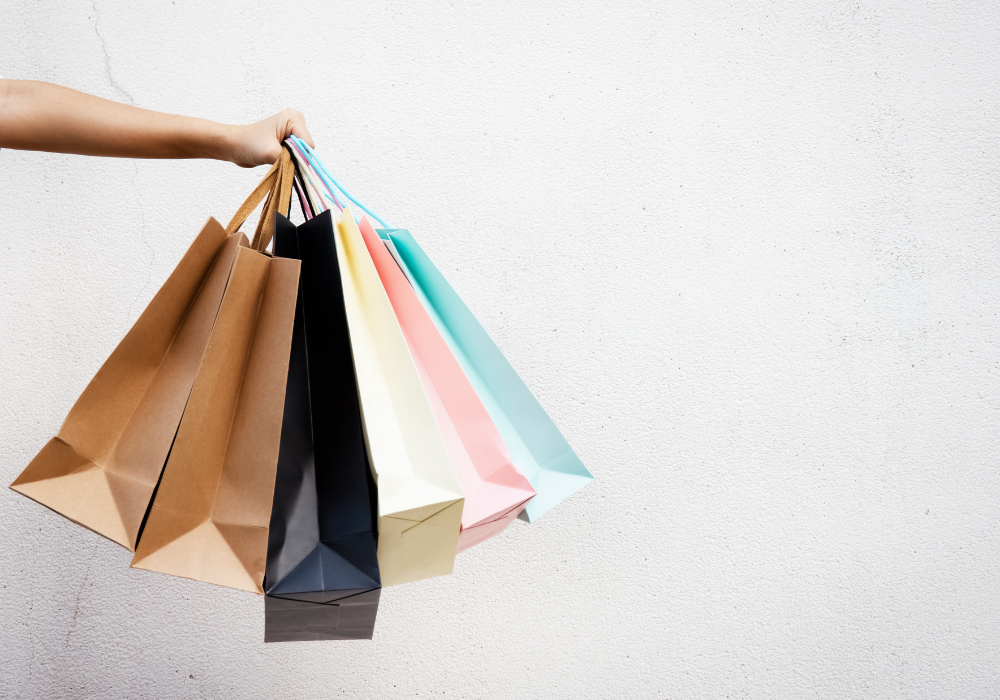 Purchases that will support charities and non-profits
From teacups to ice cream, here is a list of purchases that will benefit good causes (at no extra cost).
Cath Kidston, best known for floral patterns and not-so-subtle nods to British heritage, will donate 10% of sales from their mugs to Breast Cancer Now. The company is doing this in celebration of Breast Cancer Now's Afternoon Tea fundraising event.
Whether it's a cup of tea in the garden or indulging in cakes, Breast Cancer Now is encouraging people to host an Afternoon Tea this August to raise funds for people affected by breast cancer. Every host will be sent a fundraising kit of tips and games to help with the planning of the event, and be updated via email, telephone, and social media throughout.
PADI AWARE and Kraken Rum have launched ice cream to highlight the implications of littering. Thousands of people throughout the UK are being encouraged by the two organisations to try the 'Ice Clean' that is topped with 3D-printed edible toppings that represent the top polluters in the oceans.
Fundraise with Fashion (and makeup) 
Online fashion retailer I Saw It First and NAPAC have joined forces to raise awareness and funds for NAPAC. The charity, NAPAC, provides vital services for adults who suffered abuse throughout their childhood in the UK.
Every purchase of a t-shirt, that is priced at £10 and features the charity's logo, will turn into a donation for the cause. With 100% of the proceeds going towards the charity, customers will also be given the option to donate a further £1 at the checkout. In addition to the t-shirts, the fashion retailer has also worked alongside the charity to develop a new Survivor Booklet to help survivors of abuse.
Online fashion retailer Nasty Gal X FVCK CANCER is a 14-piece collection of 70's inspired prints, coordinating headscarves, bucket hats, and graphic tees. The collection is to help FVCK CANCER, a company that strives to help individuals struggling with hair loss due to chemotherapy.
Inspired by young cancer patient Esme, makeup brand Barry M has launched a limited-edition Nail Paint to raise money for Young Lives VS Cancer. The makeup brand learned of the 9-year-olds manicure fundraising challenge that has so far raised over £11,000 for the charity.
Esme started the challenge from her hospital bed at the Royal Marsden during her treatment, by painting her dad's nails every week and encouraging friends and family to paint the nails of the men in their lives. The nail paint, named Esme's Deep Marine, is now available to buy for £3.99.