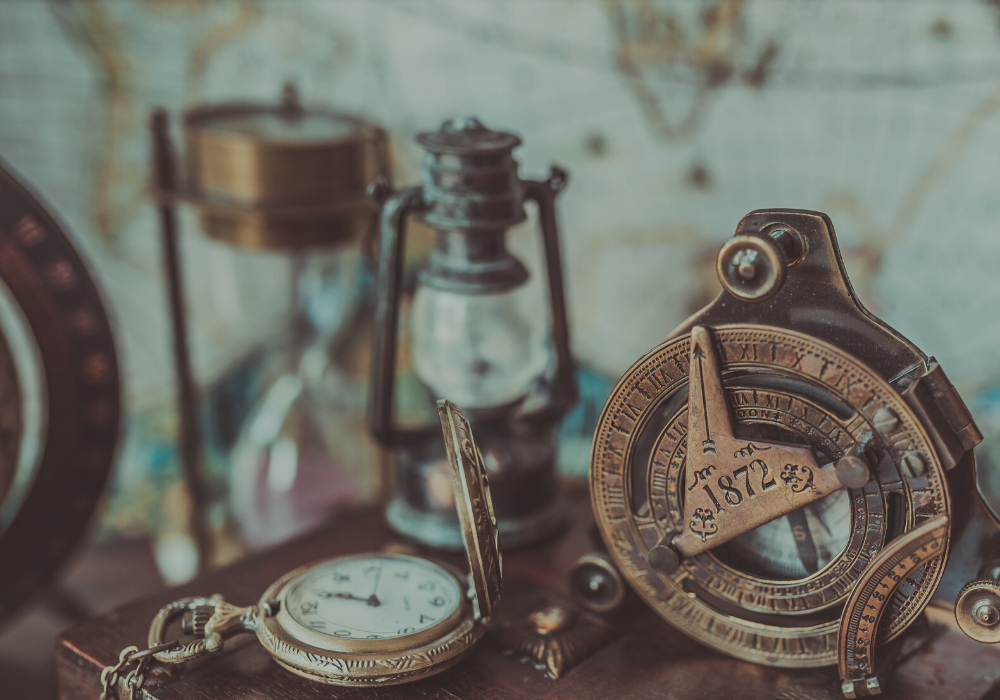 Turn donations into funds for your charity
Vintage Cash Cow is a company that provides charities with an outlet to sell unsold and non-saleable donations.
Based in Leeds, Vintage Cash Cow was launched in 2015. However, it was not until towards the end of 2018 that the charity side of the business started to flourish.
"We were approached by Age UK, who had been using our service in a small number of their shops and, after a successful trial of 40 shops, in the early part of 2019, they rolled out the service into all of their shops," explains Head of Charity Partnerships, Gary Wilkinson.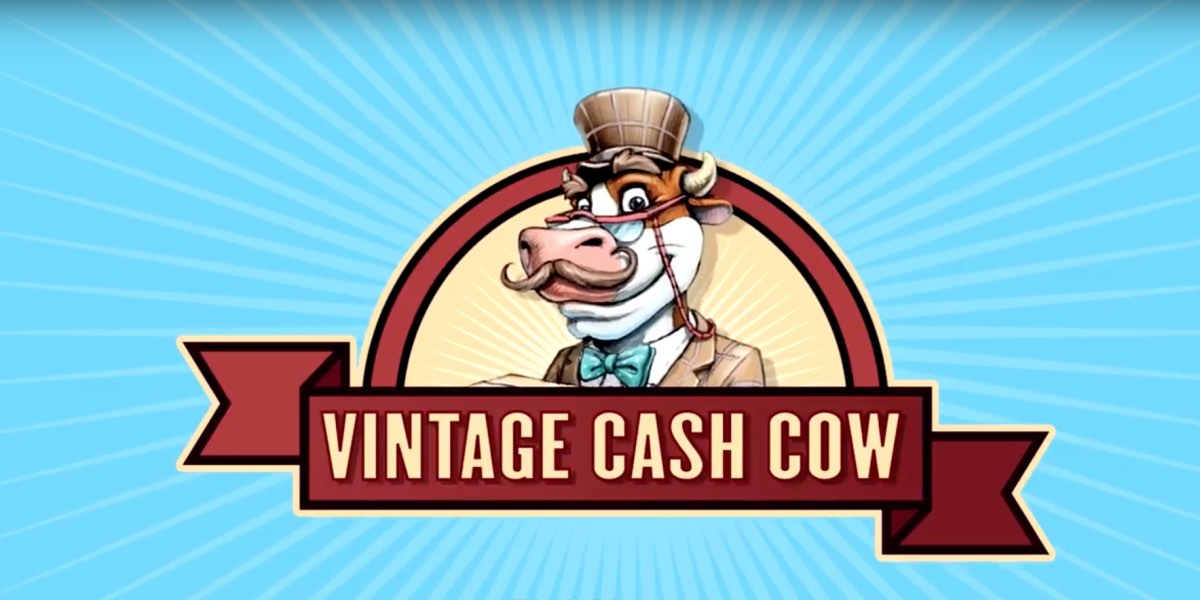 Originally from Newcastle, Gary Wilkinson is not short of experience and knowledge when it comes to the Third sector. After over 16 years working with numerous charities and being Director of Fundraising and Marketing for a hospice in West Yorkshire, Gary Wilkinson joined Vintage Cash Cow in January 2019.
"My priorities were to look at how we might adapt our service for charities to better meet their requirements, to raise awareness of the service within the Third Sector, and to increase the number of charities using our service," he explains.
Gary was 'intrigued by the concept' at Vintage Cash Cow after he noticed that new fundraising ideas were 'fairly thin on the ground' with charities. The new position with the company also provided Gary a way to help hundreds of different charities and causes rather than supporting just one.
"I wanted to make a difference. That probably sounds a bit trite, but I had worked for many years in the commercial sector and felt quite unfulfilled like my job was not significant. After I moved into the charity sector, I never felt like this again. Listening to supporters' experiences and helping to raise the money to help them and their families is wonderful," he explains.
How does the service help?
The company accepts an extensive list of items in exchange for money, such as gold, old toys, jewellery, and medals. Unsold and unsalvageable items that would normally be thrown away or recycled for next to nothing are also accepted.
Fast fashion and throw-away culture is a result of charity shops accepting an abundance of donations. Although some donations lead to monetary gain for charities, certain products remain unsold. By sending said donations to Vintage Cash Cow, you can create funds from items that would otherwise end up collecting dust in stock rooms.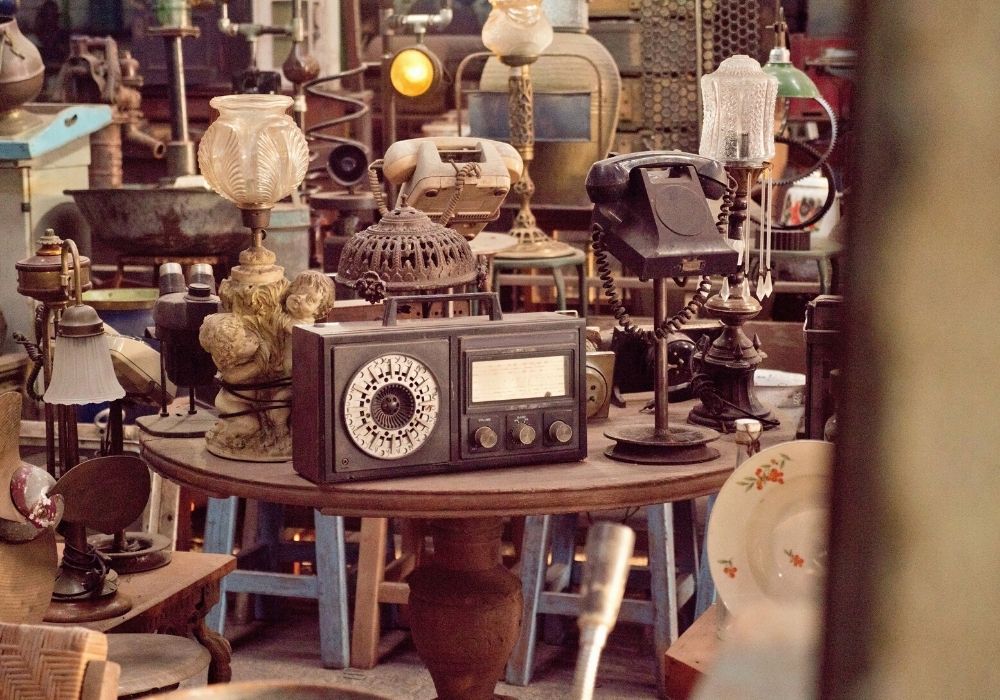 No charity shops. No problem. If your charity runs on an online only basis, ask your supporters to send their unwanted items directly to Vintage Cash Cow for free. The company covers all postage, handling, storage, and selling costs as part of its service. This will be a free way for supporters to help raise funds for your charity's cause and get rid of unwanted items.
Future plans
After registering their 2,000th shop for the service, the company is hoping to further support charities with fundraising going forward.
"From discussions with charities, I was aware that many struggle to effectively sell donated items online. With this in mind, we recently launched a consignment service, to help charities earn more from their antique, vintage, and collectible donations," explains Gary Wilkinson.
Ultimately, this service is a great way to maximise funds for your charity, as every donation makes a difference. It is time to root through stock rooms and even your own wardrobes, as forgotten and unloved items could result in vital monetary donations for a charity's cause.
Find out more details about the service here.