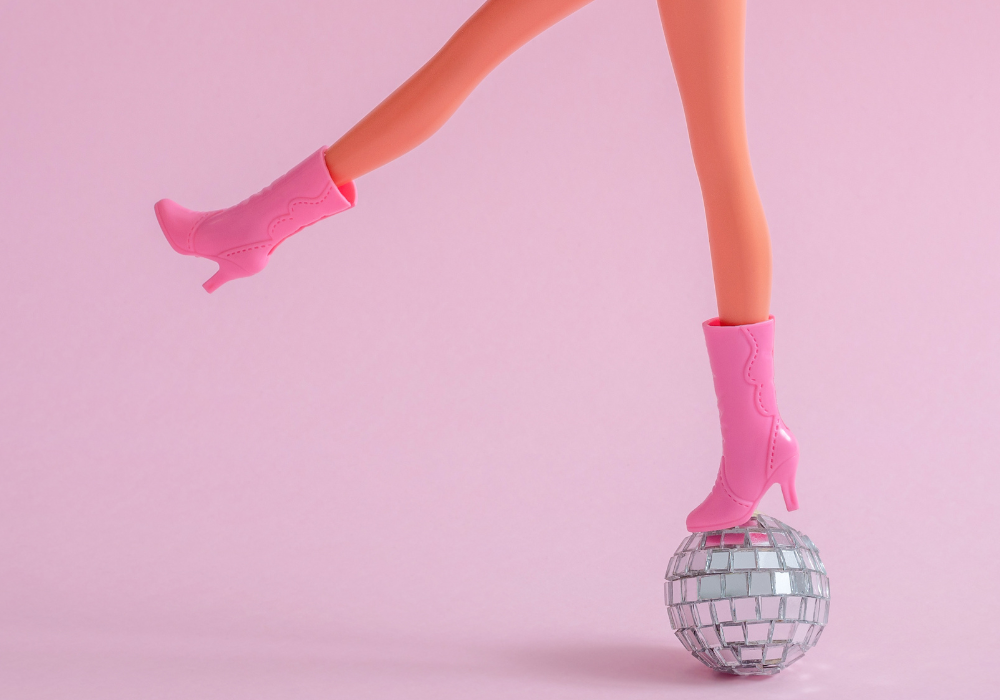 The new Barbie film is the perfect content opportunity for charities
Barbie may be one of the most anticipated and hyped film releases of the year, with a soundtrack of popular musicians (such as Dua Lipa and Nicki Minaj) and Margot Robbie's flawless press tour wardrobe only adding to the excitement.
But why is this topic on the Charities Buying Group? Because we think charities should join the Barbie bandwagon.
Pop culture is popular content at your fingertips. Take Khloe Kardashian's pregnancy announcement to husband Travis Barker for example. Khloe held up a white sign in reference to Blink 182's video for 'All The Small Things' and within 24 hours marketing managers from different businesses were editing company messages onto the photo.
The Charity Shop Giftcard is one example of a non-profit tweaking the significant pop culture moment to make it into relevant content, and an organisation using the Barbie hype to showcase charity shop items.
Meet Jade Finnie
Influencers of every calibre are posting Barbie content, including Jade Finnie, a sustainable fashion lover who uses her platform to emphasise how fun thrifting can be.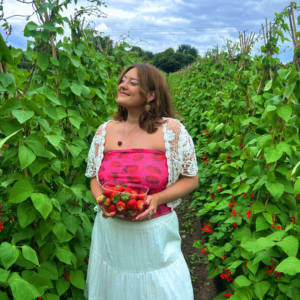 "I love the thrill of going into a charity shop and having no idea what I'll find," explains Jade, who has only bought preloved fashion since 2019.
It was by chance that Jade made her first Barbie-themed reel, after footage she took for a 'What's in the charity shop?' challenge featured a lot of pink items.
"I was in the charity shops and just felt like pink was jumping out at me!," recalls Jade, who decided to make the reel Barbie-themed in the middle of editing.
Since then, Jade has been inspired to make more Barbie content using preloved items before the film's release.
"A lot of people will be dressing up for the movie so charity shops are a great way to find a cute preloved outfit," she enthuses.
All aboard the Barbie Bandwagon
It may not be the most obvious content choice, but *most* charities can join in with the Barbie hype.
"Every charity shop should be making videos or doing window displays around Barbie. Just grab some pink items and make some content!" encourages Jade.
Instead of posting niche topics that charities are so often limited to, organisations can post fun Barbie content that has the potential to reach new people.