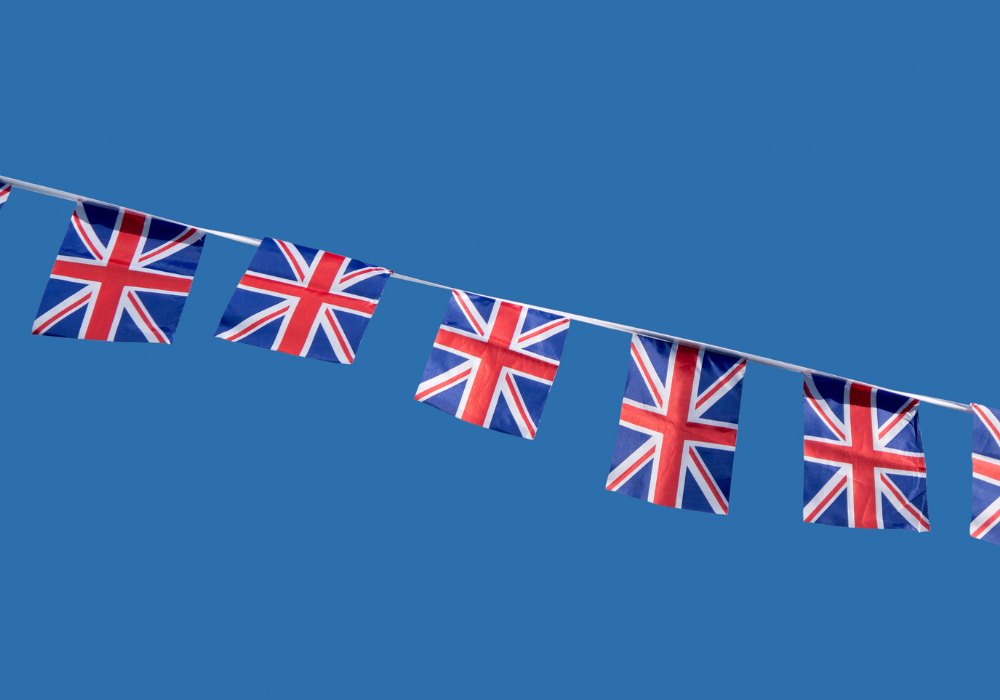 The Jubilee Get-Together for The Prince's Trust
The Platinum Jubilee – an opportunity to celebrate and fundraise
The Queen's Jubilee is a momentous occasion to celebrate her majesty's 70-year reign. An event that will be celebrated throughout the UK across an extended bank holiday (Thursday 2nd to Sunday 5th June) for communities to come together and celebrate the historic milestone.
The Prince's Trust is encouraging people to utilise the festivities as a fundraising opportunity to help disadvantaged young people living in the UK.
The Prince's Trust
The Prince's Trust, founded in 1976 by HRH The Prince of Wales, is a charity that supports young people. Specifically, young people between 11-30 years old who are either unemployed or struggling in education.
The charity exists to inspire young people that face disadvantages, such as homelessness, poverty, in or leaving care, in trouble with the law, or suffering from mental health problems. So far, the charity has helped over a million young people to build confidence and skills to secure employment and build a brighter future.
The Jubilee Get-together
A fundraising effort to connect with friends, family, and the community to help young people succeed. The Jubilee Get-together can be a bake sale, cocktail party, fancy dress party – or any other relevant ideas.
Participants are advised to set up a JustGiving page and share the day across social media (@PrincesTrust using the hashtag #JubileeGetTogether) to spread awareness.
To help with planning there are numerous resources ready to download online, such as posters, bunting, and social media graphics.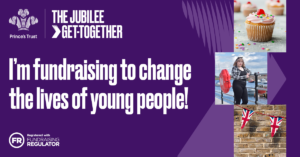 More information can be found here.