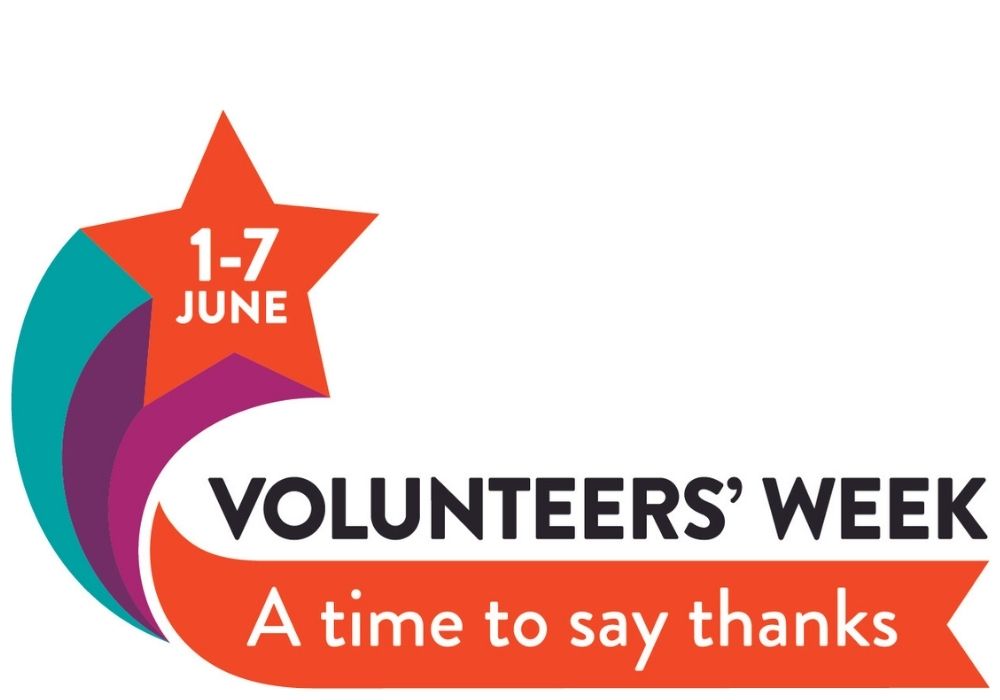 Volunteers' week is a time to celebrate people who donate something invaluable to charities – their time.
The event happens from the 1-9th June every year to showcase the efforts of volunteers and is celebrated by small grassroots organisations and larger charities. This Volunteers' Week is happening during the #MonthOfCommunity and will have a different theme each day.
Although monetary donations are essential for charities to provide services, volunteers are just as important. They enable charities to operate by carrying out essential tasks, often for free or with a reduced salary, so money can go toward the organisation's purpose.
Mark, a keen gamer, is a volunteer at the Worksop Cancer Research shop and the Salvation Army. A volunteer since August 2021 for the Salvation Army, Mark dedicates 12 hours a week to "help anyone less fortunate."
"I wanted to do my bit for a charity that does great things for other people," he explains.
Mark's role is to serve the general public and sort through donations that the charity receives. His favourite part of the role is finding "crazy and unexpected things" that are sent to be repurposed.
Although people who volunteer hugely benefit charities, they can also gain from the experience themselves. Volunteers can build friendships, socialise with different people, and learn new skills.
"I have developed my retail skills by understanding new till operating systems, merchandising, and organising", explains Mark.
To this day, Mark has volunteered at various charity shops throughout the years and is still surprised at "how different they all are."
Charities throughout the UK and across the globe need volunteers' who can contribute any amount of time to help with numerous tasks. Mark has found that there is always something to do alongside the "great team" he works with and wants to encourage others that "everyone is welcome to volunteer."
For more details on Volunteers' week click here.
For charities that need help to expand or find volunteers click here.