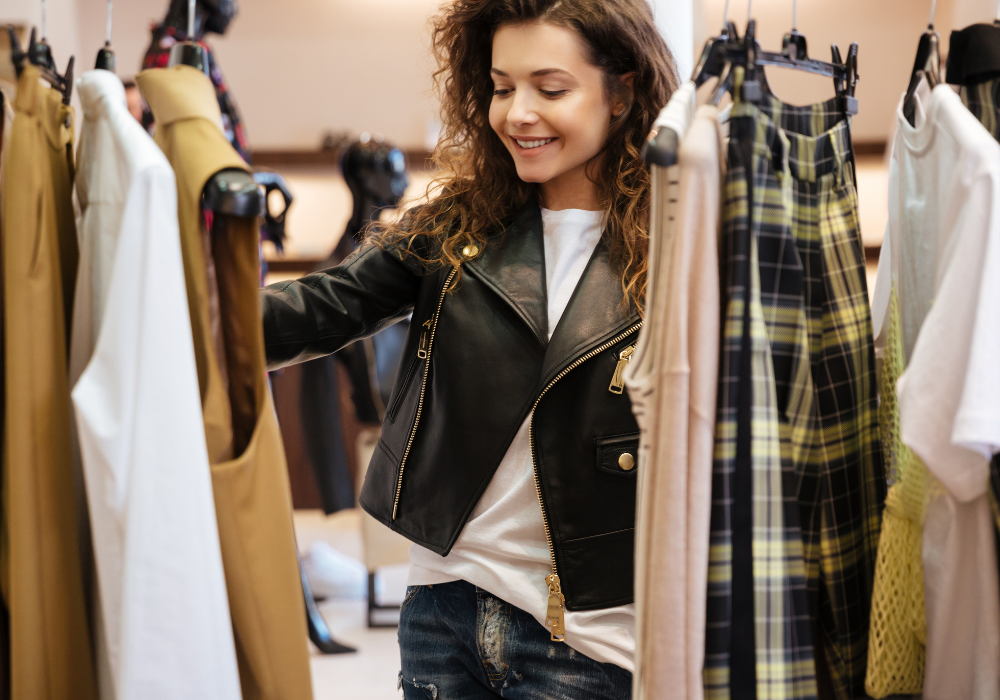 Smart Works to host fashion sale
Smart Works, a UK-based charity, helps marginalised women find employment by providing formal outfits and interview coaching.
The women who come to Smart Works are referred from Job Centres, mental health charities, women's refuges, homeless shelters, the prison service, care service, and youth organisations.
It's the charity's goal to transform every woman's confidence so they feel prepared for job interviews.
The charity believes that: "It is about much more than the clothes she is gifted: it is about what the clothes allow each woman to become. When she looks in the mirror, she begins to see hope and possibility for a better future."
Set the reminder
The upcoming fashion sale, with the tagline 'guilt-free and sustainable', will be held Saturday 9th October at Rich Mix in Shoreditch. Each purchase made will not only give unwanted items a new lease of life but act as a fundraising event for Smart Works, as all the proceeds will go directly to the cause.
There are 4 shopping slots available to choose from and can be purchased online via this website.