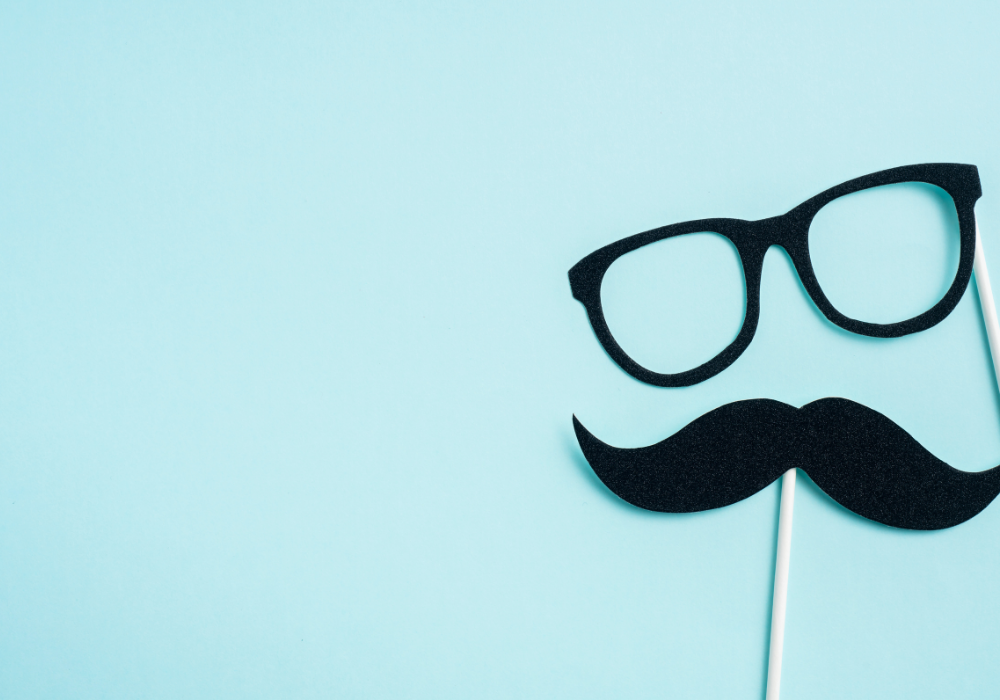 Patchy, uneven, or a real-life Mr Pringle – it's time to grow a mustache and raise awareness for men's health.
The initiative, which began in 2003, is here to help improve all aspects of men's health. Mental health, suicide prevention, prostate cancer or testicular cancer – Movember is about raising funds and awareness for it all.
By 2030 the charity wants to reduce the number of men dying prematurely by 25%, by encouraging conversations and funding research projects. So far the money raised has enabled over 1,250 projects across the globe to prosper, so research into these matters can be carried out.
How to get involved
1. Start November freshly shaven
2. Ditch the razor
The purpose of men growing moustaches throughout November is to start the conversation, as every moustache will symbolise the campaign and help the charity gain the vital monetary donations needed to help improve the lives of men.
Ultimately, the charity exists to help men live happier, healthier, and longer lives. From the humble beginnings of 30 participants to over 6 million, will you be ditching the razor this November to join the cause?
A little FYI
Not a fan of a moustache? You can also raise funds for the cause by hosting a mo-ment, creating a unique challenge, or walking 60km in one month.
More details can be found via the website.