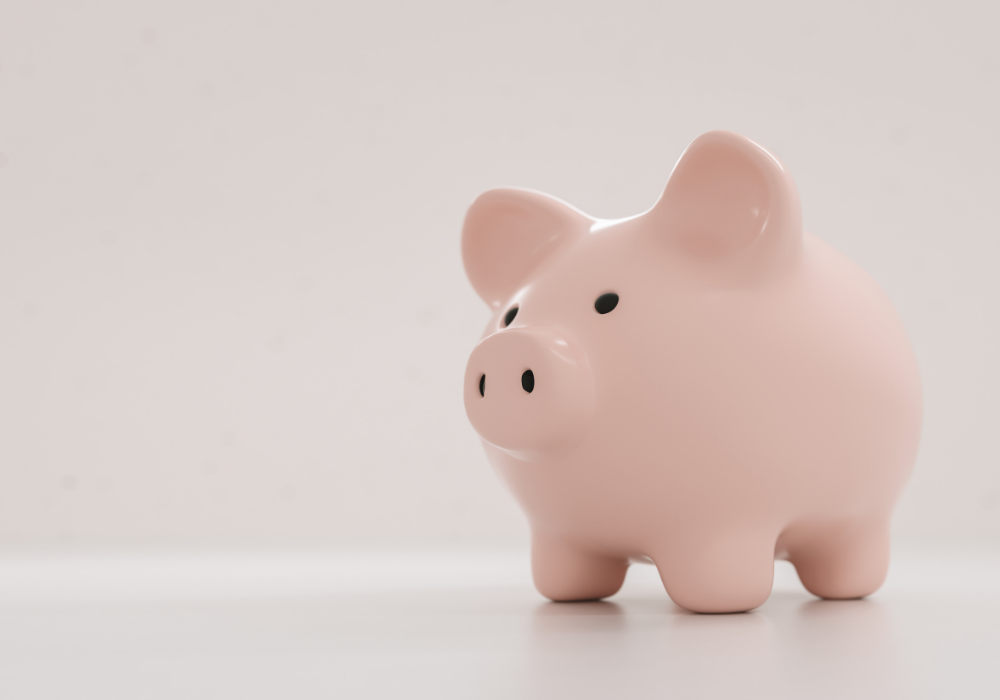 Roundup of available funding schemes for charities
The pandemic has impacted the charity sector in various ways from funding to operations – here is a roundup of available funding schemes.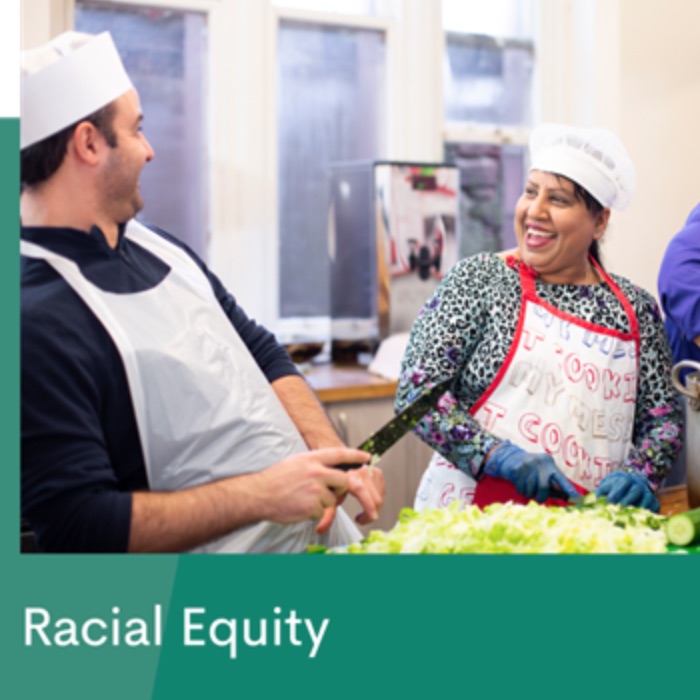 The Racial Equity Funding
Who can apply? Small and local charities led by and supporting Black, Asian, and ethnic minority communities
How much?

£50,000
Charities can apply for two-year unrestricted grants of £50,000 alongside development support. This Lloyds Bank Foundation will be available to charities that help ethnic minority communities and have a Trustee Board, where more than half, self-identify as black, Asian or minority ethnicity. The charity in question must have an annual income between £25,000 and £1m.
Full details can be found here.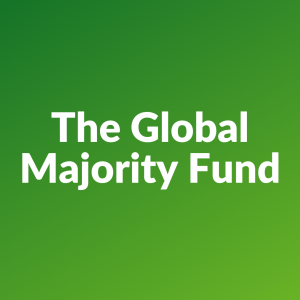 The Global Majority Fund
Who can apply?

Registered Charities or Community Interest Companies

How much? Up to £10,000
This funding is for organisations that face racial inequality within the UK, that have an annual income below £500,000.
Full details can be found here.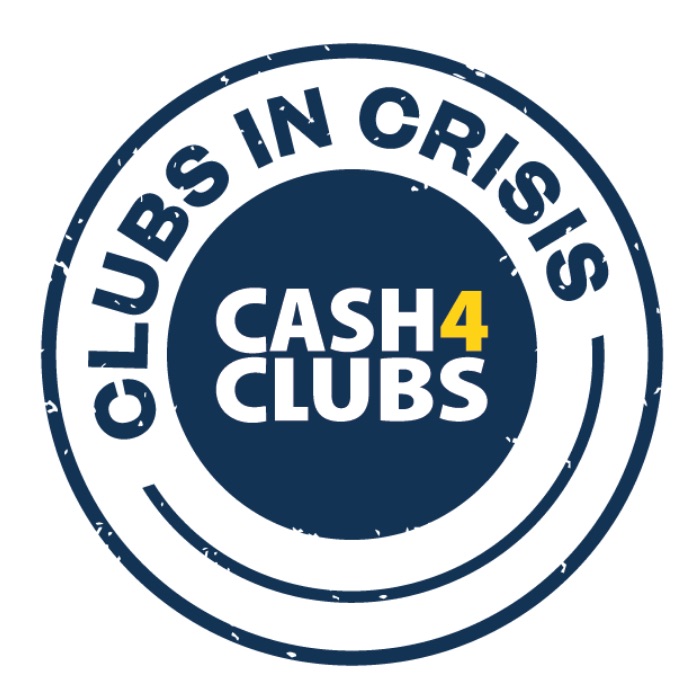 Clubs In Crisis Fund
Who can apply? Sports clubs or organisations working within the sport for development sector
How much? A one-off grant of £2,021
This funding is available to sports clubs and organisations to resume and general expenditure.
Full details can be found here.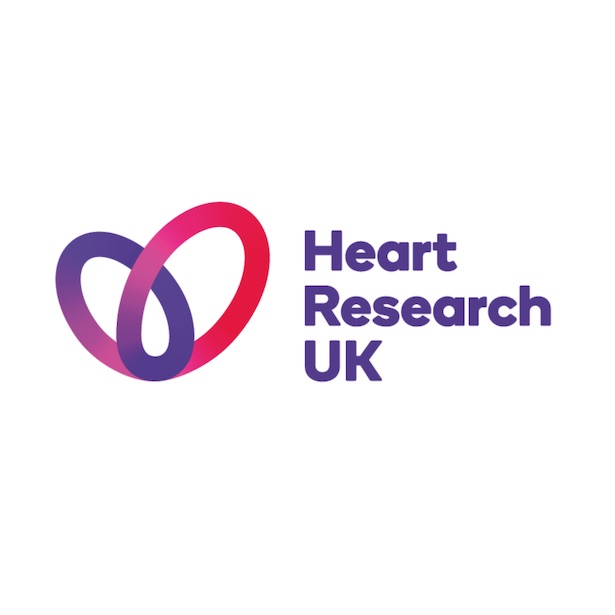 2021 Healthy Hearts Grant
Who can apply? Charities and communities
How much? Up to £10,000
The 2021 Healthy Hearts Grant is open to charities and community organisations that will deliver new and innovative projects that promote a healthy heart.
In a response to the pandemic, Heart Research UK is now offering funding to projects that can be safely delivered with social distancing rules in mind.
Full details can be found here.