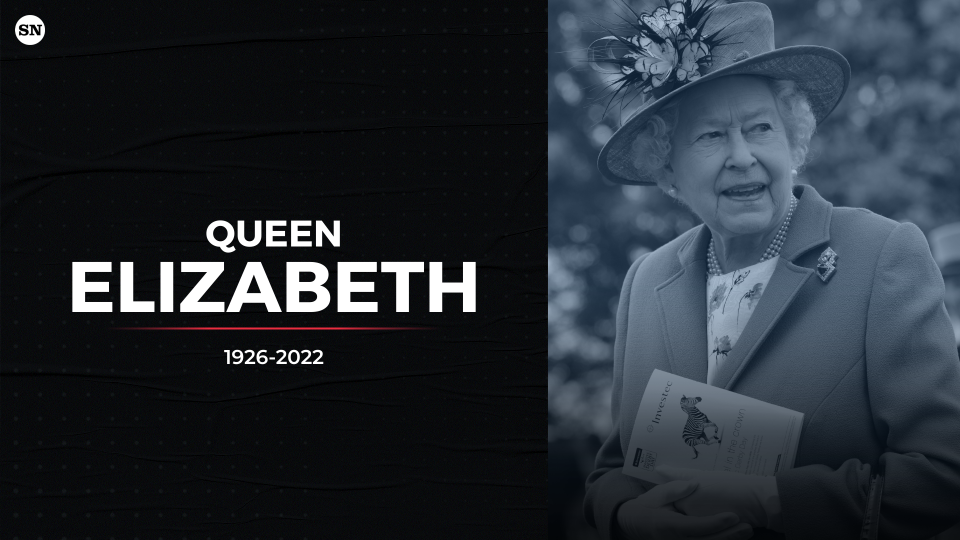 A message for our Chief Executive Officer
Here at the Charities Buying Group we would like to take a moment to pay tribute to Queen Elizabeth II. Her Majesty was someone who was special to so many people, a symbol of steadfast duty to her subjects, and to most her majesty embodied what a monarch truly is.
It can be difficult to know what to say in a time like this, one sensation we have noticed in many is not just sorrow at losing their Queen but also a sense of confusion as many have only known a time where our monarch and head of State was Queen Elizabeth II. Although there are still some who had the privilege to see the 2nd Elizabethan Era's start and end, for many of us, all we have ever known is the Rule of Queen Elizabeth II.
We at the Charities Buying Group offer are sincere condolences to the Royal Family for losing a beloved Mother and Grandmother. To Great Britain and the commonwealth, we offer our condolences to a people that has lost their Beloved Queen.
Long Live the King.