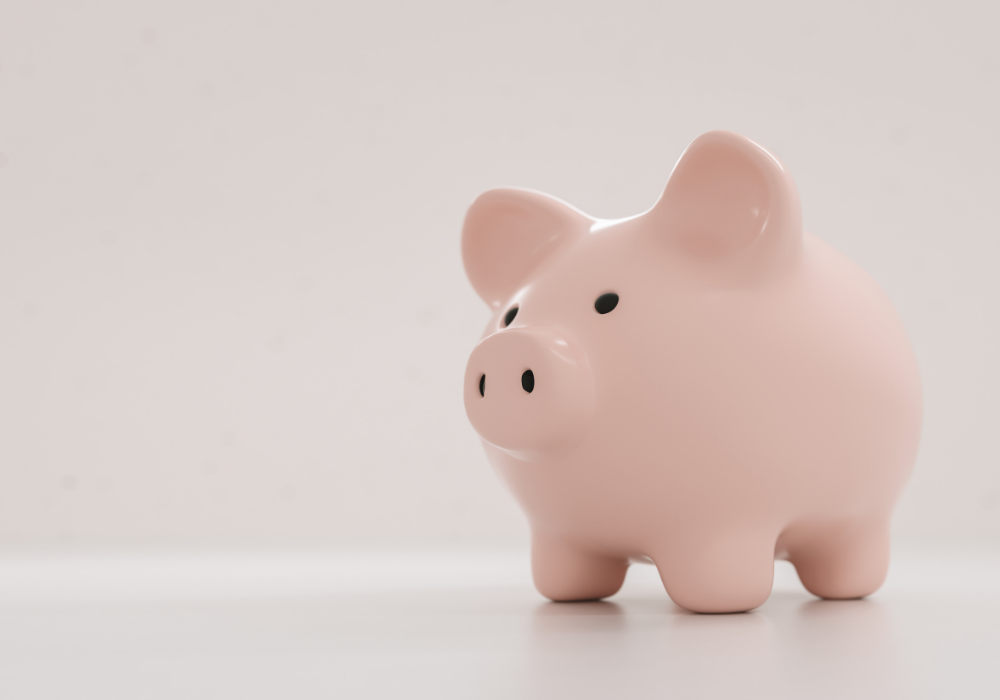 Funding roundup for charities
Barclays 100×100 UK COVID-19 Community Relief Fund
Who can apply? Registered UK charity with an annual income of 1 million
How much? £100,000
Deadline date? 6 pm (UK time) on Friday 6 August 2021
Barclays will be donating £100,000 to 50 charities across the UK that support vulnerable people impacted by COVID-19 and combat social and economic hardships caused by the virus.
The funding is to support charity partners that help communities with mental and physical health, provide financial assistance and enhance digital accessibility.
Apply here.
The Earls Court Community Fund
Who can apply? Registered UK charity with an annual income of 1 million
How much? £180,000 per year (Organisations can apply for a grant of up to £15,000 for projects taking place for up to 12-months)
Deadline date? 5 pm (UK time) on Monday 2nd August 2021
This fund is for charities and organisations that support the local community in and around the Earls Court site, in the Royal Borough of Kensington & Chelsea, and the London Borough of Hammersmith & Fulham.
The grants are to ensure that projects and local groups can continue to provide support for the community.
Apply here.
Santander Foundation Financial & Digital Empowerment Fund
Who can apply? UK registered charity or Community Interest Companies with an annual income of £75,000
How much? £150,000 per organisation
Deadline date? 13 August 2021
This grant is to help people in the UK become digitally and financially empowered. By ensuring that UK charities can provide communities with knowledge and skills that will enable people to make informed financial decisions.
Apply here.