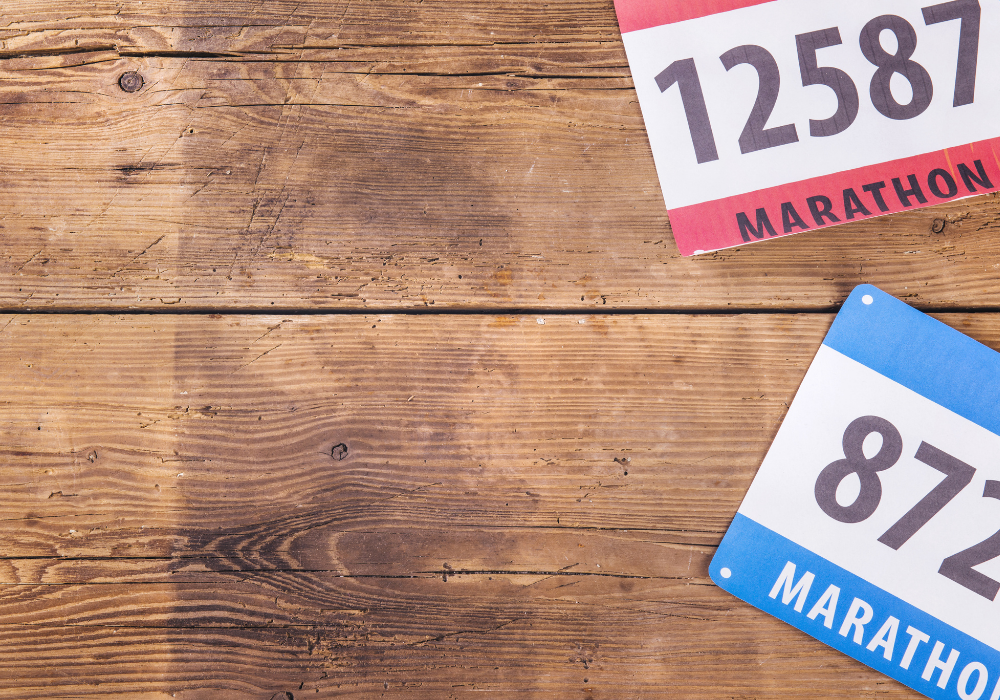 Mass fundraising events will resume in the UK
Fundraising events with mass participation can take place throughout the UK now that restrictions have eased.
The Mass Participation Sports Organisers (MSO) has celebrated the return of mass participation sports events in England, following the UK government's confirmation that restrictions can be dropped from July 19.
Formed in 2019, the MSO work together to ensure and create sustainable practices in mass participation sporting events in the UK. Its members include Cancer Research UK, Grounded Events, Human Race, and Landmarks Half Marathon (to name a few).
This announcement is great news for charities that use these events to raise awareness and vital funds.
Paul Foster, CEO of The Great Run Company, said:
"Our events inspire people of all ages and abilities to get active, which is so important for both physical and mental health. Participants in the MSO's calendar of events generate more than £250 million every year for charities and these funds are so desperately needed now, as the services of charities are vital to support vulnerable members of society."
Reassurance is key
Although masks aren't compulsory (in most public spaces) a percentage of the population feel apprehensive about restrictions being lifted. With that in mind, it's important to offer supporters some reassurance if your organisation is hosting a mass fundraising event. This will ensure that supporters who still aren't confident attending big events won't feel alienated.
Take to social media before the event to:
Ask participants to take rapid lateral flow tests before attending
Emphasise that it's okay if people still wish to wear a face-covering
Suggest alternative fundraising ideas and methods
Be available and communicate
Respond to queries and concerns
Upcoming events
1st August: London Landmarks Half Marathon
8th August: return Cancer Research UK's Race for Life and Pretty Muddy events
22 August: The Vitality Big Half
5th September: London Summer Run
12th September: Great North Run
12th September: Brighton Marathon
26 September: Hackney Half
3rd October: Virgin Money London Marathon
10th October: Royal Parks Half Marathon
10th October: Manchester Marathon
17th October: Oxford Half
Ultimately, the green light is great news for the Third sector after so many fundraising events were cancelled because of the pandemic. However, the journey back to the new normal isn't as exciting for everyone, and supporters of your cause who aren't confident attending mass events should be offered alternative ways to fundraise.