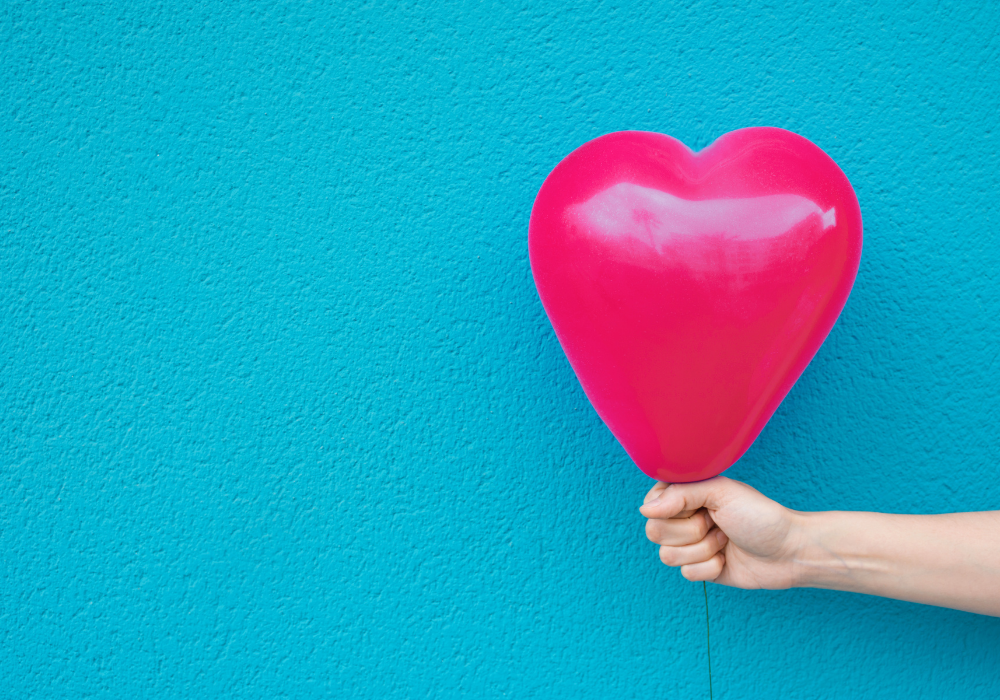 Creating a charity is an admirable venture, but like any new venture, it requires a lot of preparation. The fundamentals of creating a charity are listed by Gov.uk in six important steps.
However, there are extra steps not listed above that are just as important to help your charity thrive. The purpose of this article is to help you make three strategic decisions with expenditure in mind.
A website is a place to share your charity's mission statement with the world and to grow an online community. Use your website to:
Introduce – write up an about page to explain the purpose of your cause.
Post – frequently update your community with

announcements and upcoming events.

Fundraise – create an easy and straightforward page on your website for people to donate
There are various platforms to create a website for free, such as WordPress and Wix, with the option of updating plans for a cost.
The free version of WordPress has a variety of different themes to use, however, it is important to be realistic and ask yourself whether you'd feel confident enough to navigate basic formatting. There are many free tutorials on how to use WordPress on YouTube, but once again it depends on your capability. Would your time be more efficiently spent elsewhere as opposed to learning how to use WordPress?
Fiverr is an online marketplace to seek a freelance website designer. You'll be able to negotiate a price and know that your website will be designed by a professional. Alternatively, you can use the power of social media to inquire if website designers would be happy to create your website for free or at a small cost. Particularly if the cause you want to help resonates with the individual.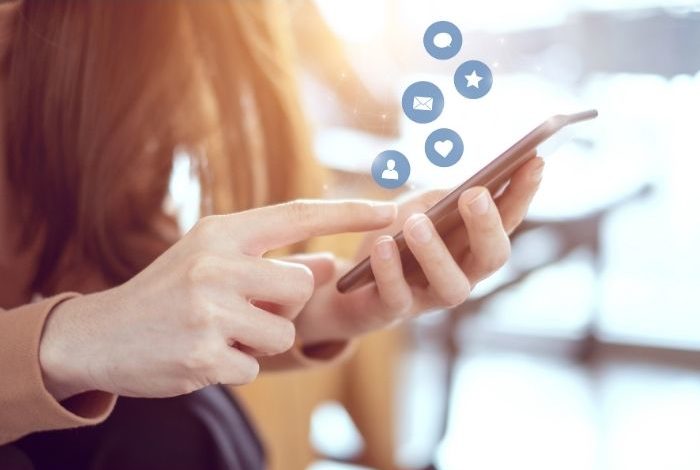 2. Create accounts on social media platforms
It is important to create accounts on social media platforms to raise awareness for your cause and build a community (find more on how to do this here). After creating the profiles, link them all on your charity's website to establish a cohesive online presence. The bigger the online presence, the bigger the exposure.
3. Secure affordable services
From the beginning, be mindful when selecting suppliers so you can spend as little as possible. Charities Buying Group can help with this, as we secure charities with more affordable contracts, from utilities to food. We want to emphasise the message "we can help" to all charities no matter how big or small.
Our primary expertise is analysing expenditure and offering free advice. We believe that the easiest way to fundraise is to not spend so much in the first place, and if you can reduce your bills, you will have more money to spend on the cause.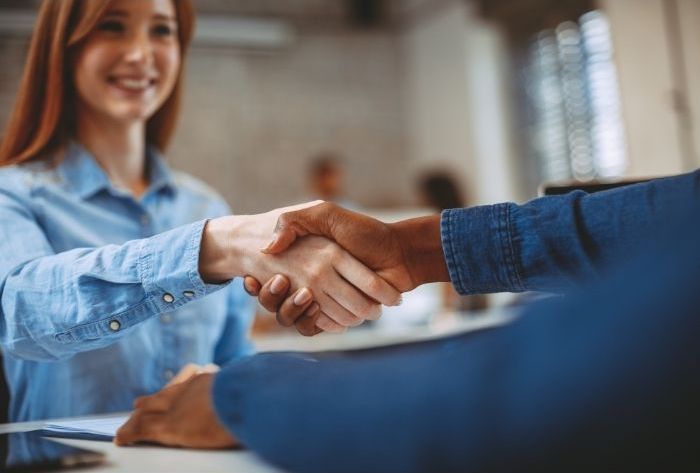 By becoming a member of the Charities Buying Group you can have a free conversation with one of our team to receive advice on cost reduction solutions. Becoming a part of the Charities Buying Group will also give you access to events and monthly tips on how to save money.
To put it into perspective, there are (approximately) over 168,000 registered charities throughout England and Wales alone. Each of these charities wants to help a specific cause, but ultimately when it comes to fundraising – all compete for the same pot of gold. That is why a free way to fundraise for your cause is to analyse your expenditure, "whether funds are from a sponsor or fundraising, it's what you do with it," explains the founder of Charities Buying Group, Michael Hodgetts.
Ultimately, it is best to approach creating a charity as though it were a new business. Be strategic with decisions that involve money, as the more money saved can go toward your cause.