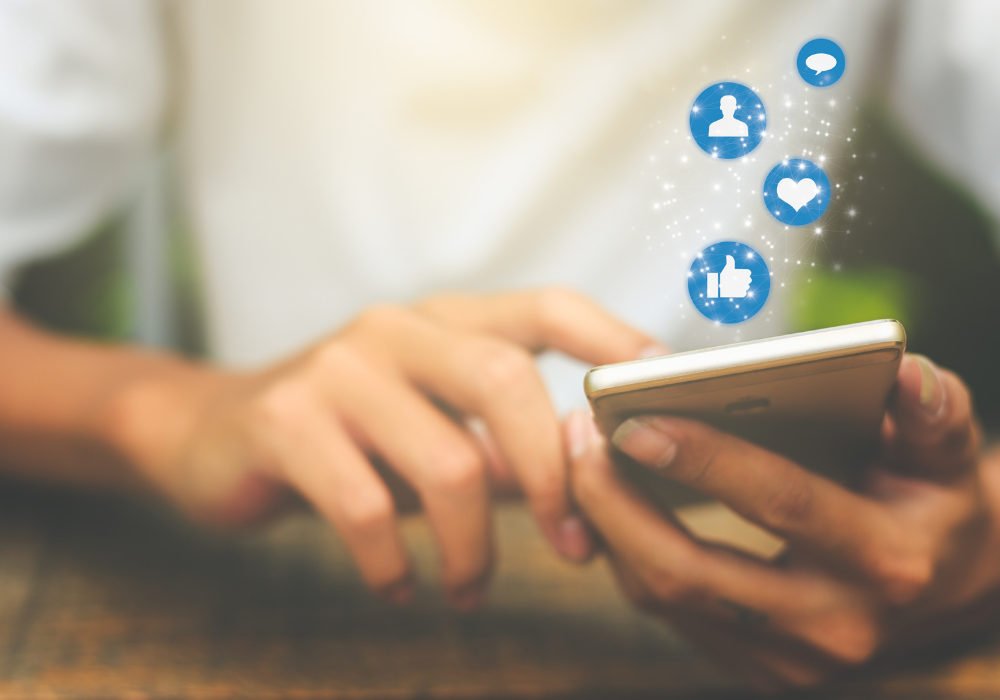 How charities can harness the power of social media
"The world is at your fingertips"  – it may be cliché, but this phrase couldn't be more accurate. In a world where a smartphone is the most favourable accessory and scrolling is the most popular way to pass time on a daily commute, social media is a great tool to raise awareness for your charity.
Countless charities use social media to optimise their presence, and if in doubt there is no harm in learning from all of them. "The best advice you can give to any charity is to learn from others," suggests Charities Buying Group founder Michael Hodgetts.
An abundance of free platforms are only a click away and could make a significant difference to your cause.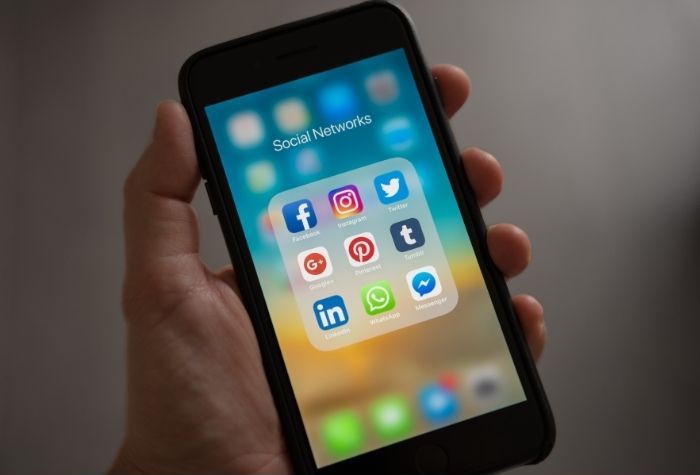 Why do you need to create social media platforms for your charity?
It's a free way to raise awareness
Over

3.6 billion people

used social media in 2020
In comparison to traditional advertising, such as radio and newspaper ads, your charity won't be exposed to a specific audience if you use social media. Linkedin could connect you with someone within the charity sector, and Instagram could connect you with the younger generation. You will be able to check the engagement on your charity's posts by using algorithm features, a feature that each social media website has. Algorithms are useful to understand what content is most successful and learn where and when posts are being read. This understanding will help you discover what posts are working, and what posts should be improved.
Create social media platforms for your charity, and it will be exposed to the ever-growing number of social media users. The greater the exposure, the greater the help your cause will (hopefully) receive.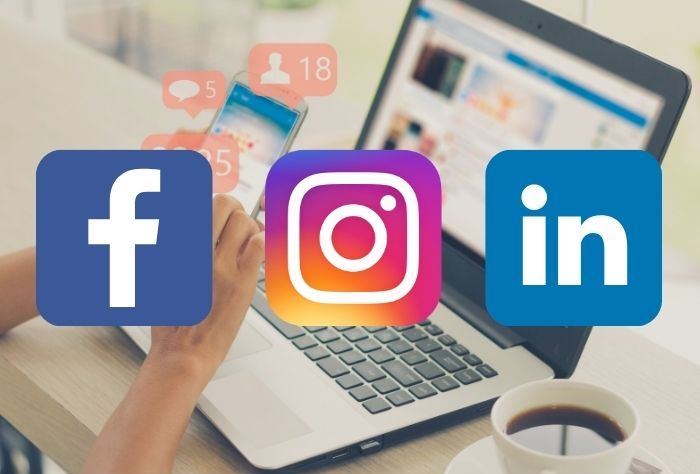 Linkedin, Instagram, and Facebook –  a social media trio to gain exposure for your charity.
Linkedin
Linkedin is a platform that is used for employment purposes and to network. You can interact with fellow charities and organisations on a professional level, so it is important to take a more formal approach.
To optimise the use of Linkedin, create a company page with the name of your charity rather than using your own profile. That way you can communicate with individuals and companies as an organisation to maintain a cohesive online presence. Since the account won't be personal, you can share access with other members or volunteers so they can post content and manage communication with donors, supports, employees, etc… The content should be shared by individual team members to their own personal account to maximise exposure.
Instagram 
Founded in 2010, Instagram is a visual platform to share photographs, stories, and video reels with other 1 billion users.
Visuals, alongside a fun and conversational caption, are the most important part of Instagram. The purpose of the platform is to create a grid that is captivating, that is why you should only upload photographs that are high quality and relevant to your cause. There are a variety of free image libraries available you can use if your charity doesn't have access to photographs or a camera.   
If 'creative guru' isn't listed on your resume, there are also free websites to create visuals with ease. Canva is a graphic design website that includes various templates and formats that are suitable for different purposes. A useful option on Canva is a tool that creates social media graphics that can be directly uploaded to Instagram.
A notable mention of Instagram is the stories feature that allows polls and replies so users can communicate and interact with their audience. This is a great feature to understand your following and receive general feedback. For example, you could inquire how your followers prefer to fundraise or what time of day they use the app.
To gain followers on Instagram, dedicate some time to like posts and follow individuals, businesses and organizations that may be interested in supporting your cause. Your charity can be conversational on people's photos, tag other users, and ideally, this engagement will lead to more followers.
Facebook
Facebook is a conversational and informal website to update people on the latest fundraising events and achievements.
Create a page for your charity so users can follow your organisation's progress and reach out via inbox. Followers of the page will be able to share your charity with their friends and so on.
The group feature will create a sense of community as supporters of the charity will be able to post and share photographs, opinions, and achievements. The admin of the group will be able to authorise who can join, but make sure to not appoint too many people as certain individuals might only be part of the charity for a short amount of time.
Make sure to keep your charity's Facebook profile updated with the correct contact details and links to external platforms.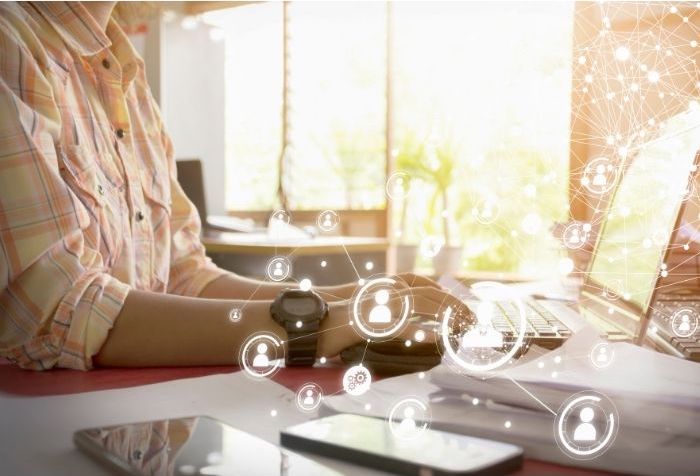 Actively post articles on a blog, it will create content for your charity's social media platforms and update supporters of the cause. You can create a blog for free using WordPress.
Your charity's social media platforms will be a great way to showcase your organisation's personality and message. Create a tone of voice across all channels to maintain a cohesive online presence, being approachable could lead to potential volunteers reaching out via social media.
With social media users set to increase to almost 4.41 billion in five years, it is crucial that your charity has an online presence. Every platform could lead to a volunteer or donation that will benefit your cause. In the beginning, your charity will seem like a small fish in a big pond, but by delving into the world of social media and taking full advantage of each platform, your charity can thrive.