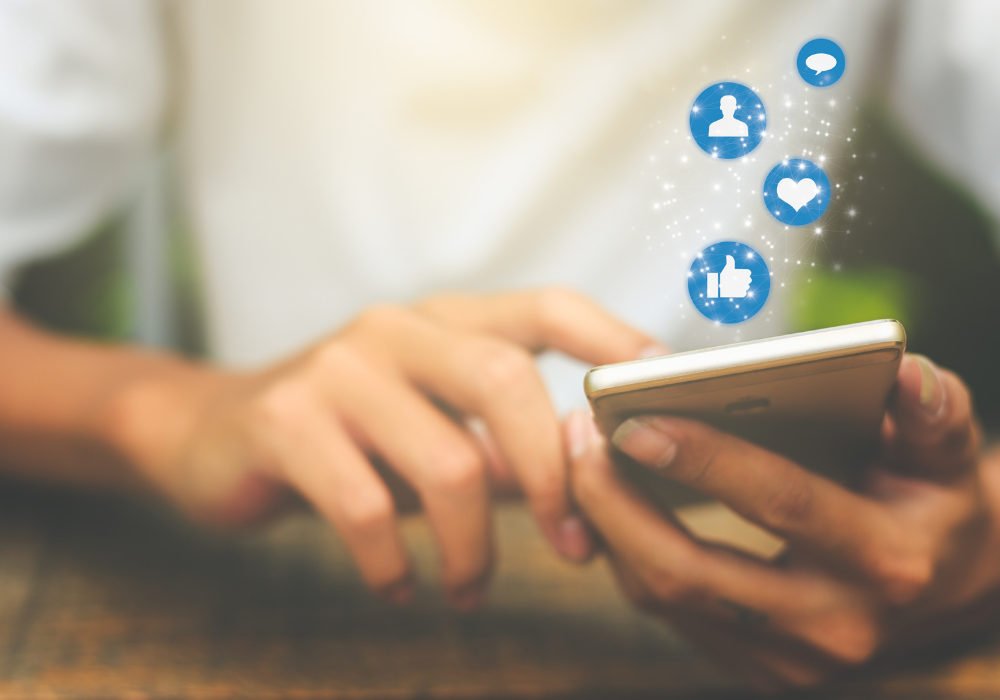 Fundraising using social media
Over $5 billion has been raised for non-profit and personal causes through fundraisers on Facebook and Instagram
Social media is no longer a means to only connect with friends, family or share memes. You can use these platforms to raise funds for your charity and cause very effectively.
Facebook has two types of fundraising options: personal and charity. The personal fundraiser can be used for a personal cause, such as weddings, and a charity fundraiser will benefit a charitable organisation.
There are countless fundraisers on Facebook that all have a specific goal in mind. A notable mention is the 'record-breaking' support for people and wildlife affected by the Australian wildfires. Over 19,000 fundraisers were created on Facebook, which collectively raised over $50 million in donations.
Create, share, collect
There are three steps to follow to create a fundraiser on Facebook.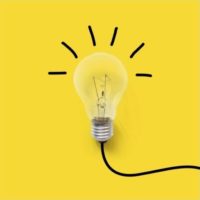 Create a fundraiser with a detailed description to help supporters understand why you want to raise funds for a specific cause. To receive more engagement, document the process by posting photographs and videos. Being visual will ideally generate more donations as you are sharing the journey on a personal level.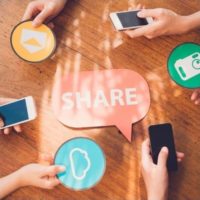 Share the fundraiser on your social media platforms and ask others to do the same. Through the power of social media, you can raise awareness on a greater scale, as a post can reach a vast amount of people.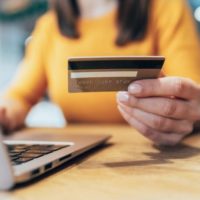 Collect money via bank transfer. Gone are the days of collecting donations via a white envelope and homemade signup sheet. Supporters of the cause can donate with confidence, as Facebook confirms that they 'protect information with industry-leading technology.'
Courtney Hall, a 25-year-old dental nurse from Sunderland, used Facebook to raise money for Cancer Research UK following a relative's death.
"To create a fundraiser was easy enough, anybody could achieve that. I created it on Facebook because that's where most people engage with charitable events," she explained.
With lockdown restrictions in mind, Hall decided to fundraise by walking 10,000 steps per day for the duration of March. To keep her supporter's updated she shared screenshots of step counts and scenic photographs on particular walking routes.
As we continue to navigate our way through the pandemic, social media has proven itself to be an imperative tool to help charities raise funds and interact with supporters. An online community will always be important, as charities will always rely on donations.