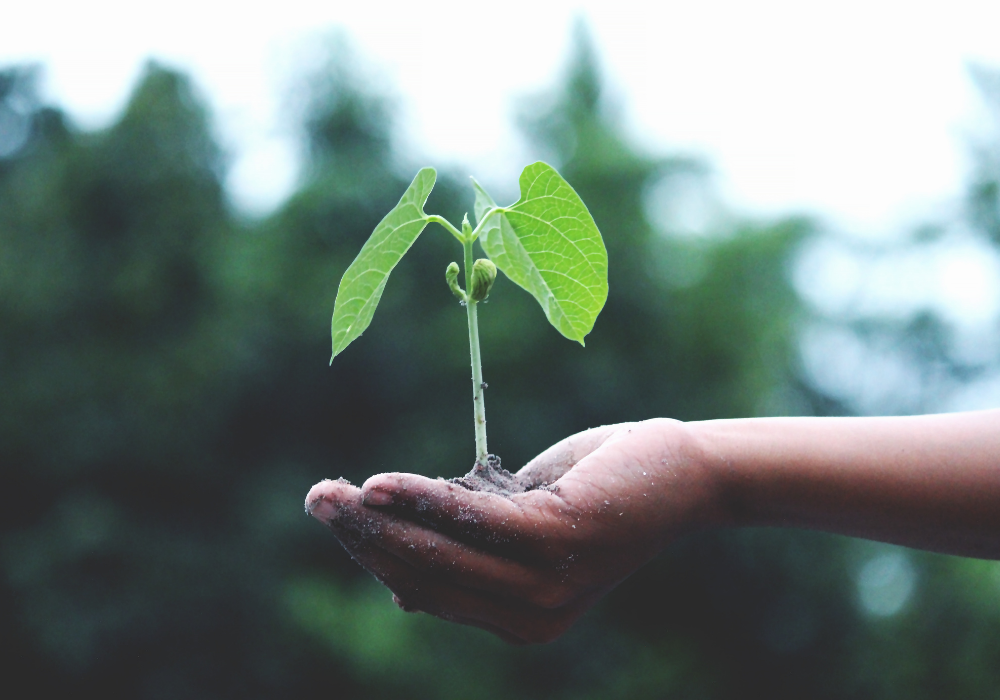 Earth Day: A celebration of eco-friendly charities and organisations
Earth Day – a time to educate, inspire and highlight changes that can have a positive impact on the planet.
Below is a curated list of charities and non profit organisations that provide eco-friendly services:
Event Cycle
Carina Jandt and Chantal Kerr-Sheppard are the driving force behind Event Cycle. Following redundancies in 2020, the idea materialised between two friends who spoke of gathering leftover items from events collecting dust in warehouses.
With 20 years of experience in the event industry between them, the friends decided to create Event Cycle. Their organisation not only allows members to request and access various items for free but prevents products from going to landfills.
The idea hopes to encourage a circular economy and show how almost anything can be repurposed. It is particularly useful for charities that would otherwise be unable to pay for items because of limited funding.
Clothes Aid
With recycling and fundraising for charities at the core of the organisation, Clothes Aid has raised £12,500,000 for charities since 1996. The company distributes and collects unwanted items for charities throughout the UK and has partnerships with recognised organisations such as Cancer Support UK.
This effort not only helps to raise vital funds for charities but makes it accessible and convenient for the public to make donations.
Smart Works
Smart Works is a charity that uses clothing and accessory donations to help women secure a career. The charity offers women styling sessions, and interview coaching, and continues to collaborate with well-known brands such as Marks & Spencer to raise awareness.
The content shared on their social not only inspires the public to donate clothing from their wardrobes but may inspire women who are struggling to find a job to ask for help.
Many more steps and changes are needed to protect the planet, but every sustainable action will help. The examples above are only a small sample of how charities and organisations can be eco-friendly. With global warming becoming more and more evident and landfills growing, Earth Day couldn't be more important. It is a day to drive enthusiasm and commitment to protect the planet.