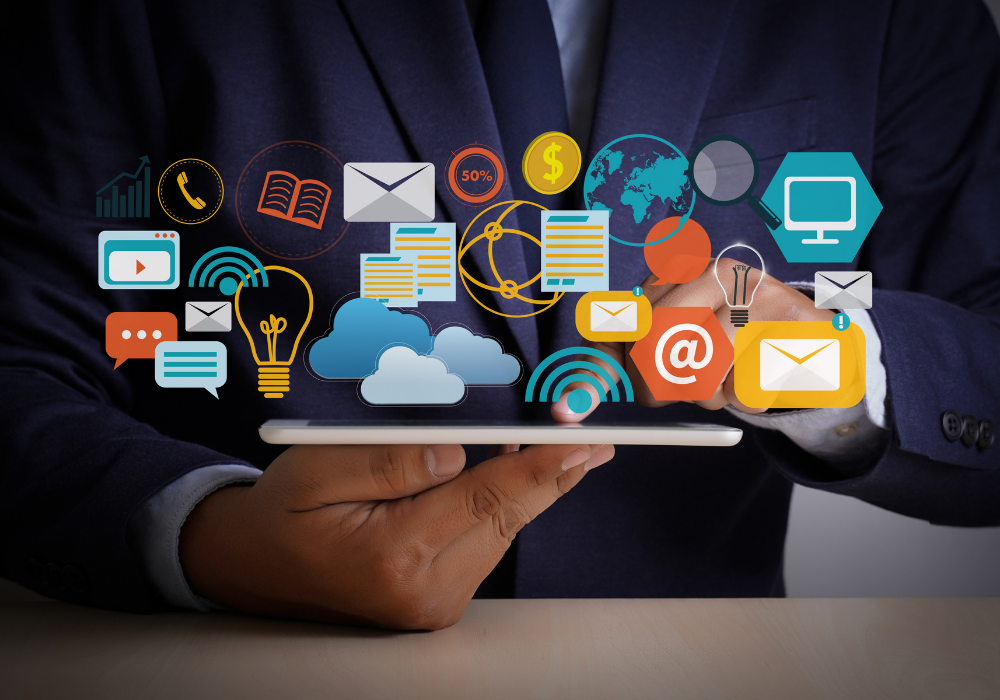 Digital strategy advice for all charities
All charities, regardless of size, need to create a digital marketing strategy to thrive in the digital world. This is because a strategy will help charities reach beneficiaries and potential donors across various digital platforms and to increase awareness and improve conversion rates. The ultimate goal is to ensure that online visits and interactions will convert into donations and support.
From the get-go, charities need to define their purpose and have an end-goal in mind before planning can begin.
Where to begin
In a digital era where a smartphone is picked up over 94 times a day, it is crucial to utilise the popularity of social media. Charities can begin by putting specific goals in place that are realistic and economically achievable. In this context, charities must analyse expenditure to determine if certain marketing methods are economically attainable. For example, will paid advertising be worth the investment if the message can be shared on social media? Charities Buying Group can assist with this by running a savings audit to source competitive prices on broadband, IT solutions, and technology. Specialists are also at hand to discuss tailored and effective marketing ideas.
Marketing tactics
Send emails to existing and potential volunteers and donors.
Interact with users through social media.
Attend industry events to network and establish connections.
If funding allows – investigate traditional advertising methods such as radio and print.
Publish relevant and targeted articles that are well-written and appropriate to the audience
Search Engine Optimization (SEO) — SEO refers to the practice of optimising content to improve rankings in major search engines, such as Google
Different types of media used in marketing
Owned Media — This includes platforms that your charity owns and operates with complete creative control. From websites to social media, this is a cost-effective way to output strategies.
Paid Media — This is when third parties display your media in exchange for something. For example, an influencer with a relevant target audience will post media approved by yourself in exchange for money or something that benefits their own growth.
Earned Media — This is when media is not shared by your charity or paid partnership and often happens in the form of reviews or appreciation from other
Be realistic and patient
It's vital to remember that growth takes time and to acknowledge the small triumphs that the strategy creates. Unlike businesses, charities do not have access to the same level of resources or time. Although it may feel difficult to balance priorities when time and volunteers are sparse, any small achievement made with a digital strategy is one step closer to an end goal.