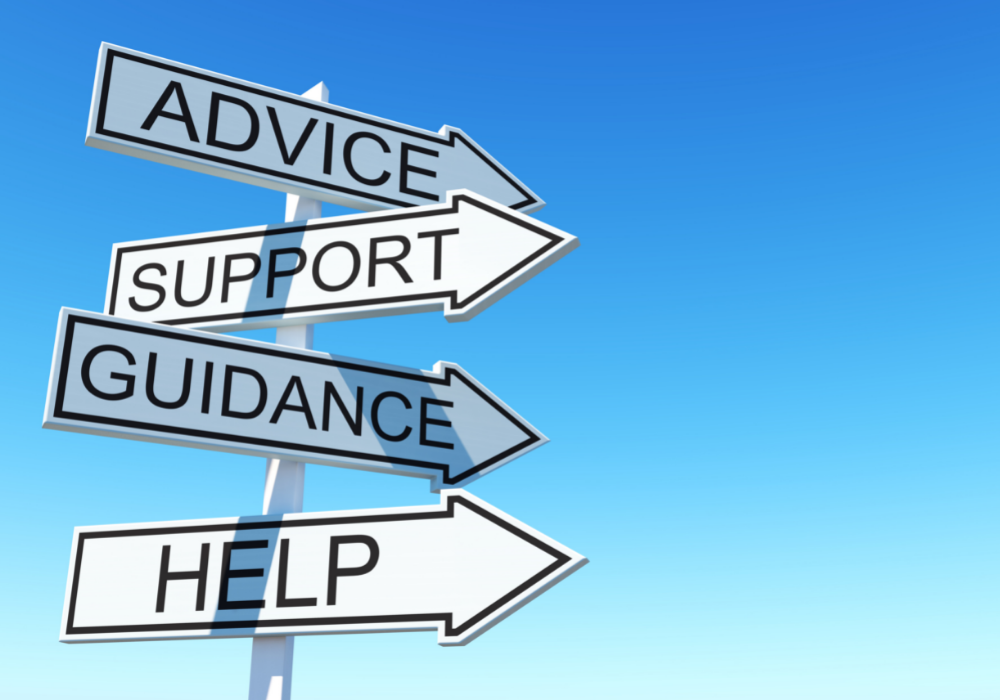 Advice for charities from our founder Michael Hodgetts
With three decades (and counting) of experience within the Third Sector, Charities Buying Group founder Michael Hodgetts is eager to help all charities reach their full potential. This ambition is the reason that the Charities Buying Group has an ethos that 'the more a charity saves on essential products and services the more they can invest in their cause'.
The following advice is to motivate and guide charities to assess their operations:
Make your charity's objective clear on the landing page"
The internet provides the perfect opportunity to engage potential supporters with interactive content. To utilise a website it is important to design a user-friendly layout, with one-clicks between the landing page and useful pages such as donation and volunteer forms. The forms should be short, clear and make it easy for users to sign up.
You can turn almost any event into an opportunity to raise money for a good cause—it just requires a bit of planning and ingenuity"
Fundraising events are a fantastic way to build relationships and share your charity's cause with the local community. From happy hours to amateur art exhibitions, there's no shortage of fundraising event ideas. In addition to raising awareness, hosting events can also lead to people volunteering their time to help.
 Question everything you spend money on"
Although a charity's cause is significant, expenditure should be at the forefront. No matter how noble the cause, all charities should be strategic when it comes to outgoings and question every purchase.
A savings audit is the easiest way to determine if your charity is securing the most competitive deals.
See what other charities are doing in your local area"
Speak and engage with other charities that are local or have similar objectives. Creating these relationships is a great way to decide how you can both collaborate to fundraise or cut costs.
Check your energy bills"
It's no secret that energy bills are going to rise significantly in April with a predicted 51% increase. Although nothing can be actioned to avoid this, all charities should analyse their energy bills to determine if they are on the most competitive deal. Charities Buying Group can help with this by analysing your bills on your behalf.
Question if the premises fit the charity's purpose"
Question if it will be easier to rent and release capitals funds rather than owning the charity's premises.
Buying less frequently will save you money"
Consider a wholesaler rather than doing frequent supermarket shops. You can search different wholesalers to check out the minimum order values and organise purchases.
Make cost a priority"
Make analysing operating costs a priority, taking action such as simply changing suppliers can make a significant difference.
Is the Office Equipment Fit for Purpose?"
Some suppliers often sell office equipment which is not fit for purpose to maximise their own revenues, even though needs could be met with spending less. Make sure to check your contract to see if a smaller machine will deliver the same output and meet your organisation's needs.
Should your charity require further information there are specialists at hand to offer advice – support@charitiesbuyinggroup.com