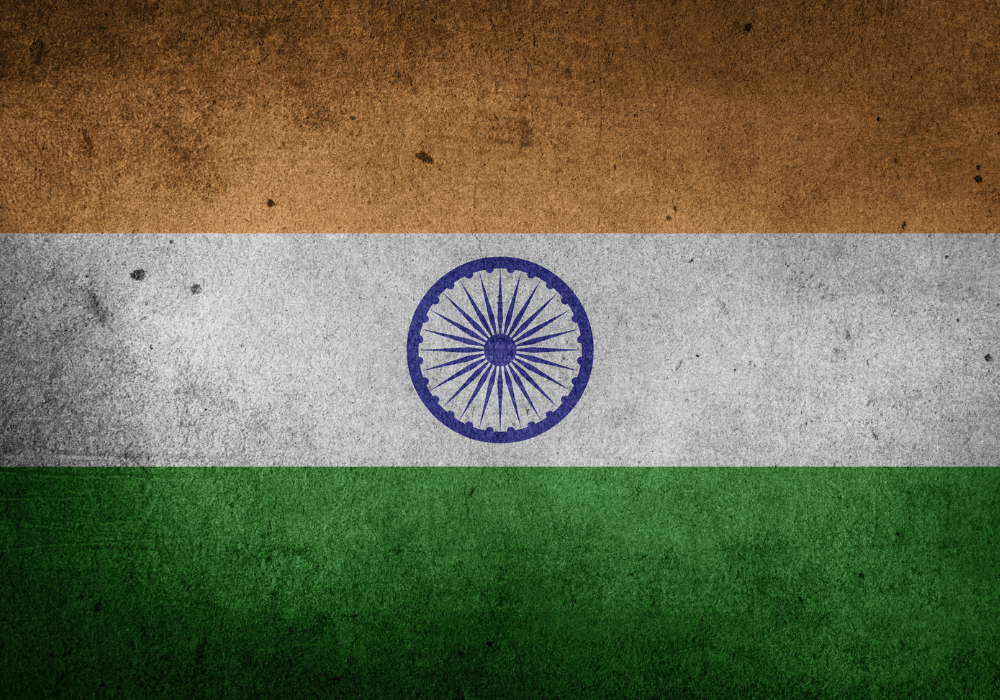 Dancing Leopard in support of India
Dancing Leopard donates £5 from every order to support India.
We spoke to fashion brand Dancing Leopard about a fundraising effort with The Railway Children that will support India.
"It's a place we hold close to our hearts," explains Dancing Leopard, whose founders Jade and Jack were inspired by the vibrant fabrics and colours at markets in Goa.
From London to Ibiza, Dancing Leopard became infamous for their bold and bohemian designs throughout the island's boutiques. Since its founding in 2009, the duo is now a team of over 20, with an international website and concessions in ten countries.
The fundraising effort
The brand's inspirational roots in India are why they are keen to help the country. The fundraising effort will see £5 from every order (for a week) go to The Railway Children, which will provide Indian families with essential hygiene kits to protect themselves.
"We've received a lot of great feedback from our customers and followers on social media", explains the brand. Who announced the fundraising efforts with followers on social media and the official website.
The Railway Children is a charity that believes in a world where no child ever has to live on the streets. The organisation does this by providing homeless children with safety and long-term solutions. Donations made also contribute towards community work to change perceptions of children on the streets, so people understand how they can help.
"We have been supporting The Railway Children for a while now, we worked with them in 2019 and continued to work with them during the pandemic in 2020," explains Dancing Leopard.
Dancing Leopard is no stranger to fundraising and has helped numerous charities throughout the UK and globe. So far the brand has supported charities such as Mind and Think Like a Pony (to name a few) and will continue to work with The Railway Children in the future.
Find out more about The Railway Children charity here.