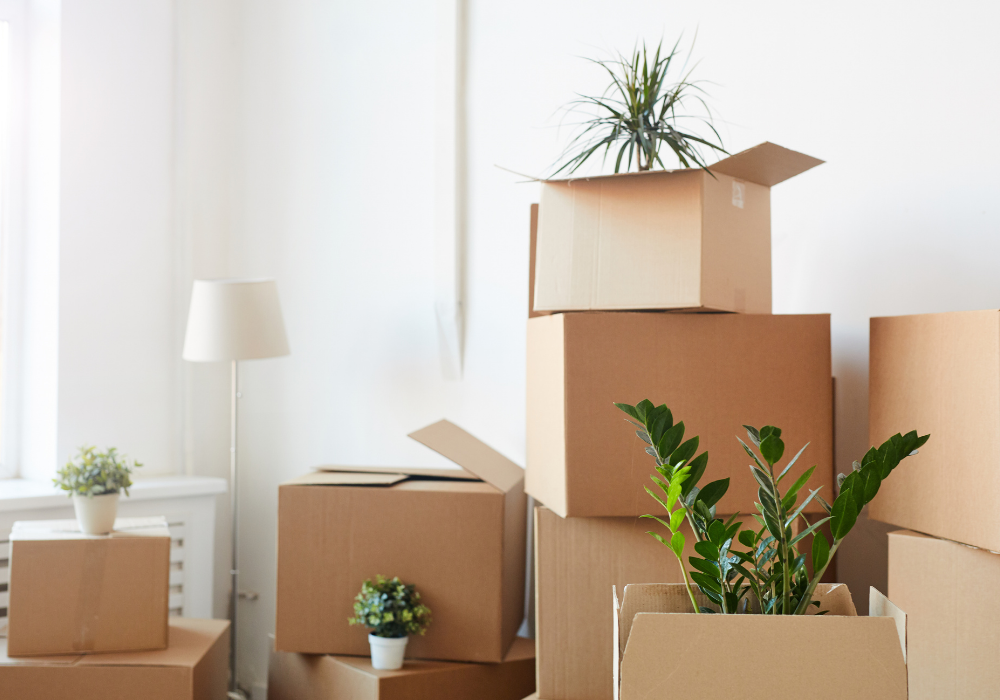 British Heart Foundation encourages a Declutter Challenge this September
84% of households in the UK are hoarding possessions that could be turned into donations for charities.
Although lockdown did spark a declutter frenzy, a recent survey by the British Heart Foundation has revealed that a vast amount of Brits are still holding onto unused items for various reasons.
The results showed that there are a range of contributing factors, with 37% of respondents admitting that they couldn't be bothered to sift through old items, while 23% remain uncertain on how to donate. The hustle and bustle of everyday life is also a factor, as 15% of correspondents don't have enough spare time to visit charity shops. The survey showed that the older the individual, the more items are hoarded. Those aged 74+ tend to hold on to unused items for nearly three years (33 months), while Gen Z (16-23) will get rid of them within a year. This is why the British Heart Foundation is using social media, and word of mouth, to emphasise just how beneficial decluttering can be.
Allison Swaine-Hughes, Retail Director at the BHF, explains:
"Charity shops are the perfect sustainable solution for decluttering. We help find a new home for your preloved treasures, whether it's quality clothes you no longer wear, a unique piece of jewellery, a tablet, or exercise equipment. So, why not take on the British Heart Foundation's Declutter Challenge this September and help support the 7.6 million people in the UK living with heart and circulatory diseases."
The British Heart Foundation has made the donation process as simple and accessible as possible. The nation can donate by using a free postage or collection service or take items to their local store.
The Declutter Challenge also provides an opportunity for all charities to emphasise the importance of donating to their followers, whether that be by using social media or word of mouth. Donating not only helps charities and the environment simultaneously but allows households to declutter and turn an otherwise mundane task into a fundraising effort.