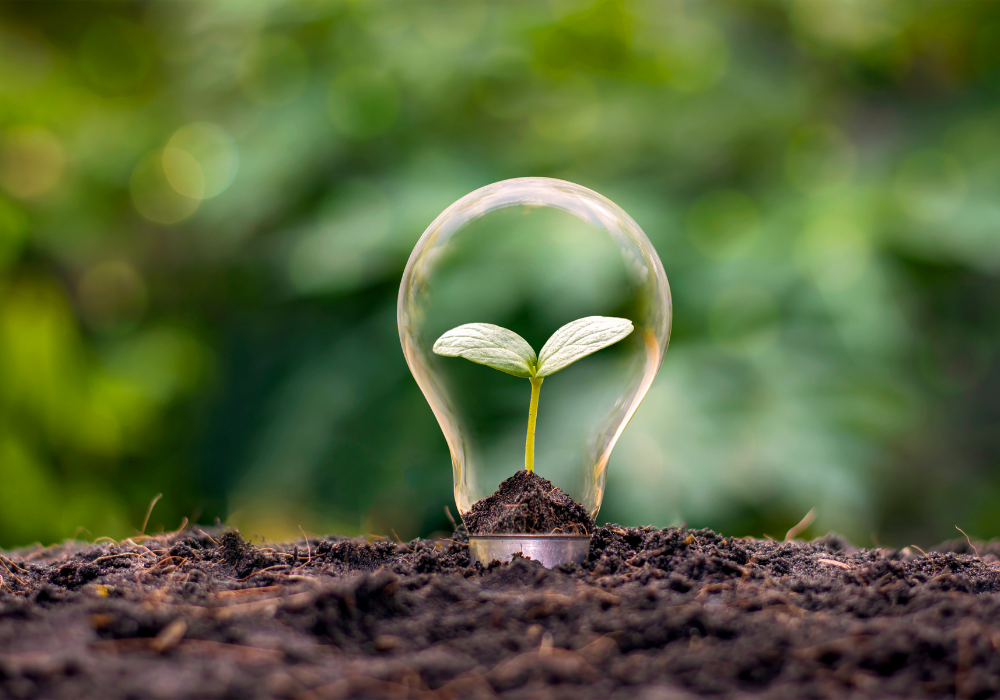 A grant to support and encourage vegan lifestyles
The Vegan Society is offering up to £1,000 for projects across the world that want to highlight and educate others about veganism. It is open to individuals and grassroots that will encourage people to go vegan, particularly projects that are based in economically developing countries.
Applicants must submit a concise plan for the grant that details how any money awarded will be spent, and successful ideas will be selected by The Vegan Society's cross-department panel.
So far grants have been awarded to radio programmes that encourage veganism in the Sengerema district of Tanzania. In addition to that, community-run projects that want to inspire fellow villagers to replace animal skins with synthetic materials in traditional dance festivals in Zimbabwe have also received the grant.
Who can apply?
⦁ A vegan
⦁ A non-profit organisation or individual with a non-profit project
Eligible projects
⦁ Raise public awareness of veganism in a positive way
⦁ Promote veganism in a unique or exciting way to non-vegans
⦁ Support people from marginalised backgrounds to access veganism
Applications can be submitted on the organisation's website.