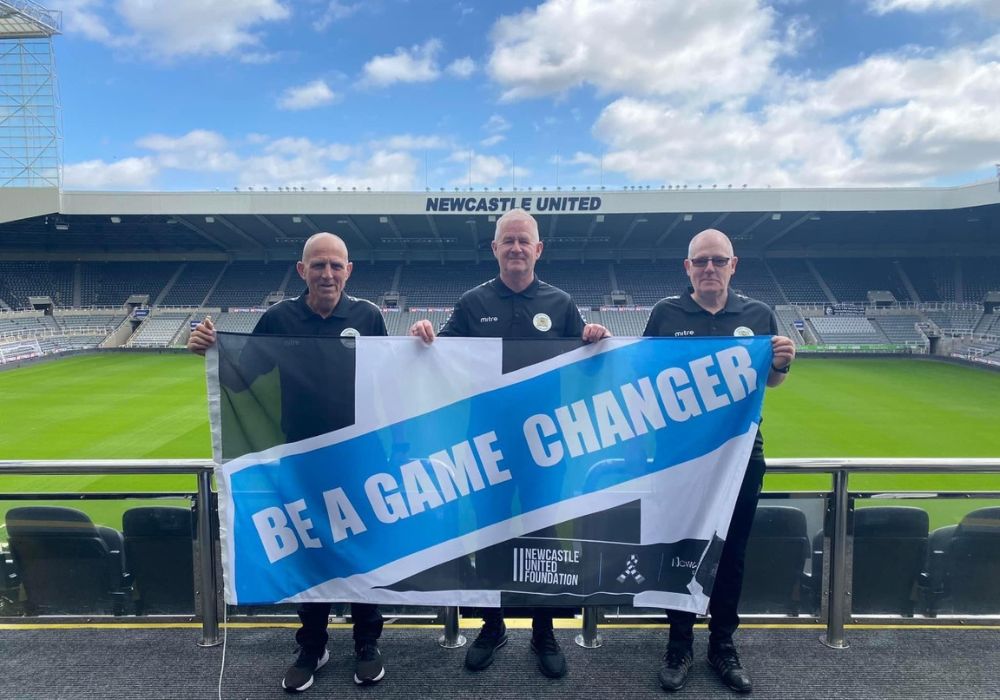 Newcastle Benfield FC become #BeAGameChanger Champions
#BeAGameChanger is a campaign launched by Newcastle United Foundation in 2019 to encourage men to open up and talk about mental health.
Suicide is the biggest killer of men under the age of 45, with 76% of suicides in England and Wales being men, a figure that emphasises why campaigns such as #BeAGameChanger are so important.
The players at Benfield FC have become champions of the cause to raise awareness and support the mental health of everyone at the club.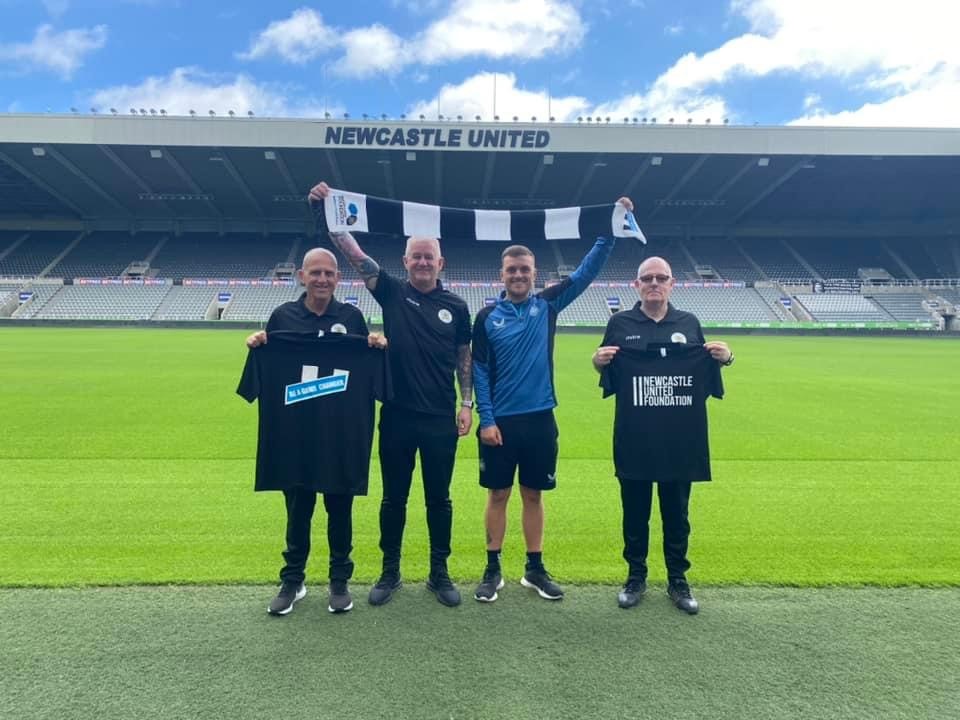 In addition to becoming champions, the team wants to use sport to bring people together and extend their support to the walking football community NWFA.
The National Walking Football Alliance (NWFA), with the support of the Charities Buying Group, is an organisation that wants to help walking football teams through the region thrive. Its purpose is "to support both teams and individuals who participate, with the mental and physical well-being of everyone involved being at the heart of the organisation."
Players and volunteers of all ages are welcome to join a club to reap the physical, mental, and social benefits of the game. As well as playing matches, there are opportunities to help with coaching and arrange social events so, every individual can find a role that suits them.
Through the use of sport, the NWFA and Newcastle Benfield FC hope to bring people together and create a space where men can confide in one another should they be struggling with mental health.
Teams across the UK are welcome to join the #BeAGameChanger initiative to raise awareness and encourage people to talk openly about mental.
To find out more about the NWFA click here.
To find out more about the Newcastle United foundation click here.