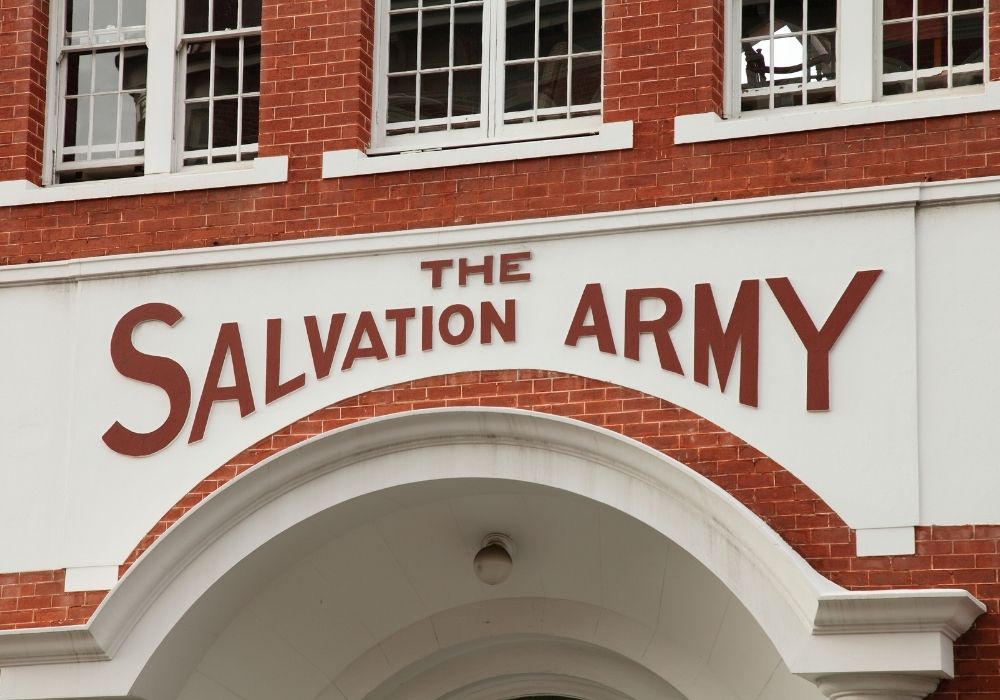 A lifetime with The Salvation Army
An organisation to help those that face homelessness, unemployment, and addiction.
The Salvation Army, a movement that began in East London in 1865, is a church and charity that helps those in need without discrimination.
Active in 130 countries worldwide with over 800 churches in the UK alone, the organisation has a strong sense of community amongst its members. The members – known as Salvationists – gather at weekly meetings, participate in band practises to prepare for fundraising performances, and volunteer together.
Huw Smith was born into the Salvation Army as a 3rd generation Salvationist because of his parents' and grandparents' involvement in the charity. In addition to helping others, being part of the charity has created friendships and is how Huw met his wife.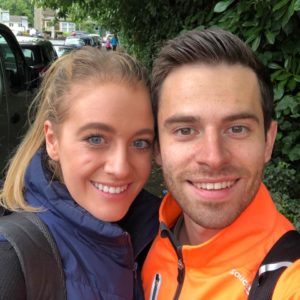 The pair met at Northern Summer School, an annual summer camp run by the Salvation Army for youth aged between 12-25 years old from across the globe.
"The Northern Summer School has a deep heritage in Salvation Army culture, which has run every year for almost 60 years (apart from 2020!), with both of my parents also attending. It's a great opportunity for young people to mix within the organisation, and many lifelong friendships are formed and kept," Huw explains.
Fundraising is an extramental part of being a Salvation Army member, as it helps the organisation provide necessary services and support. Huw was part of the brass band at the Sunderland Millfield Church from age 15-26 and performed at concerts put on by the band in churches or in public to raise money.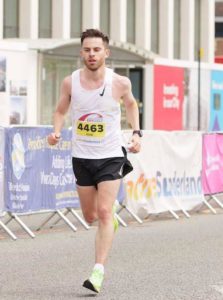 "We would play Christmas carols at the Stadium of Light every Christmas and spent a lot of time playing at Beamish too. We would raise several thousand on an annual basis," explains Huw.
Although Huw has taken a step back from the organisation to focus on other commitments, he continues to attend services on Sunday mornings.