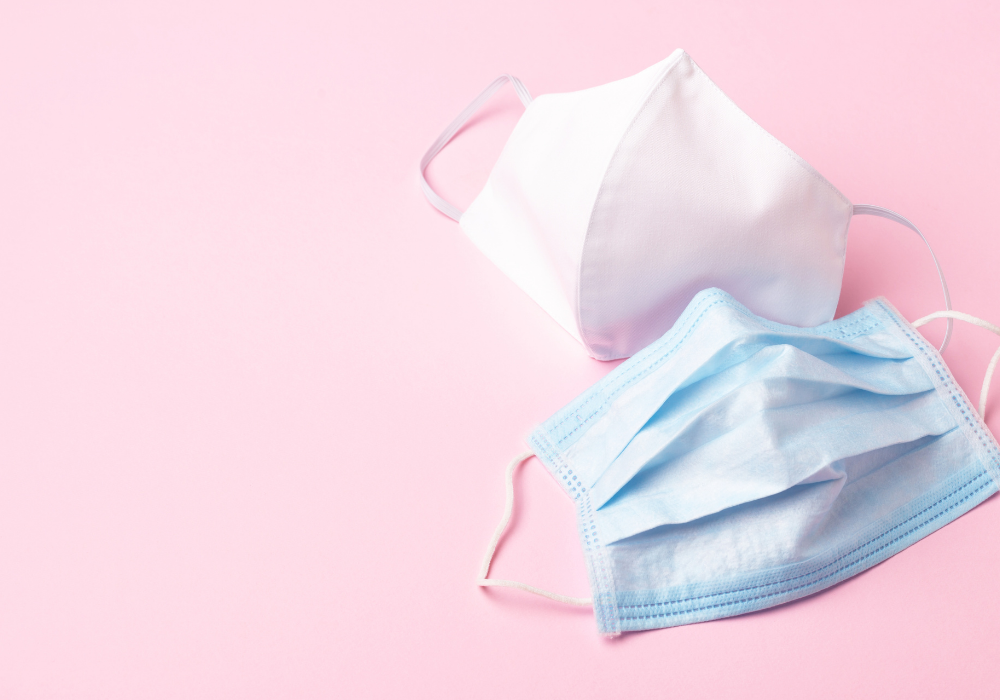 Mask upgrades can cut risk of COVID-19 according to research
Is it time to switch brightly coloured and patterned fabric face coverings in favour of an FFP3 one?
Research, from Cambridge University Hospitals NHS Foundation, has discovered that the quality of a face mask can make a significant difference in protecting individuals from coronavirus infection.
There is an influx of face masks available to buy online and in stores at the moment – and each mask differentiates in quality. Of course, the choice of mask depends on the person and the scenario they find themselves in. For example, fabric and surgical face masks are a popular choice amongst the public who wear face coverings to protect others around them.
There have been discussions and campaigns that medical staff should receive more efficient protection, as there is a far greater chance of staff wearing standard-issue surgical masks catching COVID-19.
A study found that staff members who cared for Covid-19 patients on "red" wards faced a risk that was up to 47 times higher than those on "green" or non-Covid-19 wards, and despite wearing all the PPE and taking necessary steps staff members still caught the infection. This lack of protection is why managers in Cambridge upgraded the protection on red wards to provide staff with almost 100% protection. An upgrade that meant staff members were given FFP3/N99 face masks rather than surgical ones.
Dr. Ferris stated that: "The only thing left to try that could make a difference was FFP3 respirators, and they did."
Types of face masks
FFP3/N99 face mask
Highest level of protection available
Can provide up to 100% protection
Reduces exposure to airborne particles
Specifically designed to filter out aerosols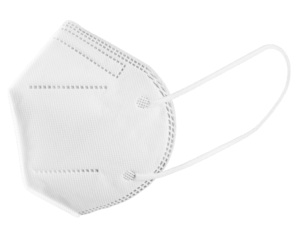 Surgical face mask
Protects the wearer against large droplets
Fluid resistant
Does not protect against smaller airborne particles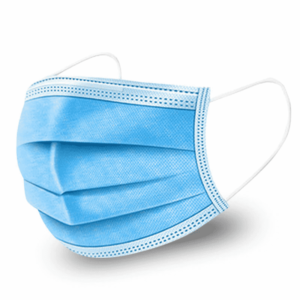 Fabric masks
Protects others if you are infected
Not classed as PPE
Layers of fabric (sometimes with a disposable filter layer)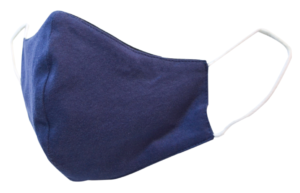 Since the study, The Cambridge trust is among 17 across the UK known to have decided to upgrade PPE, with a focus on FFP3 masks being issued more widely.
Ultimately, the choice of face mask does depend on the individual's day to day life, profession, and circumstances. The masks currently being sold all serve different purposes and offer some form of protection from COVID-19.
Browse our collection of face masks here.