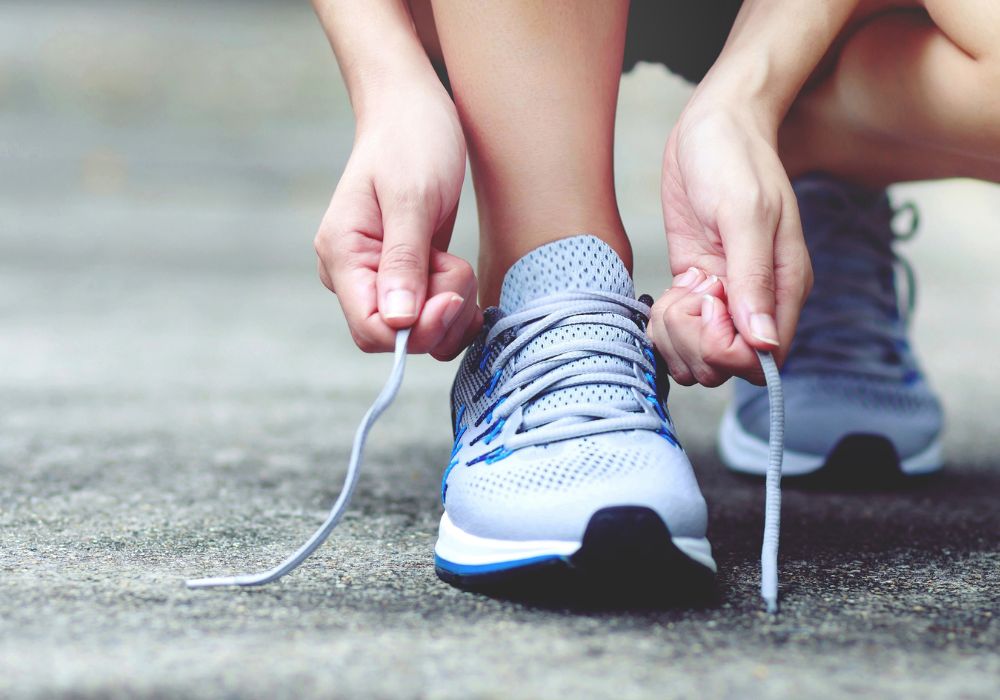 Fundraising for Crohn's & Colitis UK
24-year-old teacher raises money for charity that supports people living with Crohn's or Colitis disease.
Crohn's & Colitis UK, founded in 1979, helps people who either have the disease or know someone with it to break stigma and offer support. To achieve this, the charity drives research and offers guidance so people can make informed decisions about their health.
60 miles in September
The 60-mile challenge is a fundraiser event to raise money and awareness for Crohn's & Colitis UK. Participants of the challenge can run as much as they like to acheive 60 miles across the month.
Sam Boal decided to join the fundraiser after watching her boyfriend navigate Crohn's disease.
"Seeing your loved ones in pain and knowing they feel so poorly makes you feel helpless. As soon as I saw that there was a way I could support a great charity that means so much to us, I knew I had to take part," she explains.
To prepare for the challenge, Sam has gone on "as many runs as possible" throughout August.
"I'm definitely starting to feel a little fitter, so hopefully it's not such a shock to my system when I have to run most days in September."
So far, Sam has raised £205 on the exclusive Facebook fundraiser and hopes to reach a goal of £300.
"I think the fact that it's on Facebook for everyone to see is making me more motivated!" she enthuses.
Find out more about Crohn's & Colitis UK here.