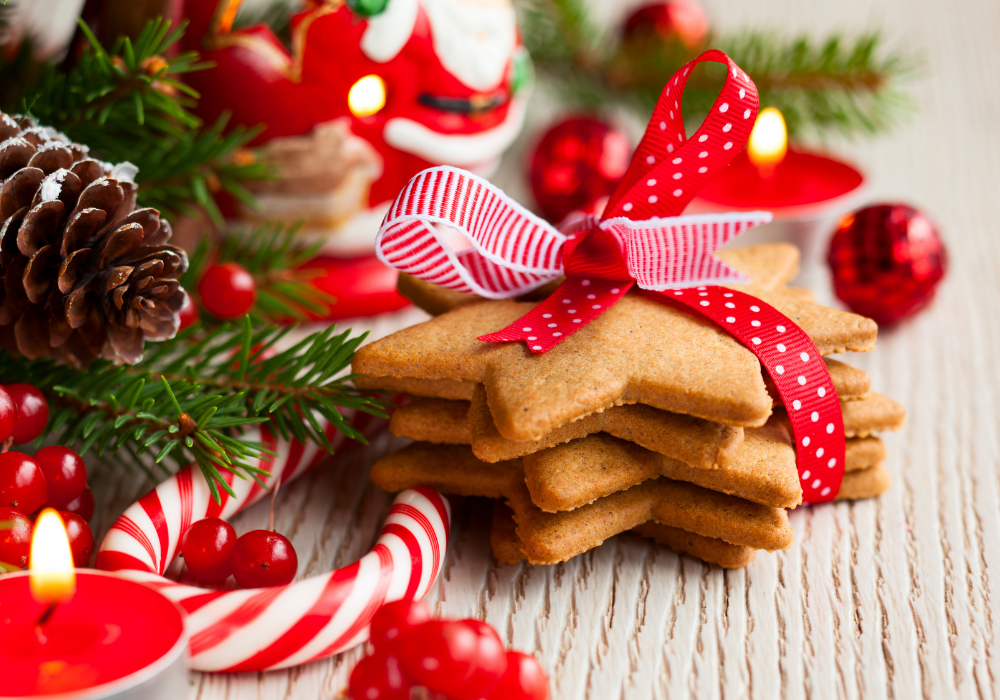 Festive fundraising ideas for charities this Christmas
Tis' the season to be jolly and put a festive twist on your charity's fundraising methods.
Christmas Jumper Day
A firm favourite in everyone's December calendar, Christmas jumper day is a fun way to fundraise. Encourage volunteers and supporters of your organisation to wear their most festive wooly number and make a monetary donation.
Christmas carols
"The best way to spread Christmas cheer is singing loud for all to hear" – embrace a Buddy the Elf attitude and warm up those vocal cords. Singing carols may seem slightly archaic, but there's no denying that the sound of Christmas songs instantly puts a smile on people's faces.
Bake off
It wouldn't be Christmas without the abundance of sweet treats. A bake sale is a popular means to raise money, so why wouldn't you want to create a batch of snowman-themed cupcakes?
Christmas cards
From Cancer Research to Oxfam, Christmas cards are an annual fundraising method that established charities use.
If your charity doesn't have the means to outsource a graphic designer, take to social media and ask for volunteers to help. Another idea could be asking people who benefit from the charity to design the cards to add a personal and authentic touch. The better design, the better the chance that this will be a perpetual fundraising opportunity every December.
Charity shop challenge
In-person or online, set supporters a festive charity shop challenge. This is a great way to simultaneously help the environment and charity shops, as participants will be asked to source the most festive and Christmas appropriate attire from a charity shop of their choosing.
Feeling inspired?
Let us know how your charity will fundraise this Christmas, we'd love to know!