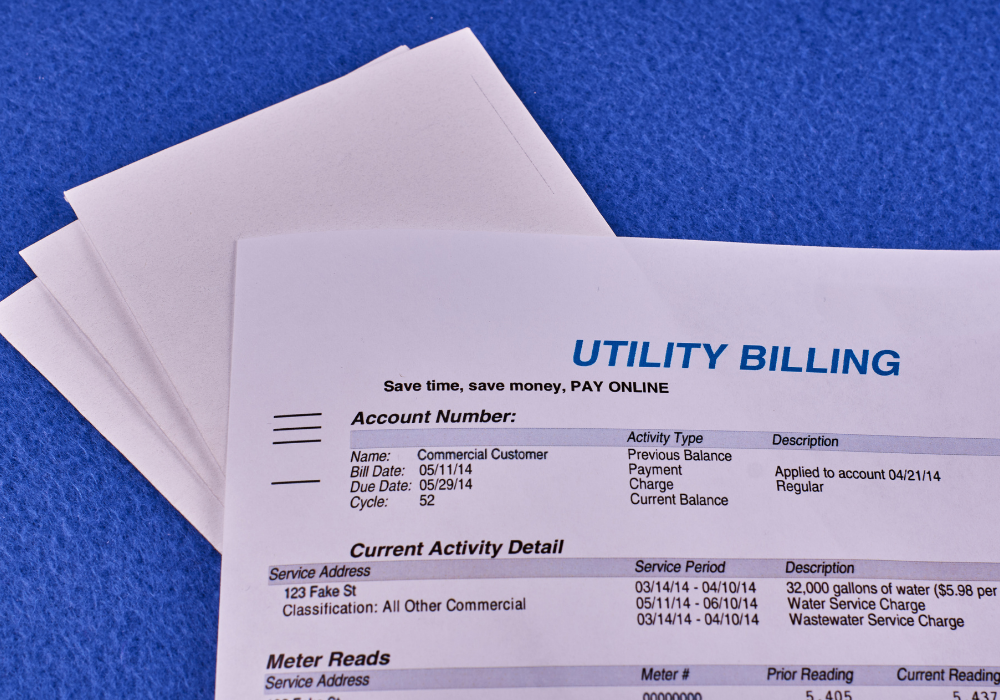 Energy bills set to increase by 51% in April
The upcoming energy increase – why it is happening and how should charities react
What is a price cap?
A price cap is put in place by the energy regulator Ofgem to limit the rates a supplier can charge for their default tariffs.
There is currently a price cap of £1,277 that utility companies can charge the average customer in the UK for gas and electricity a year. This price cap, which was introduced in January 2019, is a 12 percent increase from the previous year and prevents utility companies from increasing costs.
Why has it increased?
There are a multitude of reasons why energy bills increased in 2021, and these contributing factors are international. The weather was colder than in past years in Europe – which naturally caused a demand. Demand also increased in China, as well as other parts of Asia, while Russian pipeline gas supplies were lower than expected. This strain put on companies has led to the collapse of 27 small energy firms, which were responsible for more than two million homes.
The upcoming review
The next review will happen this February and any changes will be implemented at the start of April.
Cornwall Insights, an energy sector specialist, explained that bills under the current price cap could increase to £1,925 when the next revision is announced, an increase of 51%.
There is a collective sense of unrest as people wait for the increase to be announced, and this uncertainty extends to charities.
Money-Saving Expert's Martin Lewis said on his ITV show: "There are lots of people out there that can afford the increase and won't like it, but there are also millions of people who will be thrown into fuel poverty, who will get close to having that choice between heating and eating."
How can the Charities Buying Group help?
We want to support charities and non-profits throughout such unprecedented times as we understand how sparse funding is without a dramatic price increase that will put more pressure on limited funds. We currently help our members through our CBG Utilities service using our large buying power. We do this by supplying our members with the most competitive energy deal possible.
We believe that reviewing operating costs should be a number one priority to ensure the success of charitable organisations. That is why our specialists are at hand to secure the most competitive deal for your charity, as you may not be on the most cost-effective tariff before the price cap review.
Contact us today so we can carry out a Savings Audit on your organisation's expenditure – particularly energy expenses. This will help us determine if you are on the best rate.
Alternatively, we understand that organisations want to remain with their current provider until April, therefore we encourage every non-profit and charity to contact us after the announcement. The service is free, non-obligatory, and could save your organisation money.