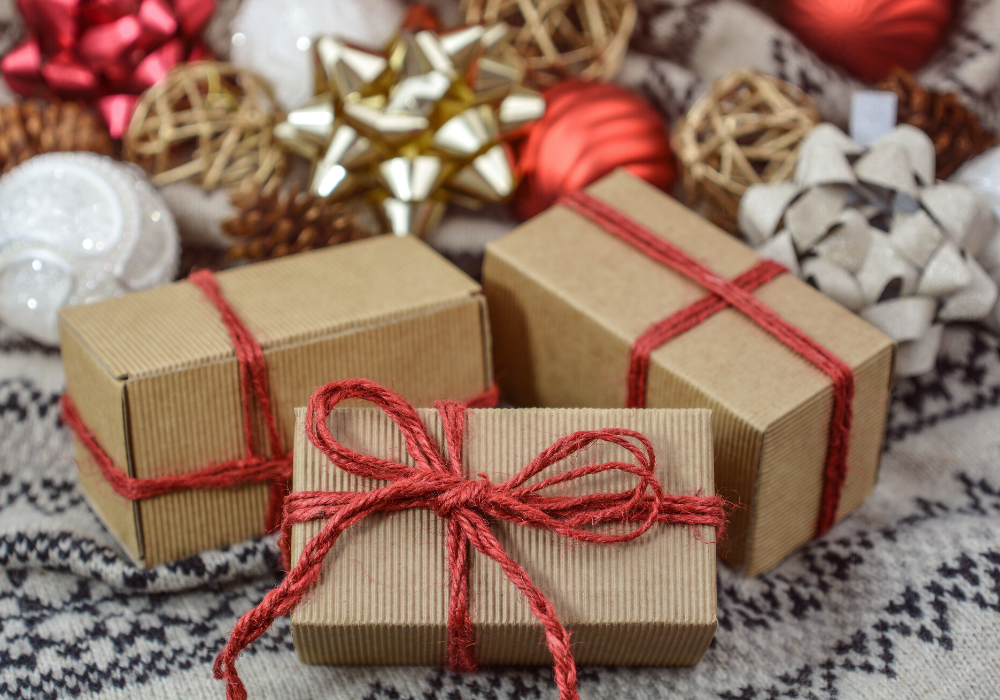 Christmas gift guide ideas for charities
'Tis the season to be festive and fundraise
Although the most wonderful time of the year, Christmas can also be a time for mindless consumption. An annual mishap of buying mediocre gifts to escape the hustle and bustle of shopping centres.
Regardless of good intentions, many purchases lead to expenditures that could have been better spent elsewhere. A reason why charities across the UK have made it possible to find gifts that are sustainable, memorable, and make a real difference. To emphasise that regardless of size, all charities can turn the festive season into fundraising season.
Donations
For the person that has everything, a donation made on their behalf is a selfless gift that can be tailored for the individual receiving it. If a person has been affected or associated with a particular charity, a donation made in their name will be all the more meaningful.
The charity shop gift card
The Charity Shop Gift Card (or E-voucher) is perfect for thrifters and charity shop lovers. A sustainable alternative to store-bought gift cards that can be used in countless charity stores throughout the UK.
The organisation has many participating charities so far, such as Treetops Hospice and YMCA, and welcomes others to join.
Online shopping… but make it sustainable
Charities can use selling platforms, such as eBay, to sell donations that make for Christmas presents.
Leading by example is Oxfam, whose online shop is a one-stop destination to find Christmas gifts for every recipient. The website has a curation of products suitable for different personalities and age groups, as the items range from children's books to homeware. To reduce the likelihood of orders being returned, Oxfam details the quality of every listing to make the buying and selling process more efficient.
The standard of marketing at Oxfam is a clear indication of the charity's size and resources, a luxury that many smaller charities won't have. However, smaller charities can fundraise through e-commerce by following these steps:
1. Ask for donations
2. Create a profile on a selling platform to share products suitable for gifting
3. Share the message online or by word of mouth
4. Create graphics using Canva (for free) to market each item on social media
Other organisations will inevitably market products as gift ideas this season, but that should never make small charities refrain from following suit. By gaining inspiration from larger organisations with marketing strategies, smaller charities can turn December into a fundraising opportunity.
For advice on marketing please click here.