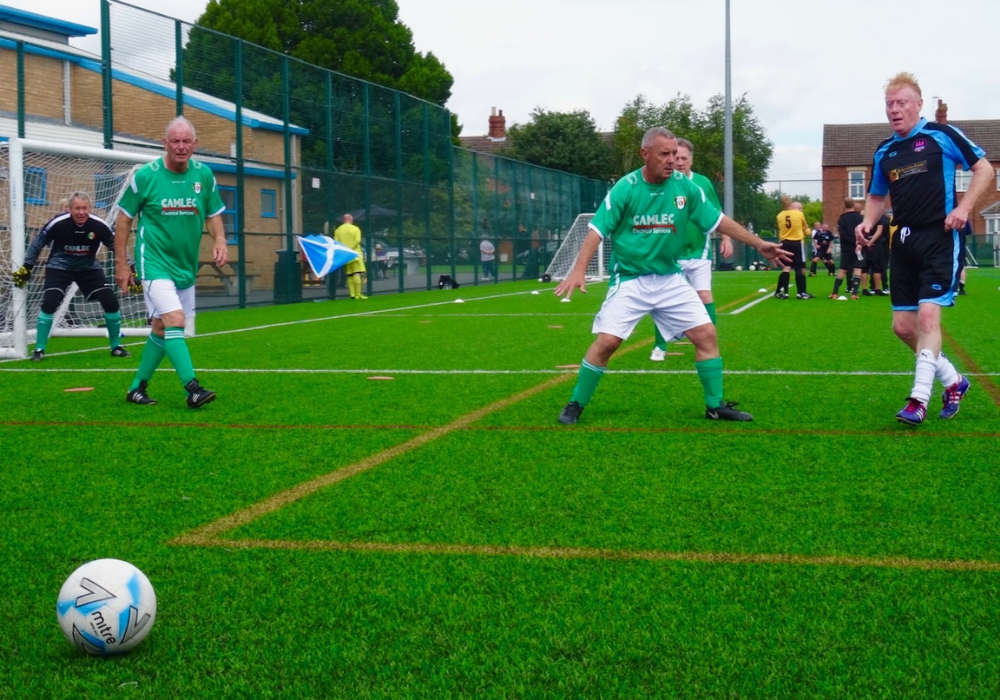 Charities Buying Group sponsors walking football event
Charities Buying Group sponsors The Scottish Exile WFC – a club that helps participant's mental and physical well-being.
The sponsorship enabled the Scottish Exiles team to acquire kits and the necessary equipment to train and play.
The club exists to provide individuals with opportunities to build relationships, socialise and become part of a community with like-minded individuals. Walking Football is a sport that combats loneliness within the older generation and encourages physical activity and interaction amongst players.
It's "fun and fitness that brings people together," explains Stephen Morgon, the founder of Sleaford Academicals WFC and The Scottish Exile WFC.
The tournament was a mixture of games, socialising, and paid tribute to the Exile's former chairman Tom Cowan who recently passed away.
The day consisted of eight teams, four over the age of 50 and four over the age of 60.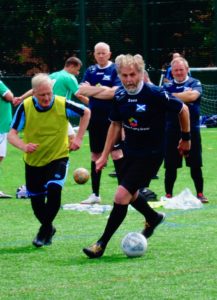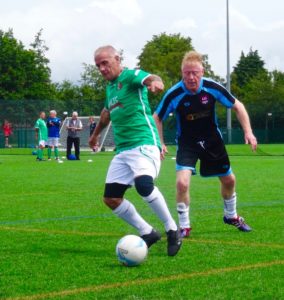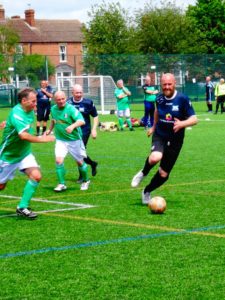 "It felt really good to finally get the tournament going after so many Covid-19 interruptions," recalls Stephen Morgon.
The 65-year-old, from Sleaford Lincolnshire is keen to continue his work and involvement within the Third Sector.
Interested in Walking Football?
Get involved here.