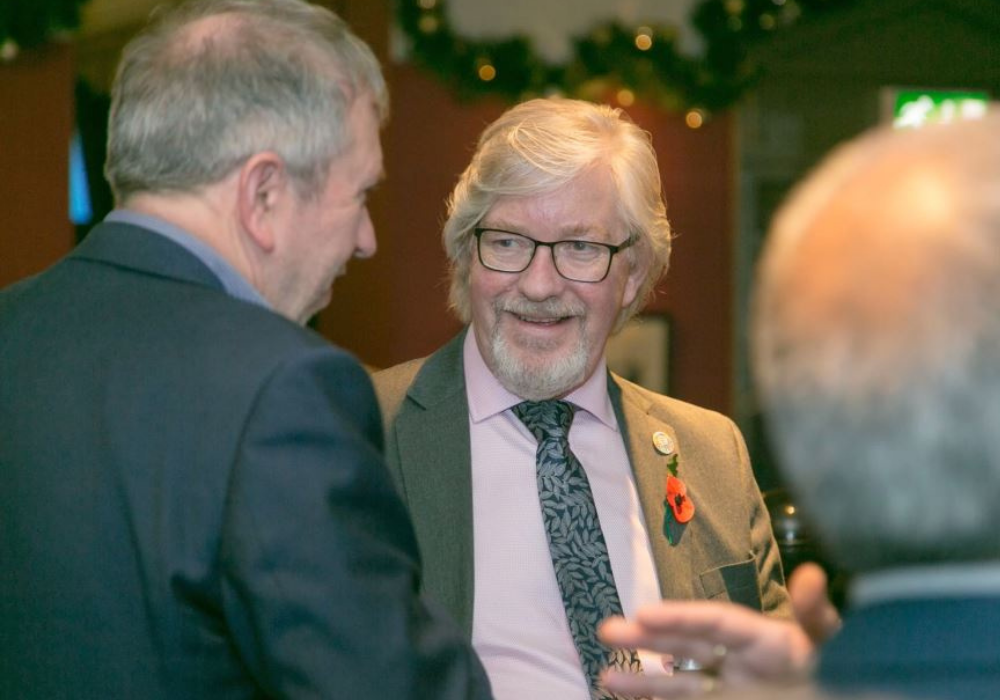 A Message for you from our Chief Executive
Dear Member,
As you will have seen from mailings from my team, we have made major changes to improve the services we offer you, all of course free of charge.
We have a new logo and a new look to our website, now offering you the opportunity to buy goods from us directly online (no more suppliers calling or bothering you). The only calls you will get from now on is from my team.
The pandemic has seriously focussed our minds on helping each other, to that end we have worked hard to provide you with PPE and other products to keep you and your colleagues safe.
One of the new products we now have available is the SurSol Alcohol Free Hand Sanitiser which kills 99.99% of germs and has now been confirmed that this includes the Coronavirus germs. You can buy this direct from our website.
Whilst we have been spending our time sourcing PPE for you, don't forget we are here to help you cut cost, this is very important now as we have all suffered financial loss during lockdown. Simply call us or email us so we can help you cut costs on telecoms, utilities, stationery, food any many more areas of your key spend.
Thank you for your support and we will continue as is my passion to support the charity sector in as many ways as we can. Remember, we are here to help.
Michael Hodgett