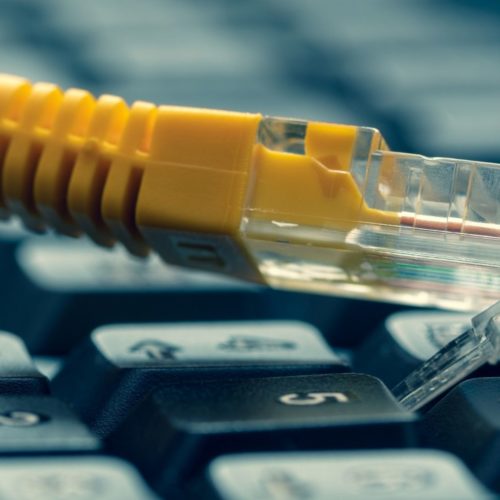 ADSL
Every business needs to be connected to the internet, whether that's to connect with your suppliers or to communicate with your customers. Our unlimited ADSL broadband for business is perfect for basic email and internet usage, or ideal if you need a back up data connection.
All of our broadband packages come with a free static IP address and router.
​Unlimited data:
Free wireless router

Free online billing and reporting

Free static IP address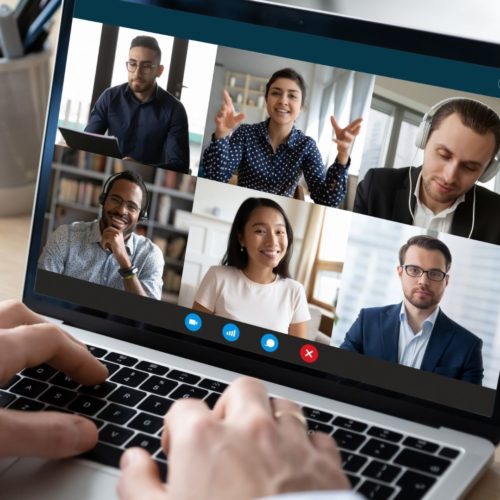 FTTC + FTTP
Enjoy download speeds of up to 80 Mbps with our business broadband package. Ideal for businesses who want to take advantage of bandwidth hungry applications like video conferencing and hosted voice. Your business will benefit from always-on connectivity with unlimited data usage backed up by our 8 hour target fix time.
Download bandwidth options of 40 Mbps, 80 Mbps or 330 Mbps
Unlimited data
Free router and static IP address
8 hour target fix time
Free online billing and reporting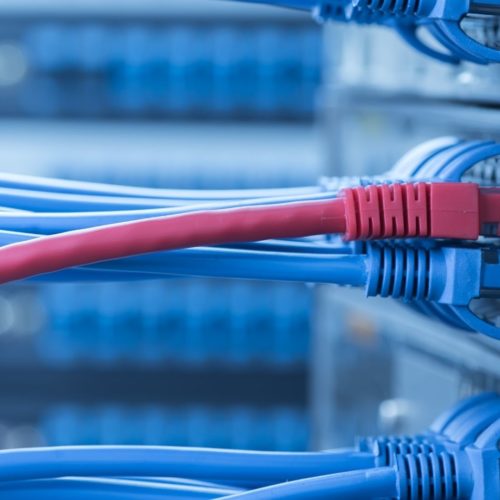 LEASED LINE
Leased line is a private Ethernet connection which provides the highest level of performance. Unlike with broadband, bandwidth is not shared with anyone else, so speeds are guaranteed.
Whether you opt for Ethernet over fibre to the cabinet (EoFTTC), Ethernet First Mile (EFM) or Ethernet over fibre –Ethernet solutions are perfect for businesses that rely on the strength of their data connection.
Each of our Ethernet solutions provides dedicated internet access with guaranteed speeds and service level agreements that offer rapid response times. Accompanied by a minimum up-time guarantee 24/7, giving you our commitment to keeping your business's internet connection up and running.
Ethernet also offers reliability, security and symmetrical download and upload speeds, making it ideal for large data transfers, video conferencing, smooth and seamless VoIP calls and accessing cloud-based services.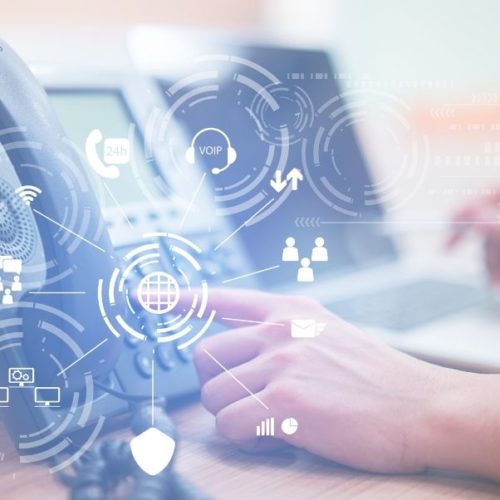 WHAT IS SoGEA BROADBAND? 
SoGEA stands for Single Order Generic Ethernet Access. Until now, the installation of a traditional phone line was required to deliver broadband to a home or office. SoGEA is a dedicated line that delivers a broadband connection, hence, it doesn't need a phone line.
WHY WAS SoGEA CREATED? 
SoGEA has been created because of a massive reduction on demand for traditional phone line services. Many businesses are choosing to implement VoIP or IP phone solutions that only need a broadband connection to make calls. With this consumer shift towards VoIP, traditional phone lines are becoming redundant. BT Openreach have, in fact, announced that they will terminate traditional ISDN phone lines by 2025.
BT exchanges are now closed to new PSTN orders as part of the migration to an all IP future communications network. This means traditional phone lines will be replaced by fast fibre connections. Businesses and homes will no longer require a phone line to carry broadband. The future is data only, single order broadband such as SoGEA. Are you ready to future-proof your connection?