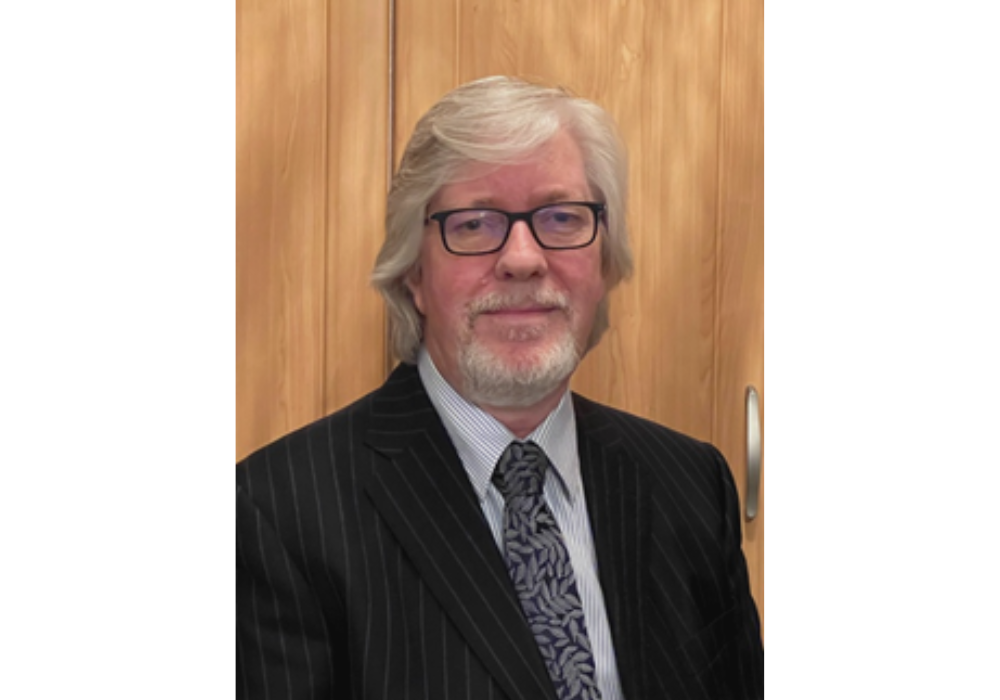 I have been operating the Charities Buying Group for over 20 years to help charities cut cost. During that time we have saved millions of pounds for our members, thus helping members create funds for their objectives.
As we are all aware, energy prices are causing great concern across the UK along with the cost-of-living crisis, with this in mind we decided to take action to help our members cut their bills across all areas of their purchasing.
We terminated our arrangement with a broker, Utility Aid as we felt the need to deal directly with an energy company.
I am pleased and excited to announce we have now partnered with one of the largest energy firms in the UK an FT 100 company providing 100% renewable energy. This offer and services will go live to all members on 1 April 2023. Further launch information and details will be available in the coming weeks.
To be one of the first to receive information about this, this will be a new and exciting way to receive your energy without the need for expensive  brokers, effectively Charities Buying Group have now removed the middle man for our members please click to register your interest.
Also, we have been working hard on behalf of our membership to also offer great deals on telecoms insurance and food to mention a few of our product offerings to assist in easing the cost of living crisis.
Please contact us to show your interest and one of my team will be in touch and can also assist with any other areas you wish to save money in by providing a free cost consultancy.
You can contact my team at 08001953010 or sales@charitiesbuyinggroup.com
Michael J Hodgetts – Chief Executive Officer