A greener and smarter future
Smart meters are transforming the way we use and think about energy. They record your energy use and send your readings automatically. That spells an end to the hassle of manual meter readings and estimated bills.
With a smart meter, you will have all your energy data at your fingertips, so you'll find ways to improve your energy efficiency, lowering your costs and carbon footprint.
Save time – no more meter readings
Accurate and timely bills – collect remote meter readings for billing
Opportunities to improve your energy efficiency and save money
Access to SSE Clarity – a free online energy management platform
Thousands of organisations have already made the switch to smart. Don't delay – find out today what a smart meter could do for you.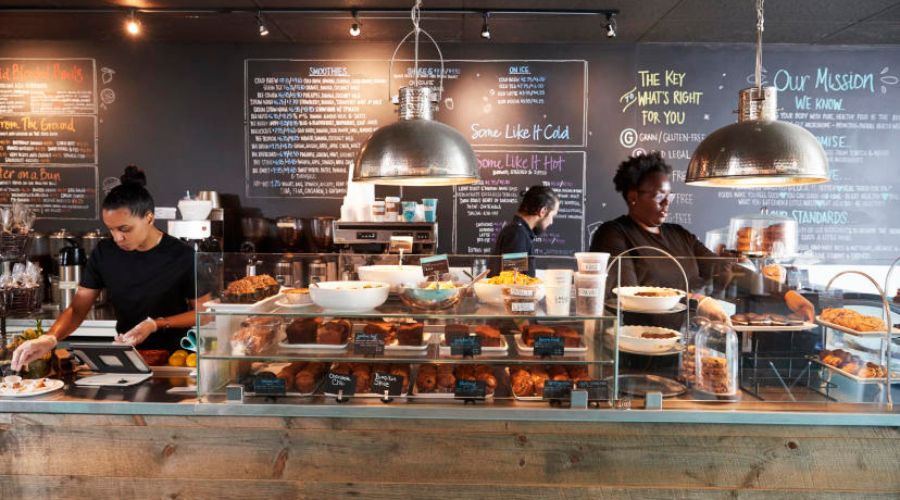 The Charities Buying Group will be receiving a referral fee from SSE Energy Solutions. For further information regarding the referral fee please contact us at  support@charitiesbuyinggroup.com or call 0800 195 3010 between 9:00am and 5:00pm and we will answer any queries you may have.