Energy solutions for a net zero future
Charites Buying Group are pleased to be working with SSE Energy Solutions as our preferred energy supplier for members.
Their fixed-price energy plans give you the budget certainty you need, and switching is quick and easy. When you upgrade to a smart meter, you'll understand your energy consumption, improve efficiency, lower costs and your carbon footprint. Plus, you'll get 100% renewable electricity from SSE UK wind farms and hydro plants.1
Let's power change together.
Call for a quote: 0800 195 3010
Monday to Friday 9am – 5pm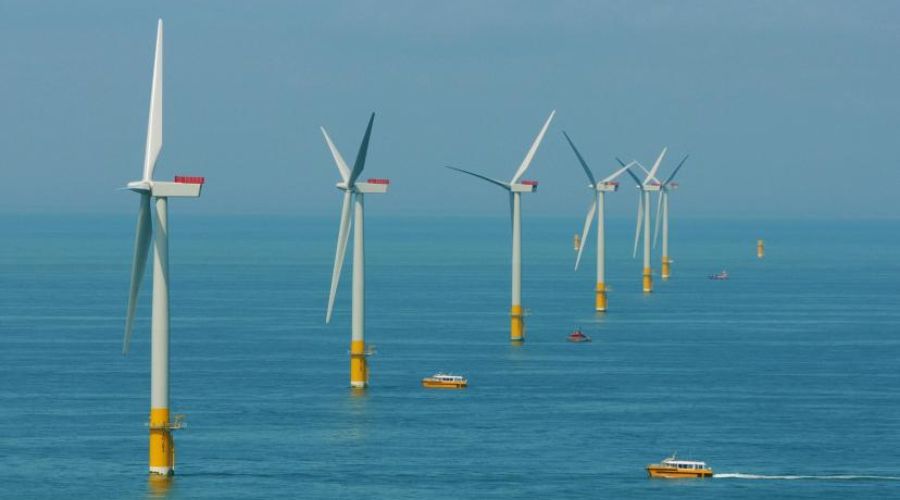 Not all green energy is equal. And not all energy suppliers are the same. SSE Energy Solutions are different because all their 100% renewable electricity comes from SSE's own UK hydro plants and wind farms.1
Why choose renewable energy?
Reduce your carbon emissions: Switching to renewable energy is a great way to lower your carbon footprint.
Improve your brand: Customers increasingly want to buy from or work with organisations with good sustainability credentials.
Future-proof your organisation: Renewable energy is going to become more widespread as the country moves towards net zero.
SSE Energy Solutions are on a mission to bring clean, green electricity to all organisations in the UK. All fixed plans come with 100% renewable electricity as standard.
Join today and help build a better world of energy for tomorrow. Call 0800 195 3010 for a quote (our lines are open Monday to Friday 9am – 5pm).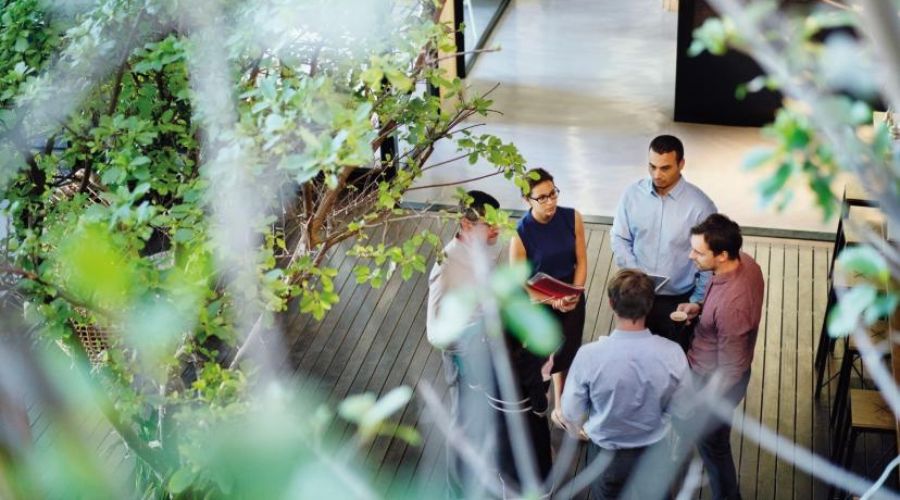 The Charities Buying Group will be receiving a referral fee from SSE Energy Solutions. For further information regarding the referral fee please contact us at  support@charitiesbuyinggroup.com or call 0800 195 3010 between 9:00am and 5:00pm and we will answer any queries you may have.
1All our renewable electricity is sourced from wind and hydro assets wholly or partly owned by SSE Renewables, our sister company in the SSE Group. With SSE green electricity, you'll continue to get your electricity through the national grid as normal, and we'll match your consumption to REGOs from the SSE Group's generating assets.