Gas and electricity plans
SSE Energy Solutions offer fixed-price energy plans for small and medium sized organisations. All come with 100% renewable electricity as standard.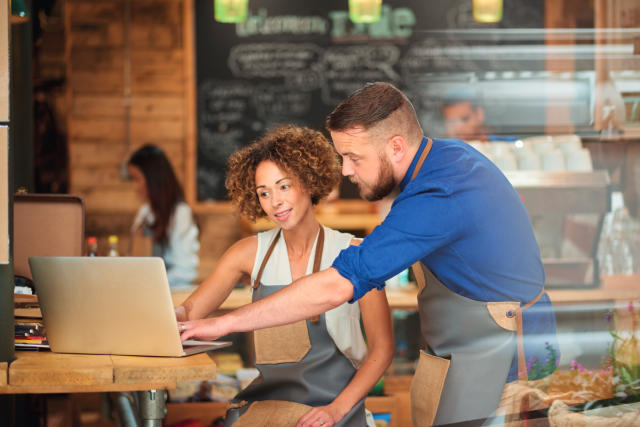 Fully fixed energy prices – ideal if budget certainty is crucial for your organisation:
Fully fixed energy prices, including unit prices and all existing non-commodity costs.1

Fixed terms from six months to four years to suit your organisation.

Includes 100% renewable electricity from SSE UK wind and hydro assets.2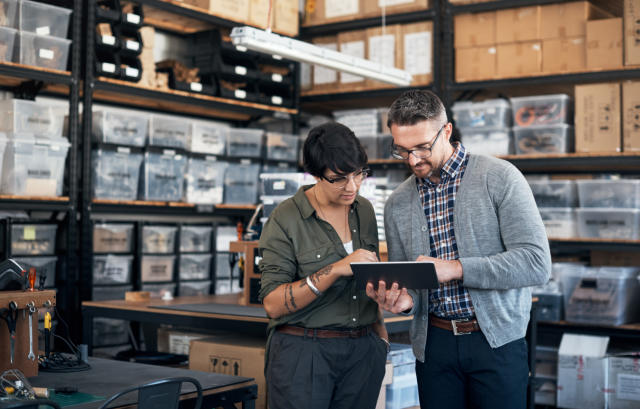 Fixed wholesale energy prices only – good if you want to fix for longer:
Our lowest cost fixed rate: unit prices are fixed but non-commodity prices may vary.3

Fixed terms for up to five years for longer term planning.

Includes 100% renewable electricity from SSE UK wind and hydro assets.2
SSE Energy Solutions also offer fully flexible plans for larger organisations that allow you to buy energy in increments to optimise consumption and costs – all with optional 100% renewable electricity.
The Charities Buying Group will be receiving a referral fee from SSE Energy Solutions. For further information regarding the referral fee please contact us at  support@charitiesbuyinggroup.com or call 0800 195 3010 between 9:00am and 5:00pm and we will answer any queries you may have.
1We do all we can to avoid any extra costs. If factors occur that are outside our control, like a new element or tax, we reserve the right to pass that on to you.
2All our renewable electricity is sourced from wind and hydro assets wholly or partly owned by SSE Renewables, our sister company in the SSE Group. With SSE green electricity, you'll continue to get your electricity through the national grid as normal, and we'll match your consumption to REGOs from the SSE Group's generating assets.
3While we strive to make accurate predictions and do all we can to keep these costs secure, this product does allow for some fluctuation. If third-party costs are higher than we forecast, the price you pay may increase.