Get the payment processing solution that fits your business
We provide merchant services payment solutions for all UK businesses. Get a credit card processing system tailored for mobile payments, point of sale, e-commerce credit card processing and more.
We will greatly reduce your merchant services fees while substantially improving the customer service you receive. Browse a credit card processing type below or submit your details on our contact form and a merchant services payment specialist will reach out to start building a relationship.
Retail Processing
Simple, low-cost, in-person credit/debit card processing with or without a POS.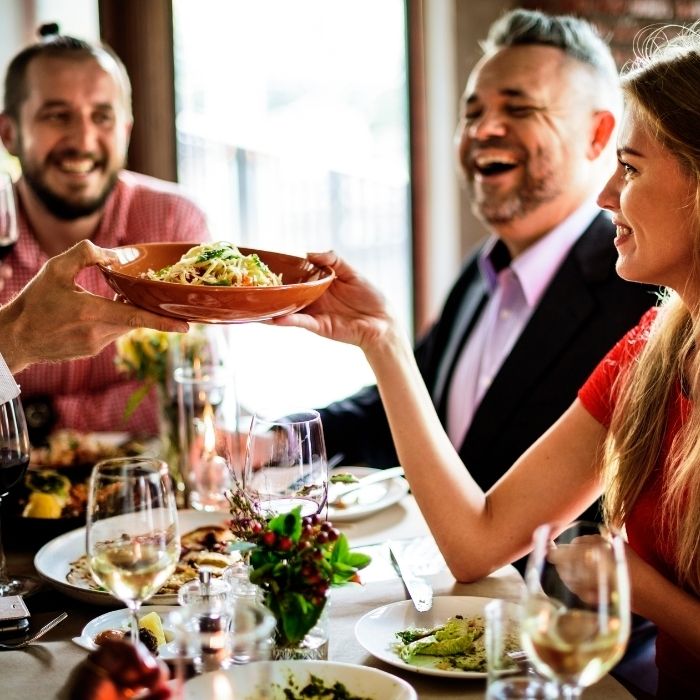 Restaurant Processing
Restaurant processing through a POS, terminal, or mobile device.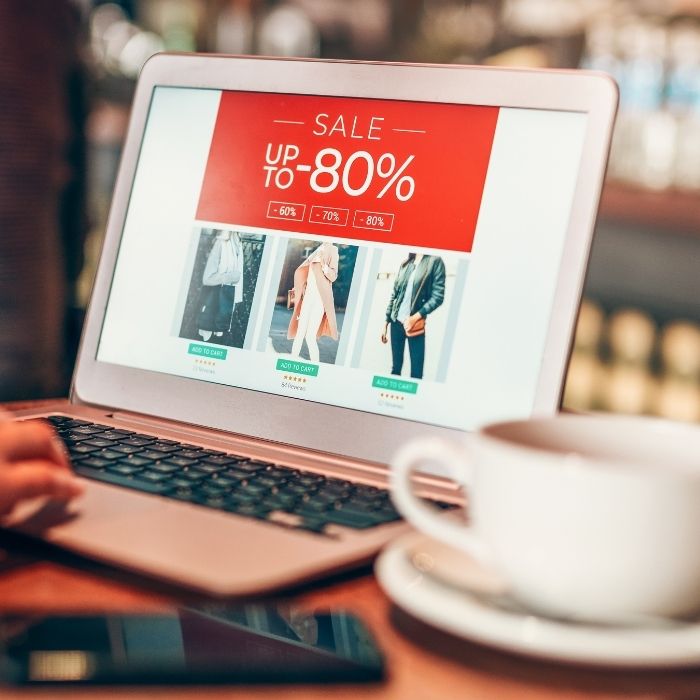 Ecommerce Processing 
Accept credit and debit card payments on your online store.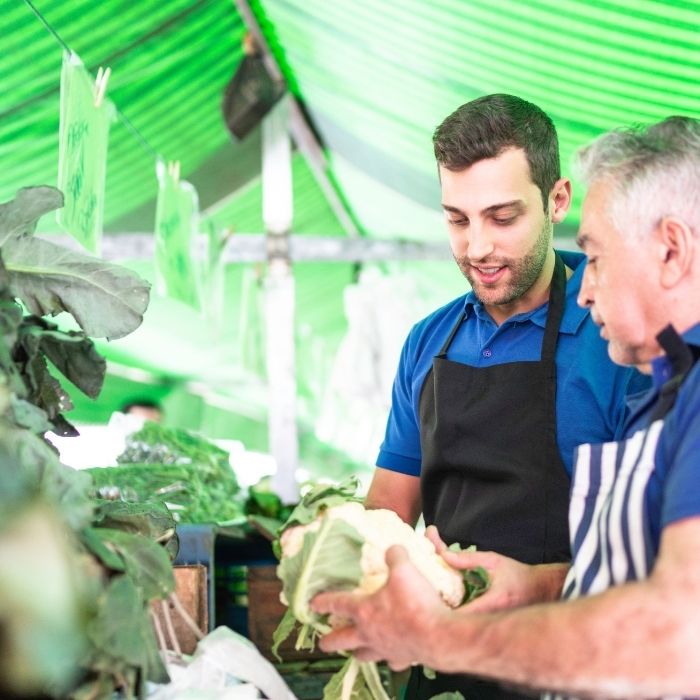 Mobile Processing 
Process anywhere, with or without service on a plethora of devices.
Don't see your industry?
From medical and construction to veterinary and more, we have a merchant services solution for all of your credit card processing needs. Contact us to find out about credit card processing terminals, point of sale, mobile payments, and solutions for every business type!
Our main purpose is to help charitable organizations in the UK reduce their expenditure.  Thanks to our large buying power, we have secured a wide range of buying agreements that are designed for the specific purpose of lowering the outgoings of an organizations.
The impact of our services has been so valuable that we have even been recognised and commended by UK Parliament. 
For more details or information about how we can help you and your organization with MERCHANT SERVICES, please contact us. You can do so by calling us on 08001953010 or email support@charitiesbuyinggroup.com or simply fill in the contact form below.
Help us to help you…